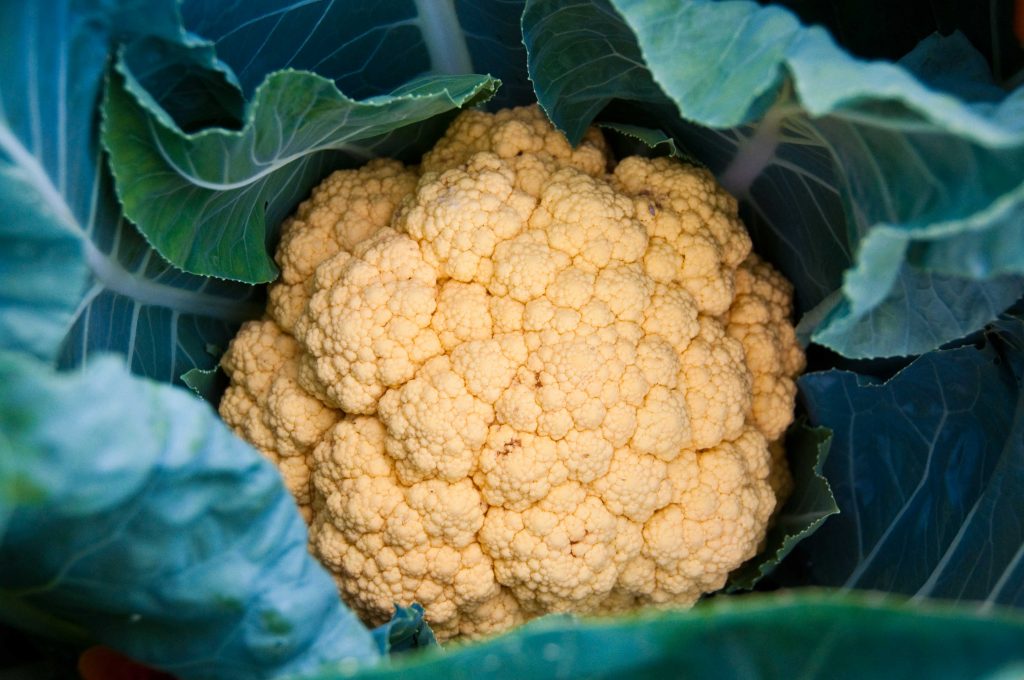 Photograph by Big Dubya/Flickr
What was once the least favourite vegetables of vegetarians and non-vegetarians alike is having a moment. Cauliflower is turning into a much in demand vegetable for low carb diet and vegans, and has come to replace staples such as rice. So popular is the idea of cauliflower rice that companies such as American speciality grocer store chain, Trader Joe's, and Kroger, another popular supermaket chain in America, have rolled out their own version of packed cauliflower "rice". Recently, frozen food company Green Giant launched "Cauliflower Crumbles", which can also be used to cook a stand in for rice.
But vegans and clean food evangelists have a new favouite made with the cauliflower: Buffalo wings. Made using the same spices and sauce – butter, hot sauce, pepper and garlic power – that go into making the chicken version, these cauliflower buffalo wings are suddenly all the rage.
Only a few months ago, cauliflower pizza base had replaced the regular dough-based variety and continues to be a hit with toppings such as pepperoni and cheese.