A balanced diet is as essential to prep for a marathon as strength training. Photograph by Prashant Menon
All runners have their minds set on the Standard Chartered Mumbai Marathon early next year. SCMM, which is one of the most awaited running events in the country needs focus, discipline and a balanced diet.
Ahead of the D-Day on January 15, most runners who have been gearing up for this marathon through the year, have half marathons and runs coming along this month and the next.  Besides endurance and strength training, it's crucial for runners to follow a well-planned diet that includes all food groups. For fat, try lean meat including oily fish such as mackerel and salmon, and a moderate amount of dairy products. For protein, include lentils and egg whites. Carbs include everything we love including pastas, bread and potatoes, and yes, they're all recommended when you're training to run a marathon.
But here are some myths around a healthy runner's diet that you must know.
It's not all about just carbs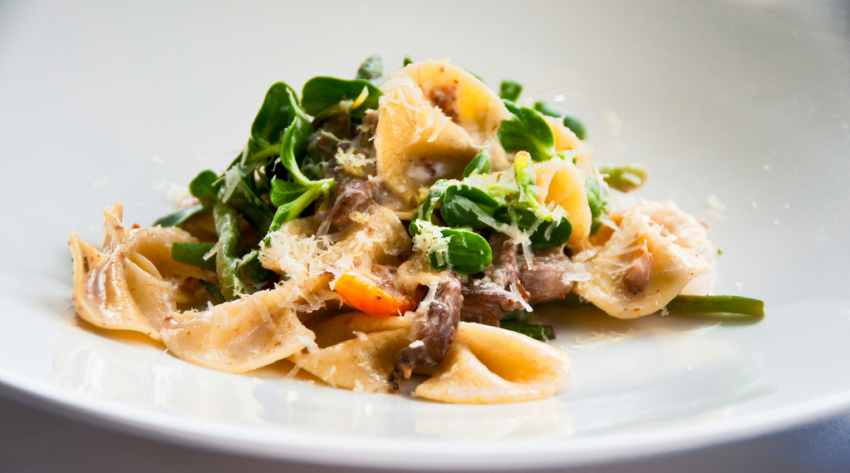 You'll hear a lot about loading up on carbs.  Carbs are the quickest source of energy since fats and protein take longer to break down, but it's not enough to just eat carbs. Weight gain during these two months is not conducive to your running form and this is exactly the result of a high carbohydrate diet.
Eat fruits other than bananas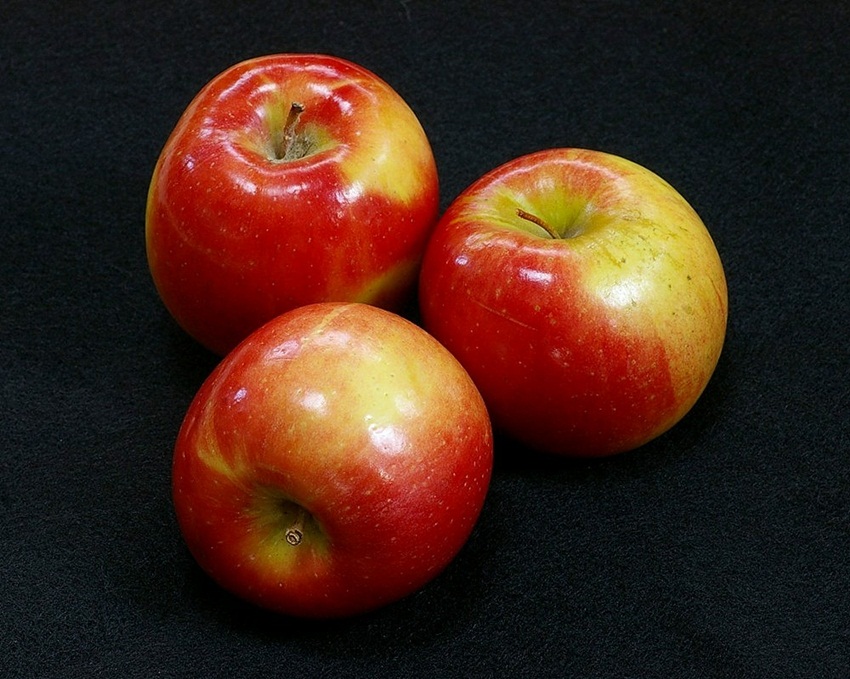 Photograph by Dave Shafer
Sure, bananas contain essential minerals such as magnesium, which helps strengthen bones and potassium, which boosts the electrolyte levels in the body and are great for runners. Bananas are also high in carbs, but eating fruits with their skin such as pears and apples is great for the system. Not only does the fruit skin increase the fibre  content in your diet, but also helps control weight gain.
Chuck protein bars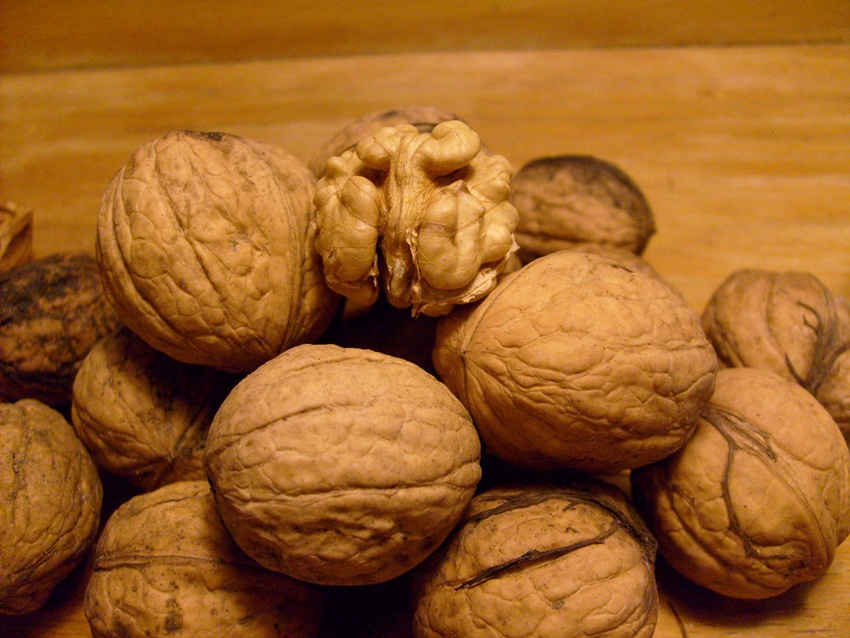 Photograph by inyucho/Flickr
Unless protein bars have been made at home, they're best avoided. Filled with sugar, these protein bars contain processed cereals and you're better off eating lentils, seeds and nuts. Include a handful of walnuts or almonds in your daily diet to build Omega 3 fatty acid levels, which act as antioxidants and keep your immunity high. This means, quicker relief from any inflamed joints be it knees or ankles ahead of the big run.