Milk is best avoided if you want to prevent inflammation. Photograph by Health Gauge/Flickr
For 14 years, Dr Asif Khan has gained experience in various fields including fitness, nutrition, Ayurveda and wellness. Several ailments such as psoriasis, which is where the skin tissues get affected and auto immune disorders such as lupus when organs such as lungs, heart and kidney are damaged, are caused by inflammation. The Mumbai-based fitness and nutrition expert suggests that you exclude the following types of food from your diet to prevent inflammation. "If you try this diet for even a week, you'll realise how healthy your body feels."
Refined flour
"I would call this cosmetic flour – the excess from the harvest, which is synthetic and is really bad for you," says Dr Khan.
Grains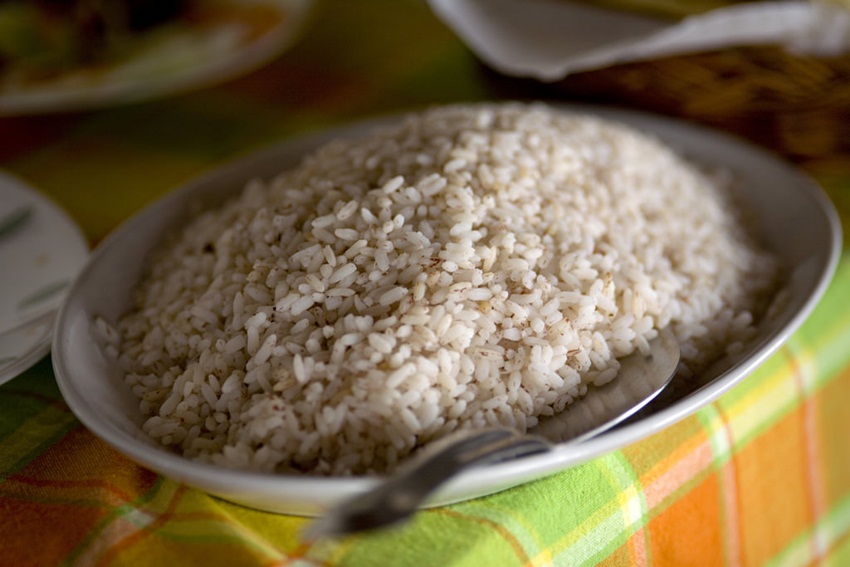 Kerala red rice does not cause inflammation. Photograph by Charles Haynes/Flickr
"I would say avoid all kinds of grain except the red rice variety grown in Kerala. This is because grains are no longer harvested like the way they used to be decades ago. There is rampant use of pesticide. These grains have a lot of gluten content and gluten causes inflammation. I have experienced a spike in insulin levels when I've eaten any grains except red rice."
Dairy
"Most cows and buffalos are injected with hormones, which increase the estrogen levels in the body when their milk is consumed. Most cattle owners no longer follow traditional means of breeding cows and buffaloes for milk." If you must eat cottage cheese, make it from almond milk, suggests Dr Khan.
Lentils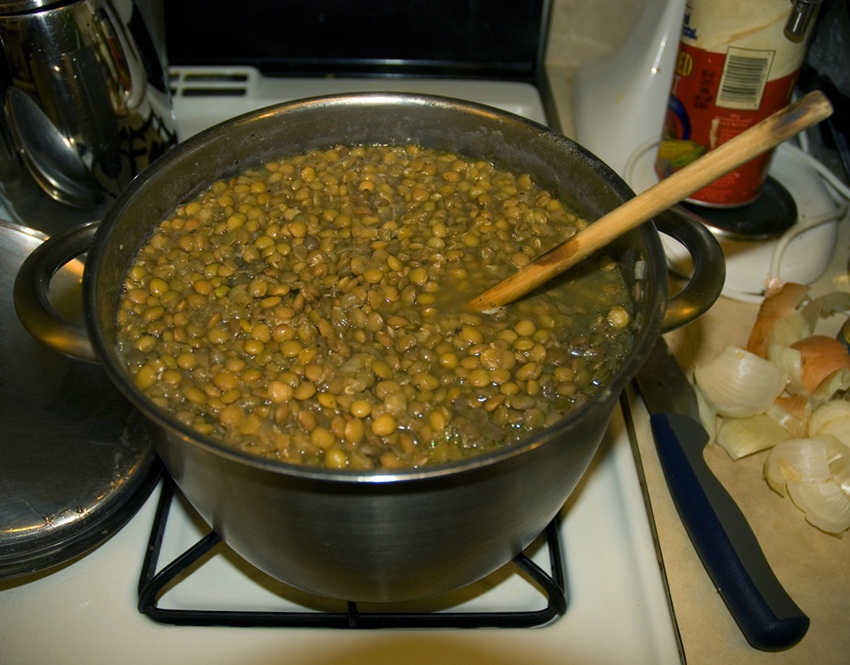 Lentils or dal, which is soaked overnight and slow cooked is better than the pressure cooked variety. Photograph cisc1970/Flickr
"Lentils are high in protein, but when we pressure cook them at high temperatures, their amino acids are completely destroyed. In this state, they cause inflammation. It's acceptable to eat lentils when you soak them overnight and cook them on a regular flame."
Sugar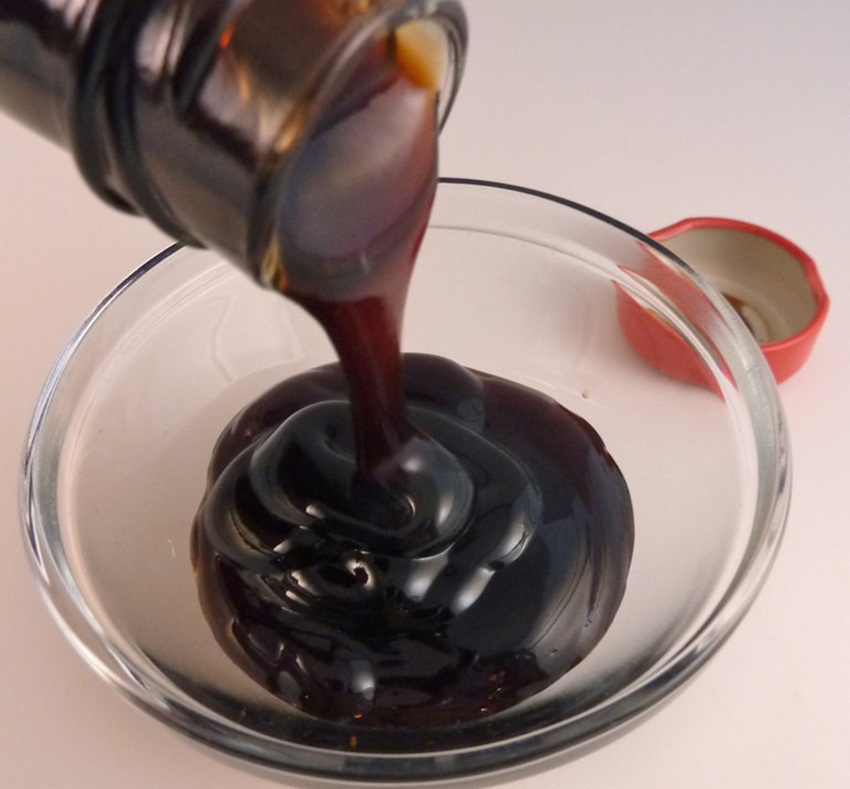 Store bought sauces such as oyster sauce and juices contain added sugar or indirect sugar that causes inflammation. Photograph by  kattebelletje/Flickr
"Both direct and indirect sugar in the form of table sugar or indirect sugar found in sauces such as oyster sauce or processed juices should be avoided."
There are a list of anti-inflammatory foods that also come highly recommended by Dr Khan. "Green chillies, capsicum and even exotic vegetables such as broccoli and zucchini have anti-inflammatory properties. Tuna, salmon, country chicken and country eggs are also great to prevent inflammation," says the fitness and nutrition expert.