Ever wondered what chefs enjoy cooking the most, especially when not limited by choices of diners or the glorious chaos of a professional kitchen? We sure did, so we quizzed six Mumbai chefs on the one dish that they enjoy making within the comforts of their kitchens at home.
Eggs Benedict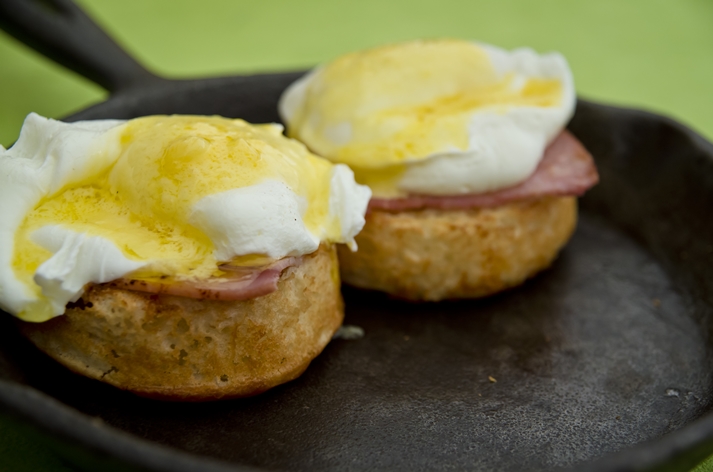 Chef Paul Kinny, culinary director of the Phoenix Mills group of hotels (212 All Day Cafe, St Regis, and the Craft Deli.Bistro.Bar and the recently launched 212 All Good, and others) is an extremely busy man. It's no wonder then that his favourite dish would be a blend of simplicity and indulgence. "It's very rare that I find myself at home at regular hours. But if it happens to be one of those days, I love cooking for my wife, and generally whip up a plate of eggs Benedict for her. It's comforting, filling and surely makes it feel like a holiday."
Mutton paaya
Chef and Partner at The Boston Butt, the new South Mumbai smokery and charcuterie, spends hours smoking and slow roasting different cuts of meats through the week, but seeks comfort in a dish that he learnt to make from his grandmother. "The one thing I really enjoy cooking at home is paaya. My grandmother was from Hyderabad and often cooked some mean paaya for me, I learnt it from her. It gives me a break from the cuisine I serve and eat at my restaurants all week." Goat trotters are slow cooked with roasted spices on a low fire for hours to yield a hearty, soup-like gravy. And unlike most of us who mop it up with naan, chef Kashyap enjoys his bowl with some lachcha paratha and steamed rice.
Chinese brown rice congee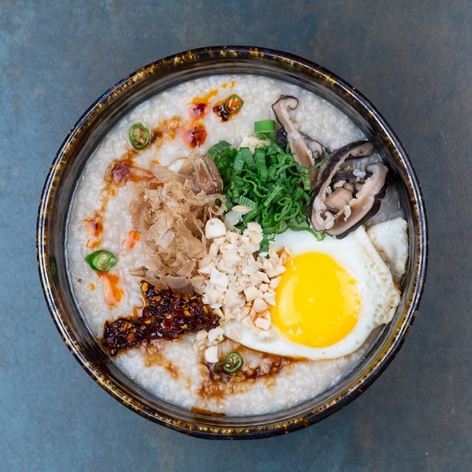 His kitchen at Bastian in suburban Mumbai may be home to some of the best seafood, but Chef Kelvin Cheung is a man of far simpler tastes and clean eating habits. At home, the one dish that he cooks often is the brown rice congee."This dish contains whole skinless chicken, heaps of vegetables, ginseng and dry dates, and brown rice because according to Chinese medicine and my mom, these ingredients are key to a strong and healthy lifestyle and immune system." Add to it the fact that the aroma of this popular Asian rice porridge reminds the chef of his mother's cooking at home when he was a child. "Brown rice congee was a staple at home every Sunday!" adds chef Cheung.
Egg and prawn curry with tadka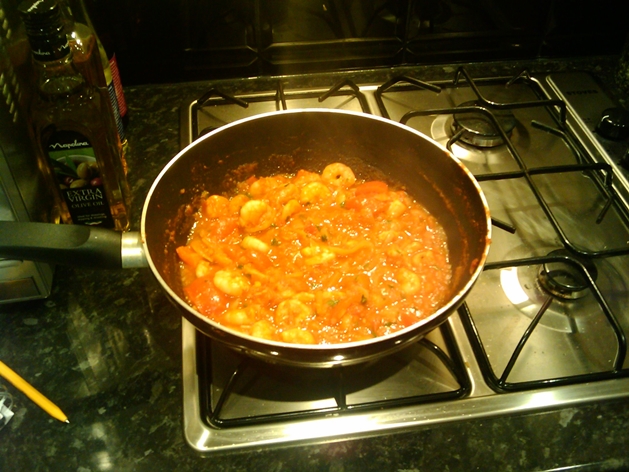 Representational image only. Source: Primal Progress/Flickr
Chef Anees Khan, founder and owner of modern European restaurant, Star Anise Cafe in Bandra and Star Anise Fine Foods, enjoys cooking and eating. At home, his kitchen is more often than not filled with the aroma of his favourite egg and prawn curry. "It's cooked in an onion and tomato gravy, with a tadka of curry leaves and mustard seeds. The combination of egg yolk and prawns is splendid and never fails on the taste buds – it's my ideal comfort food . It's easy to make as well, considering my refrigerator is always stocked with eggs." The dish was passed to him by his mother, but the addition of prawns is the chef's spin to the curry.
Avocado egg toast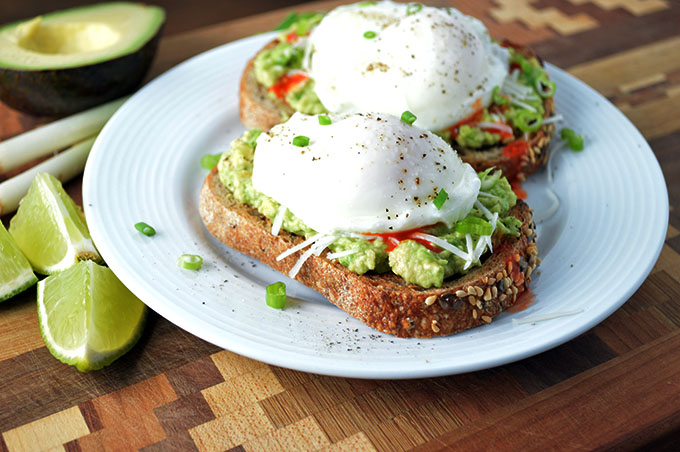 As Head of Research and Development at The Boston Cupcakery, Prangi Jain's work involves being surrounded by sinful goodies all day. But at home, she prefers something that's more nutritious. "After a tiring day in the kitchen at work, I like to whip up at home a scrumptious avocado and egg toast. The dish oozes nutrients, is extremely high in protein, gives an energy boost and is extremely tasty. It's healthy and comforting at the same time."
Scrambled eggs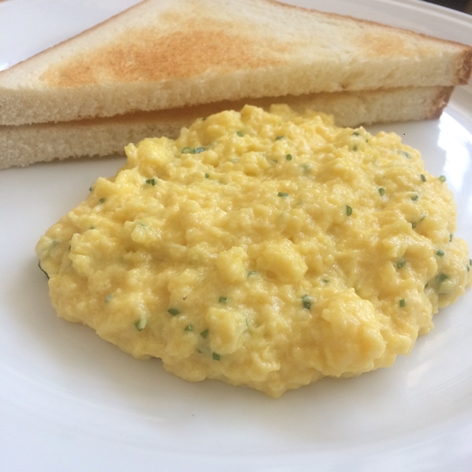 Chef Viraf, who deftly handles a busy kitchen at Café Zoe in Lower Parel, doesn't usually cook at home, and understandably so. "But if I do end up cooking, it will mostly be breakfast. Scrambled eggs to be specific. They're not easy to get right and I'm really particular about my scrambled eggs," he says.