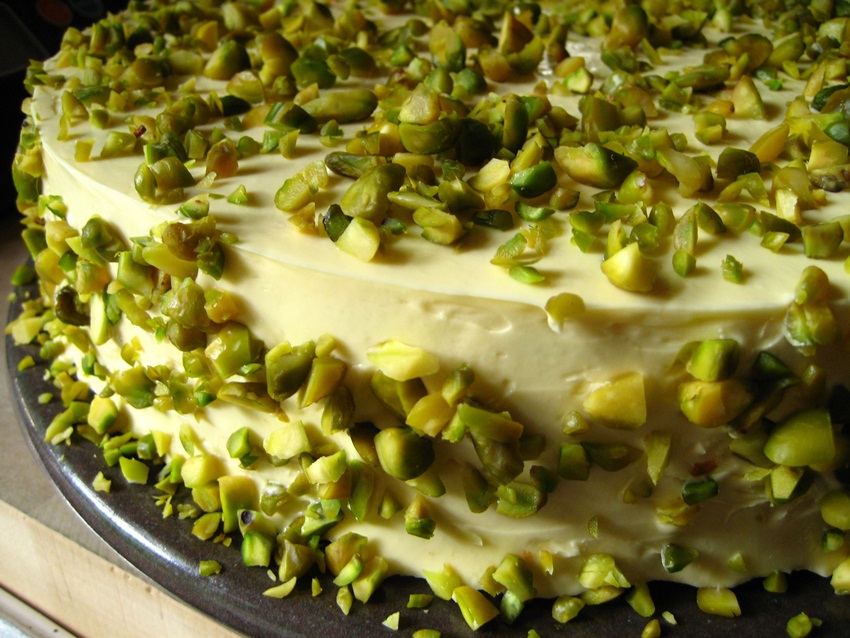 Pistachio cake Photograph by Jensteele/Flickr
Showcasing traditional recipes of communities in and around Maharashtra has been both a passion and a culinary discovery for Chef Vishal Atreya, who moved from Delhi to join JW Marriott in Sahar last year. The last time we dropped by, the chef laid out an all-vegetarian spread inspired by the cooking traditions of Chitpavan Brahmins of the Kokanastha community. Atreya and his team had travelled the length of the Konkan coast to sample authentic Kokanastha food at restaurants and homes of Chitpavan Brahmins and even convinced home cooks to guide them in their kitchen.
Atreya has also shifted his focus to local produce for his kitchen and this Sunday's brunch will bring to the table dishes that use fresh, organic ingredients from Trikaya Farms in Talegaon, near Pune. Since we've had the packed salads from Trikaya at Godrej Nature's Basket and know that the farm has also supplied its produce to one of our favourite Mumbai restaurants, The Table, we know that the Go Green brunch is bound to live upto its name.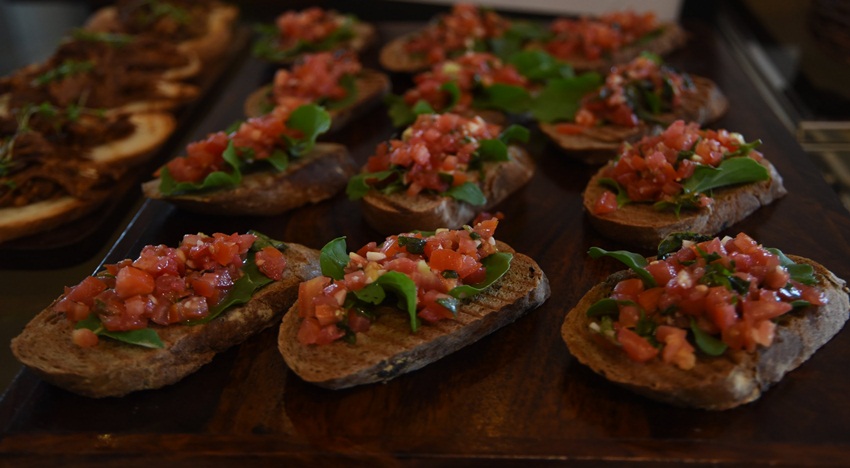 Bruschetta topped with farm fresh cherry tomatoes and basil microgreens Photograph via J W Marriott Sahar
Expect microgreen-studded entrees, salads and mains, edible flowers and nutty cakes including a special pistachio cake besides chocolate planters that are sure to be a hit with kids. There's enough for meat eaters too including Pista Murgh, a fragrant chicken dish, made Mughlai style using a creamy pistachio marinade.The Go Green brunch is only on Sunday, July 31 between 12.30 pm – 4 pm. For reservations and more details, go here