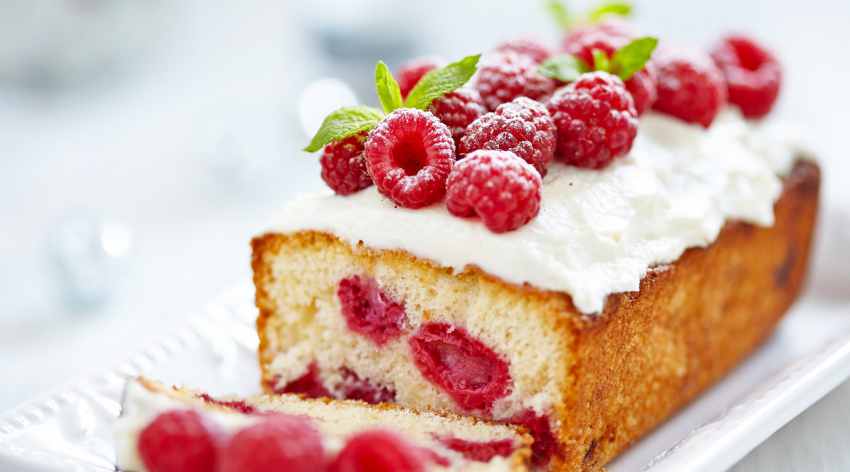 The Mumbai Dessert Fest will focus on home bakers and patissiers
Mumbai
If you are in or around Bandra this weekend, hop over to the Mumbai Dessert Fest. Like with every food fest, you'll find the usual list of participants, but what makes the MDF better is that they are also focusing on home bakers, chefs and caterers. Among the people whose fare will be on sale include The Natural Food Kart, Twist and Tangled and My Sweet Indulgence. There will also be Apple Pie Muffins from Hearty Baked Goodies; hand-made artisanal ice-creams from The Home Creamery and Motichoor Cheesecakes from Kitchen Hustle. The Mumbai Dessert Fest is being organised by WeExpres Media.
What: Mumbai Dessert Fest
When: October 22, Saturday
Where: Corona Garden, Next to Bungalow 9, St. John Baptist Road, Bandra West
Time: 11am to 10pm
Bangalore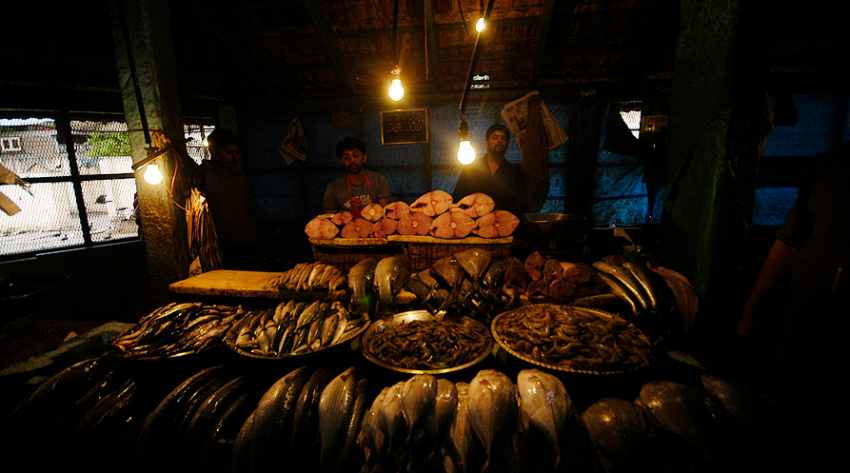 Johnson Market was built in 1929. Pee Vee/Flickr
There are spaces in Bangalore, a city increasingly defined by its traffic, that are still oasis of (relative) calm, and which exude an old world charm. One of these is the nearly 100-year-old Johnson Market, in Richmond Town, in central Bangalore. Unhurried's Johnson Market Food Walk is a great way to acquaint yourself with this corner of the city. The food walk will provide an opportunity to visit and partake of the goodies at old family-run bakeries; sample some Iranian food, sheekh kababs, fanoos (rolls), and plum cakes and khajurs. Plus, besides the street food that is on offer, there is also the newer side of Johnson Market, with its cafes and restaurants. Also highly recommended by are the veg samosas at Makkah Tea shop, the sulaimani, and the biryani at Khazana. Head to unhurried.in for more information.
What: Johnson Market Food Walk
Where: Johnson Market
When: October 22
Time: 9am to 12pm
Cost: Rs 1,500