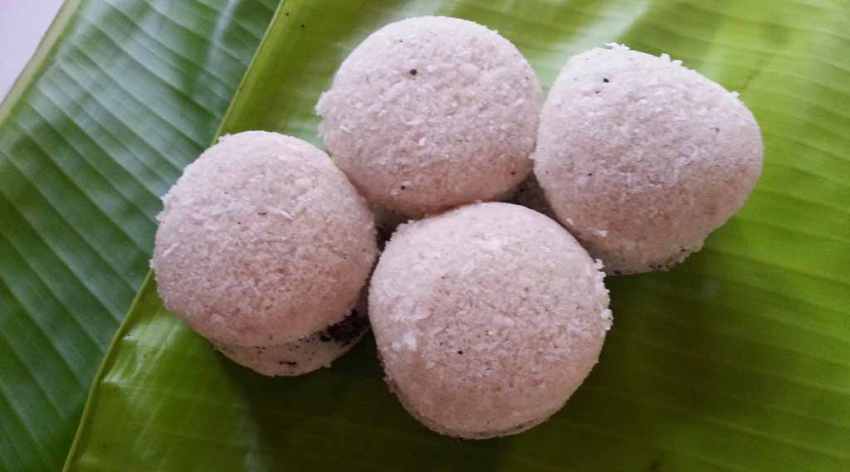 Tekeli Petha, a special sweet made during Bihu. Photographs courtesy Kipepeo
It doesn't surprise us that food from the North East is finding a bunch of enthusiastic takers in our cities. While Delhi has always had led the way when it comes to eateries serving food from the region, Mumbai, too, has seen a number of pop-ups and events revolving around north eastern cuisine. Prime among them are Assamese food evangelist Gitikia Saikia's lunches that occasionally also feature silkworms, fiddlehead ferns with pork and Bhut Jolokia pickle; and, then, there is also Meraki, which, among others, also serves food from Shillong.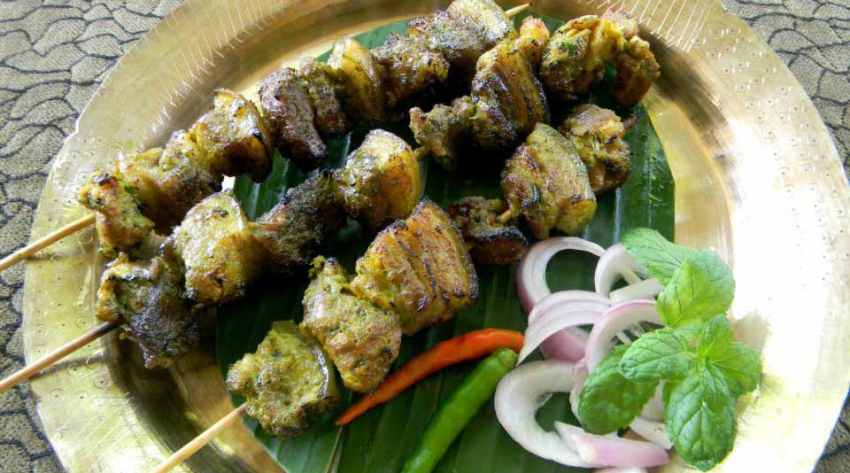 Pork Khorika, barbequed pork skewers
Another bunch of people who are focusing on the region is Kipepeo. Founded by Piran Elavia, Kipepeo is a socially inclined enterprise that conducts tours to, mostly, the North East, and a lot of their trips involve culinary discoveries. Elavia, whose outfit works with grassroots NGOs in the region, is currently putting the finishing touches to an itinerary that focuses on tribal cuisine in Assam. "Assam has a number of tribes, who eat food that is distinct from the people in the cities. There is the Taithake tribe, for instance, who are different from the Ahoms and migrated into the region from Thailand sometime in the 14th century. They are found along upper Assam, and live along the Brahmaputra, fishing and pig-rearing. Their cuisine is unique, and so is the food of the Mising."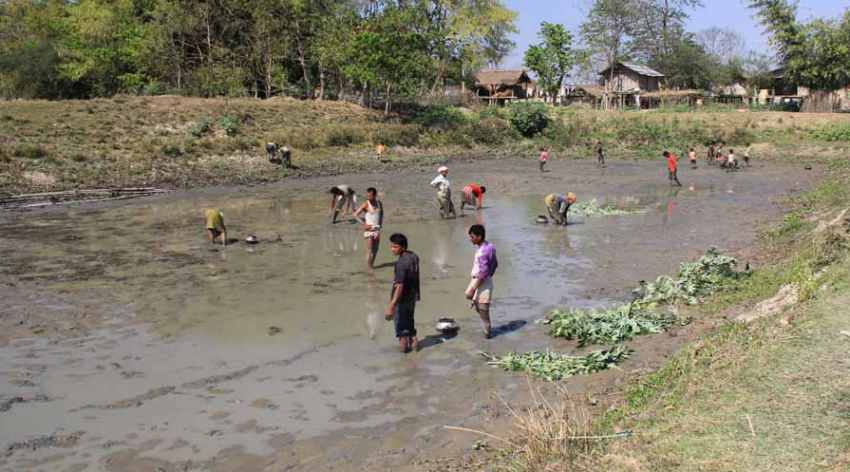 Traditional fishing by the Mising
Kipepeo's next trip will revolve for a large part on these agrarian communities, says Elavia. "There will of course be the traditional pork dishes and rice that people are more familiar with, but the element of discovery will be magnified when we go micro, and look at sub-cuisines in the state." Elavia plans to work together with Saikia, who will lead and curate the tour. While dates haven't been fixed yet, you can expect it to happen most probably once winter sets in.