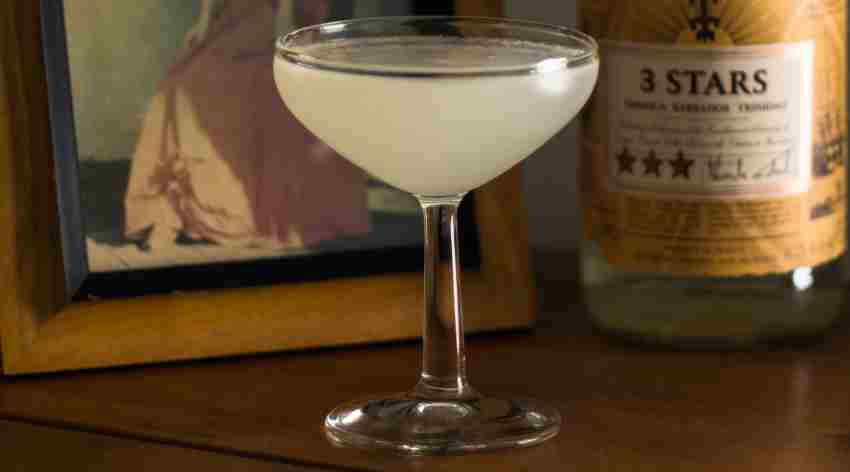 Kevin O'Mara/Flickr
As far as summer drinks go — or monsoon-ey drinks, now that it's pretty wet out and rather humid as well— there are few cocktails to beat the Daiquiri. But, where was it born, and how did it become so popular? Let's find out.
The Daiquiri sounds Cuban, and it is. It was created in Cuba, and is named after a port town.
It's a simple, classic, minimalist cocktail that can be put together in a matter of minutes. All you need is white rum, granulated sugar or simple syrup. Shake and strain into a cocktail glass, put Buena Vista Social Club on and you are set.
The Daiquiri might be Cuban, but it was, says Primer magazine, created by an American engineer called Jennings Cox in Cuba. Apparently, Cox was expecting guests and since, according to Primer magazine, he was running short of gin, he "added lime juice and sugar to the island's pure cane rum, and a classic was born."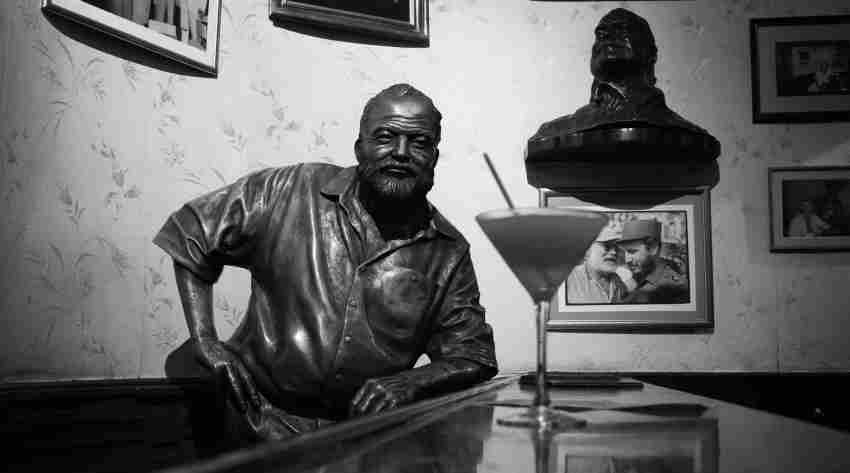 Ernest Hemingway loved Daiquiris, and frequented the La Floridita bar in Havana. Frank Vervial/Flickr
The writer Ernest Hemingway was a big Daiquiri fan, but he stayed away from sugar, and so a bartender at the La Floridita, in Havana, substituted sugar with Maraschino liqueur and grapefruit juice, and you had the Hemingway Special.
Frozen Daiquiri, that popular abomination, was born as a result of America's infatuation with sunny lands, around the 1950s. The original three-ingredient cocktail, says Eater, was "forsaken for this sweet slurry, which was available in a variety of fruit flavors and dispensed via machine."