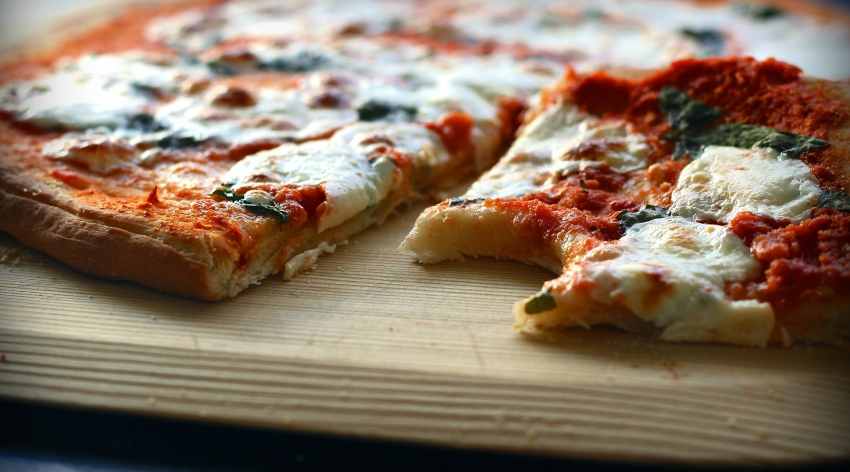 The range of pizzas will be completely vegetarian
There is good news for pizza fans in Mumbai, and we're sure there are many. The Indian Railways Catering and Tourism Corporation (IRCTC) plans to install pizza vending machines, says a report in the Mumbai Mirror, at five local railway stations in the city, including Andheri, CST and Mumbai Central. Pizza vending machines are not really new and have been around for sometime, but obviously they've gotten better with time, and should make for a welcome change — occasionally — from the regular fare that is on offer at Mumbai's railway stations.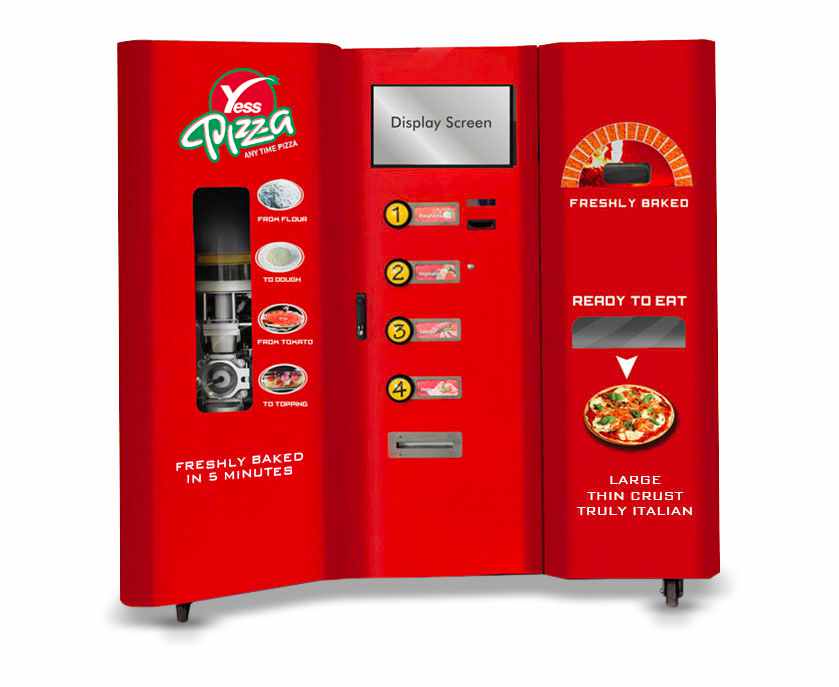 According to Yess Pizza, the company that has been contracted to install and maintain the pizza vending machines, the pizza kiosks work like any other vending machine. The customer inserts his token, chooses the kind of pizza and the toppings he wants on an interactive screen , and the pizza is baked and readied for consumption within five minutes.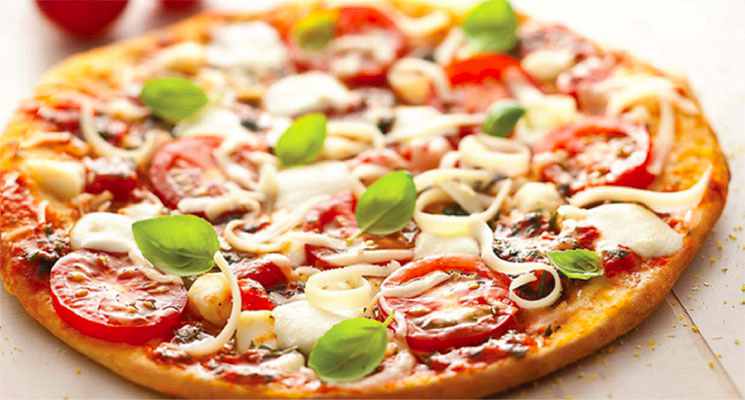 Yess Pizza's 'Premium Paneer' option. The pizzas will be ready within five minutes. Photograph via Yess Pizza
The pizzas that will emerge out of the machines — in a box — are of the thin crust variety, and on their website Yess Pizza says that the all-veggie pizzas are made out of fresh ingredients by the machine that is equipped with a cold storage. It also claims that the ingredients used are '"farm-fresh". Initially, there will be four kinds of pizzas on offer, though the company states that the number will be upped in due course. The pizzas on offer, according to the company's website, include Margherita pizza, two vegetarian pizzas, including a 'premium' offering, and a 'Premium' Paneer Pizza. According to the Mumbai Mirror, a pizza vending machine has already been installed in Mulund, on the Central line.
Watch how the pizza vending machine works below