The Butter Chicken at Baba's in Ludhiana is unparalleled. The restaurant also has a branch in New Delhi. Photograph via Baba's
Tandoori chicken is a dish that has been available at every high street in Punjab and dhabas along the national highways. But for those who love chicken, Ludhiana should be right on top of the list. There are a few restaurants in Ludhiana which have been dishing out traditional chicken dishes cooked not just in a buttery, tomato gravy but a range of piquant spices and sauces. Here are three of the top spots in the city to get your fill of chicken.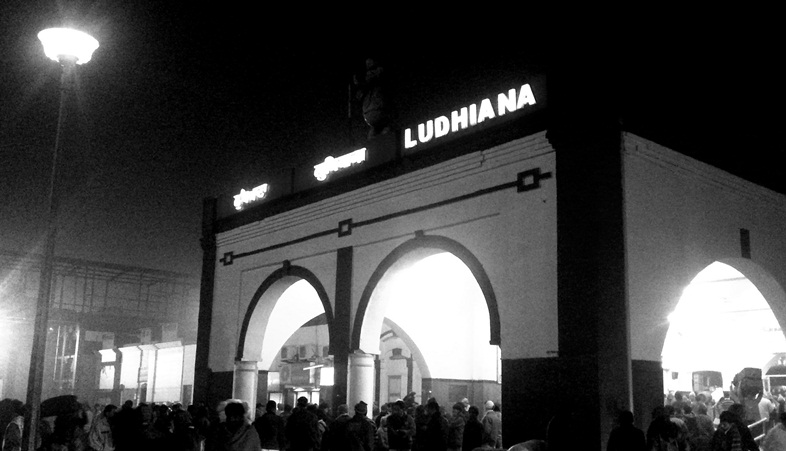 Fans of traditional Punjabi chicken dishes must mark Ludhiana on their list of food trips in India. Photograph by suvirs/Flickr
Baba's
If it's butter chicken that you're craving, then there's no better place than Baba's. It's the gravy that makes this dish stand out at this restaurant. At about Rs 600 a plate, the butter chicken at Baba's is expensive but is undoubtedly the best in the city.
Where: Baba's, SCO 5, Near Ishmeet Chowk, NearModel Town, Model Town, Ludhiana
When: 11 am-11 pm
Phone: 9872400057
Aman Chicken
Located in three areas across the city, Aman Chicken is famous for its tangy lemon chicken, which makes for a great bar snack. They also serve it with a gravy, but the original version includes spicy, juicy pieces of chicken, marinated in lemon juice.
Where: Jagjit Nagar, Near Railway Crossing, Near Shastri Nagar, Ludhiana
When: 12 pm-12 am
Phone: 0161 2452835
Dabbu Di Hatti
This is the place that draws a crowd for its Chicken Kali Mirch. Boneless pieces of chicken, marinated in a pepper and yoghurt gravy, soak up all the masalas as they are cooked over a coal-fired tandoor until they turn succulent.
Where: Link Road, Dhuri Phatak, Industrial Area, Ludhiana
When: 5 pm-11 pm
Phone: +91 9815398257