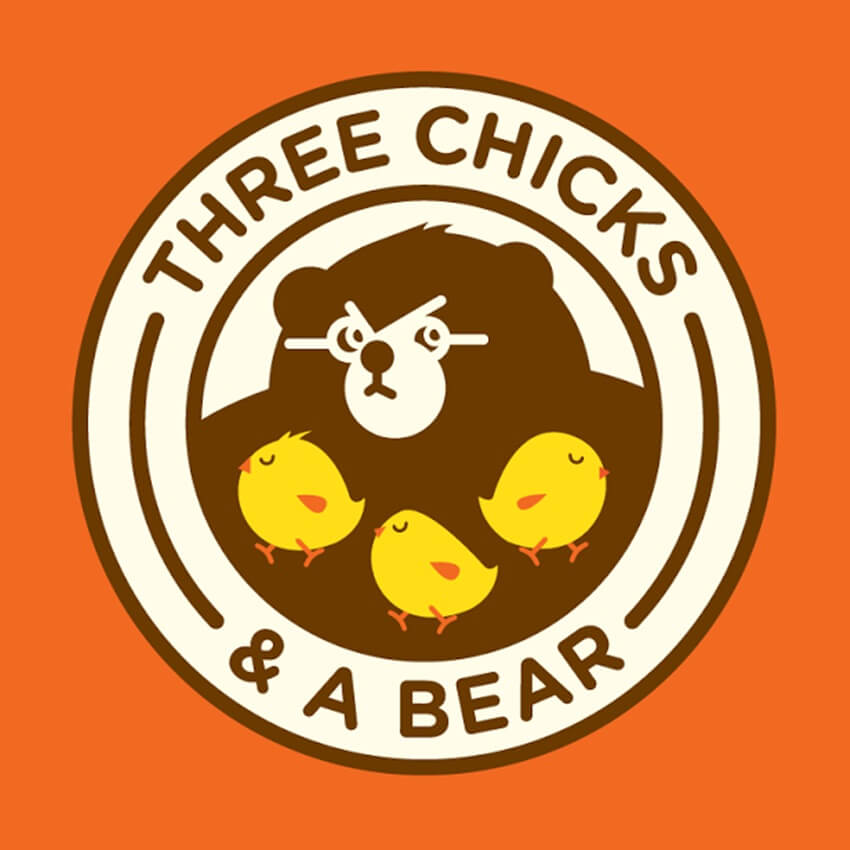 Mumbai's mill area gets another restaurant this weekend, but this one is special because behind it are the people who run one of the city's favourite patisseries, Theobroma. Anyone who has enjoyed Theobroma's brownies and savoury menu will know why they have a market to themselves: they're consistently brilliant and affordable.
Chef Kainaz Messman-Harchandrai will oversee the kitchen at Three Chicks & A Bear, which is being launched as a burger restaurant. While the menu is still being drawn up, the restaurant announced on its Facebook page that there will be five kinds of burgers including tenderloin, chicken, pork, fish and vegetarian burgers. The restaurant will also serve shakes and appetisers including fries. A red velvet freak shake is on the cards, we know, and of course, there will also be desserts on the menu. But these sweet treats will be exclusive to Three Chicks & A Bear, and not the good old favourites from Theobroma. And no, there are no ice creams on the menu as yet.
The new restaurant will be located inside Lodha Supremus, right next to Todi Mills in Lower Parel. The much-awaited launch is slated for August 13, and those of you who are away for the long weekend can look at Three Chicks & A Bear's Instagram posts (like the one above) and know what to order when you return.