Schwarzwälder Kirschtorte, better known as the Black Forest cake, is one of the traditional German recipes in Luisa Weiss's book. Photograph by Mikel Ortega/Flickr
Who isn't a home baker anymore? For all those who want to move beyond French pastries and the usual, there's no better time than now to experiment with baking. Christmas is around the corner and these two books are sure to bring your A game to all the celebrations that are coming up.
Mark Bittman's How To Bake Everything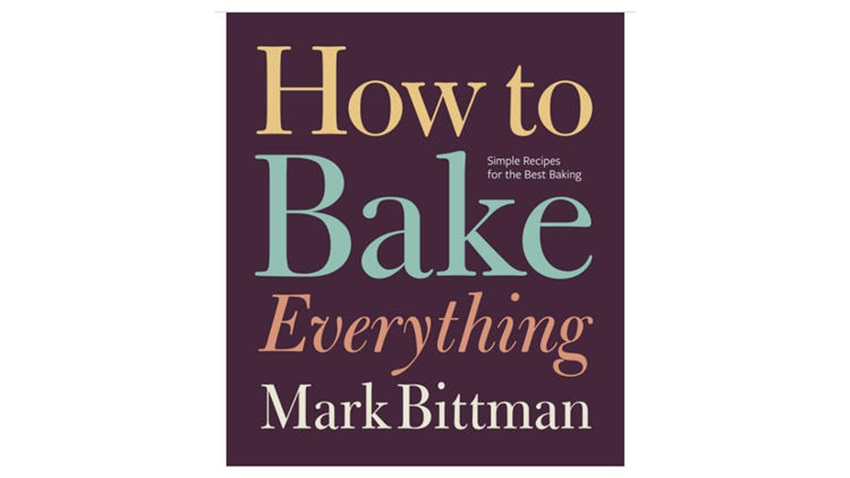 Those who regularly read the New York Times will be familiar with this name. Former columnist with NYT, Mark Bittman writes in an easy, engaging manner that makes even those who are vehemently opposed to the idea of stepping into the kitchen for anything other than picking up the cutlery to give cooking a shot. In his latest book – his 21st – Bittman gives bakers a reason to cheer. Besides 2,000 recipes, the book is like a primer on baking with detailed tips on equipment, ingredients with delightful old school illustrations to guide bakers on technique. Of course, it's not just about baking desserts but includes several savoury recipes.
Luisa Weiss's Classic German Baking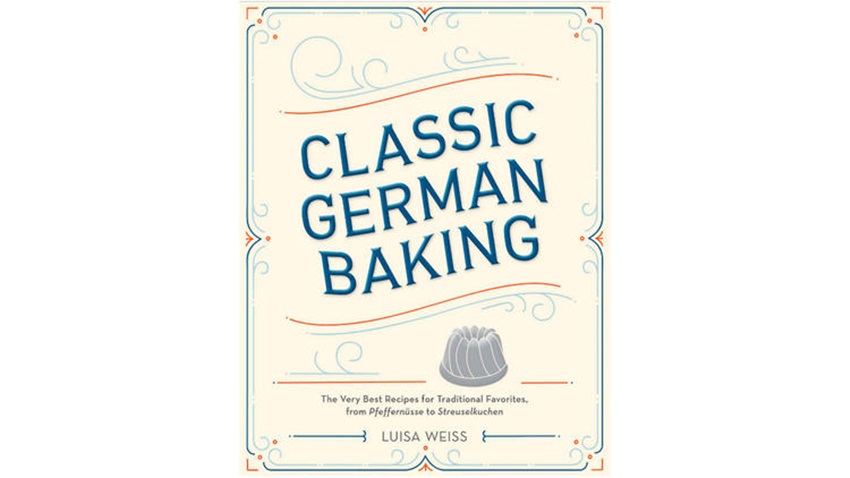 Luisa Weiss is the master baker and blogger behind one of the best blogs on baking, The Wednesday Chef, dedicated to German baking. The Berlin-based Weiss has compiled over 100 recipes from Germany, Austria and Switzerland. Every recipe tells a story besides details on its origins and the ritual around baking since it has been sourced from a family member, friend or an expert baker. Strudels, tortes, cookies and traditional Christmas bakes whose recipes have been passed down several generations, find a place in Classic German Baking. Among the recipes is one for the classic Schwarzwälder Kirschtorte or the Black Forest cake, which is an Indian favourite.