Superstar Salman Khan digs his mom's biryani, though he takes care to ensure he doesn't eat too much of it. He is also into a dish called Mixture, and prefers eating at simple restaurants that serve good food. Plus, he really hates wasting food.
You are known to be a foodie, but you are also pretty fit. So, how do you balance the two?
I used to eat everything. But now, I eat only healthy food. I feel I put on weight even if I smell food! My mom is a fabulous cook, and that's the reason I am always worried about getting out of shape. I eat a lot of steamed food these days. I also workout, of course, but what is more important is your diet. And, I rarely cheat.
What do you avoid, or try to avoid, to keep fit?
I don't have sugar in any form, or processed food.
What's your favourite dish?
That's something called the Mixture, which my cook makes very well. You just add everything — rice, mutton, some salad, sweet and salty aam ka aachar, you just throw everything together. It tastes fabulous. I like eating that if I am hungry at night. We use all the leftovers for this dish.
Do you like eating out? Which are your favourite restaurants?
I don't go out very often; there are always cameras following me each time I step out. I generally eat out when I am abroad. I enjoy Italian food. In India, I prefer eating at simple restaurants that serve good food. I like the biryani at Cafe Noorani at Haji Ali (Mumbai).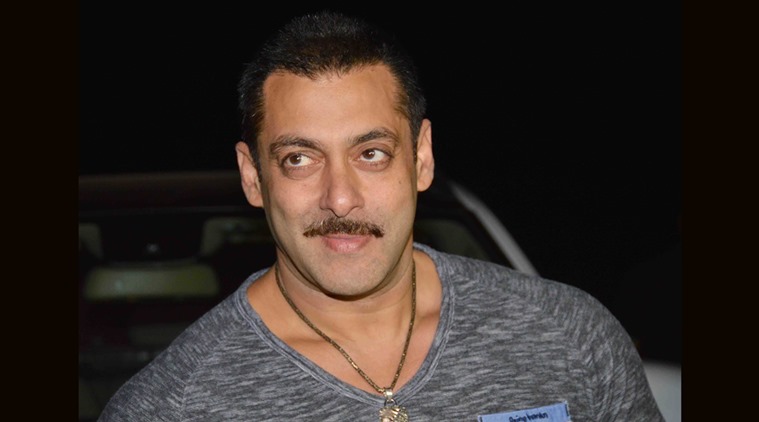 What is your earliest food memory?
It is the dal my mom cooked. It used to be fabulous. After my mom stopped cooking the dal, I have eaten it only once. My favourite dishes include rajma, chawal and roti, very simple food. Our family likes to eat together. I often come home to eat dinner with my parents if I am in Mumbai.
What is that one thing your mom cooks that you like to binge on?
Chicken. I never miss the chicken she cooks. I am a great fan of the biryani she cooks, but have cut down on eating too much of it.
Is there something that you don't like to eat?
I eat everything. I don't like wasting food. An animal sacrifices its life so we can eat. We need to respect that.
Do you follow any particular diet?
For breakfast, I eat four egg whites and some low-fat milk. Pre-workout, I have a protein shake, and two egg whites. Post workout, it is a protein bar, oats, almonds and three egg-whites. Lunch is largely meat, and includes mutton, fried fish, salad and lots of fruit. Dinner could be chicken, fish, vegetables, or soup. I cycle, swim, go to the gym, eat the right kind of food, and sleep late as I don't get sleep easily.
Tell us about the one memorable meal you had while you were travelling?
The Eid meal I had at Crowne Plaza London-St James. We were shooting for London Dreams.The chefs cooked up an excellent Eid meal of kababs, mutton korma, kheer, sevaiyaan and biryani. But the best Eid meals I have eaten are at home. The family gets together, we enjoy mom's cooking, it is a way to bond over food.