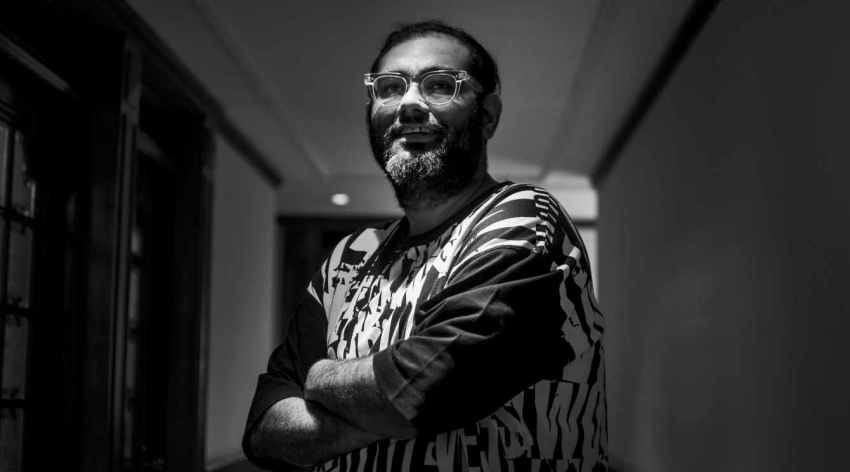 Photograph by Anurag Banerjee
Gaggan Anand was in and out of Mumbai within two days, but in that time news about his pop-up, which was held last night at the Taj Lands End, electrified food lovers in the city. The organisers of the pop-up and officials of the Taj Lands End had to "regrettably" decline hundreds of requests from diners who wanted to be part of the experience. Gaggan, whose eponymous restaurant was voted number 1 in Asia's 50 Best List earlier this year, arrived in the city with six colleagues, and worked almost non-stop except for short breaks to create the 22-course meal. Like with all of Gaggan's food, the experience was about textures, memory, little explosions of flavour and guessing games. Here are some highlights.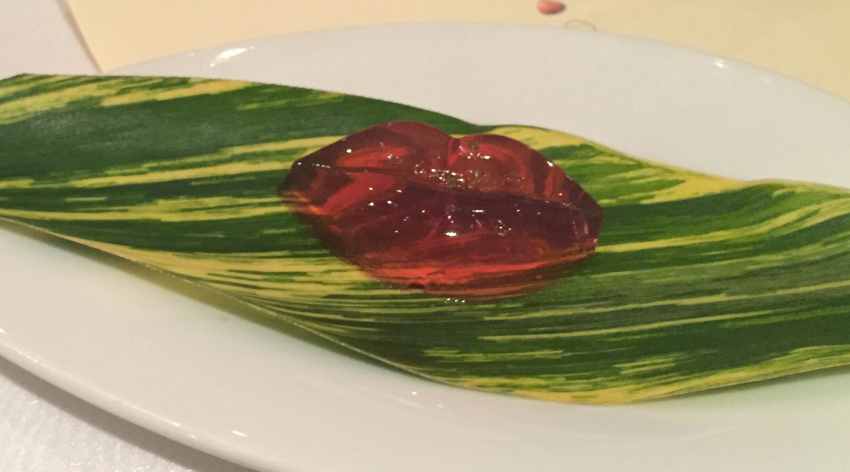 Kiss me — Rooh Afza jelly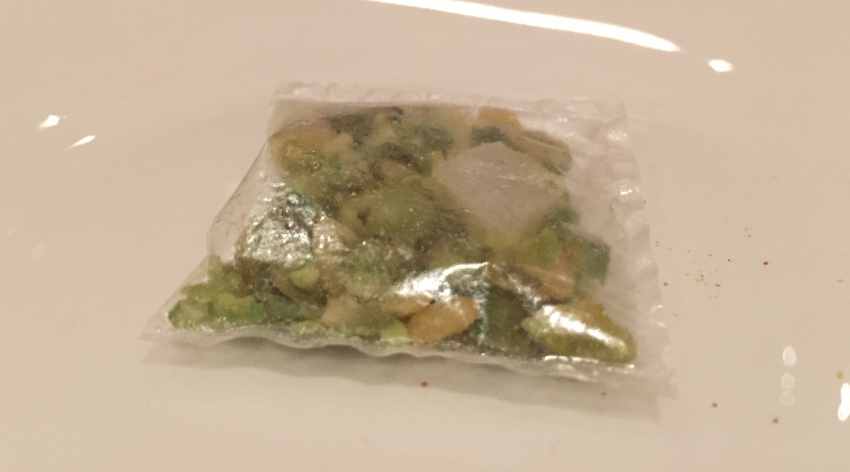 The plastic nut bag. The bag, made of rice paper, was edible, and was filled with green peas and dry fruits.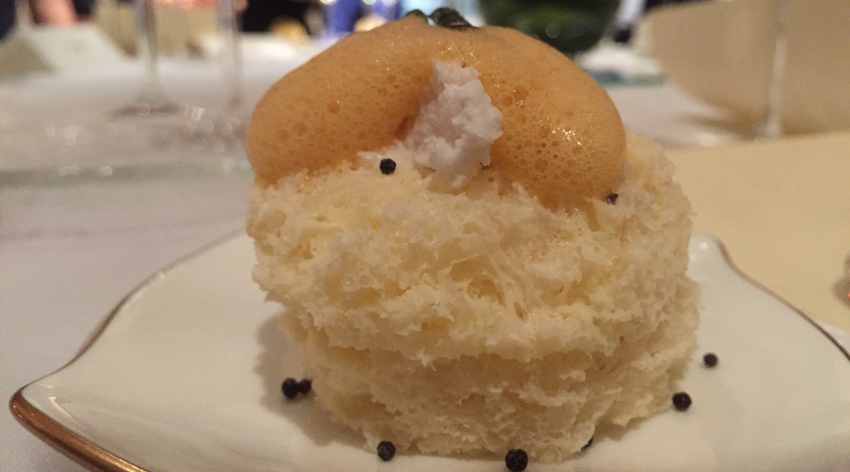 Soft idlis with sambar foam. Tasted and felt just like idlis made by indulgent moms in south Indian homes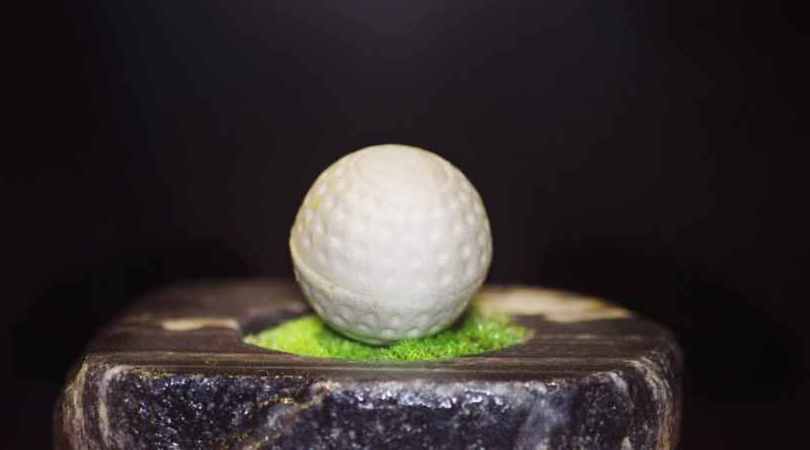 Edible golf balls — outer covering made of Monaco crackers, filled with curry leaf cream and a bit of mango chutney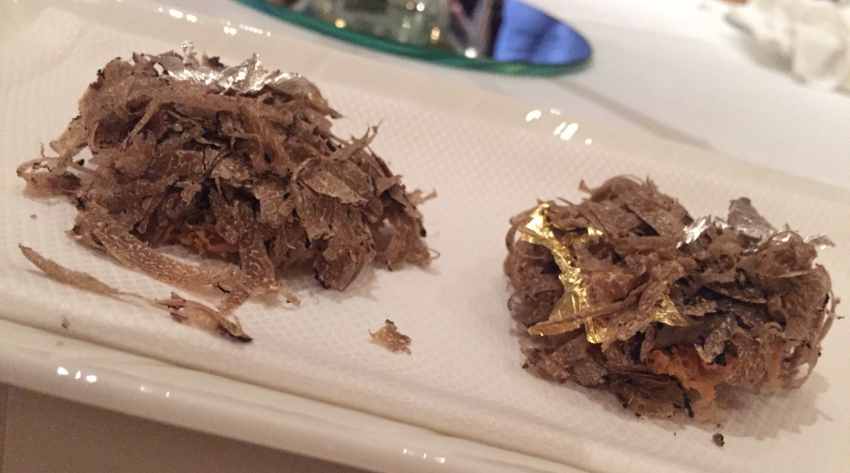 The Truffle Ghewar. Gaggan's take on the Rajasthani sweet, with truffle shavings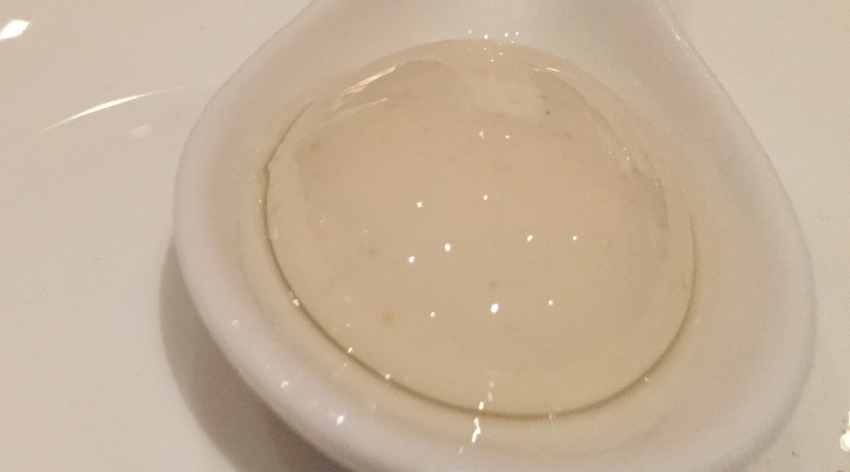 Yoghurt Explosion, or the booming flavour of Dahi Chaat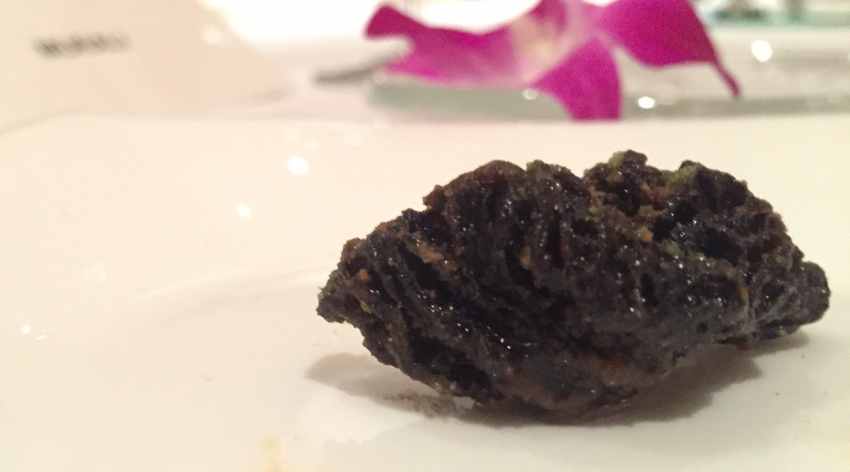 Mushroom Chips, or fried morrel mushrooms