Farhan Akhtar outside the United Nations headquarters in New York Photograph via UN Women/Flickr
Bollywood actor Farhan Akhtar has been the face and voice of several campaigns. Last year, he was the first male to have ever been appointed as the goodwill ambassador for United Nations Women in South Asia. This year, he's getting together with some of the country's finest musicians including Uday Benegal and Vishal Dadlani to create a song and video for Robin Hood Army (RHA), a volunteer organisation, set up in 2014, which has tied up with restaurants to feed the lesser fortunate.
RHA, which was kicked off in Delhi by Neel Ghose and Anand Sinha with the idea of eliminating both food waste and hunger, has local chapters in 30 cities today. RHA volunteers have mobilised restaurants into donating their surplus food and has also been working closely with companies such as Zomato, Uber and Grofers.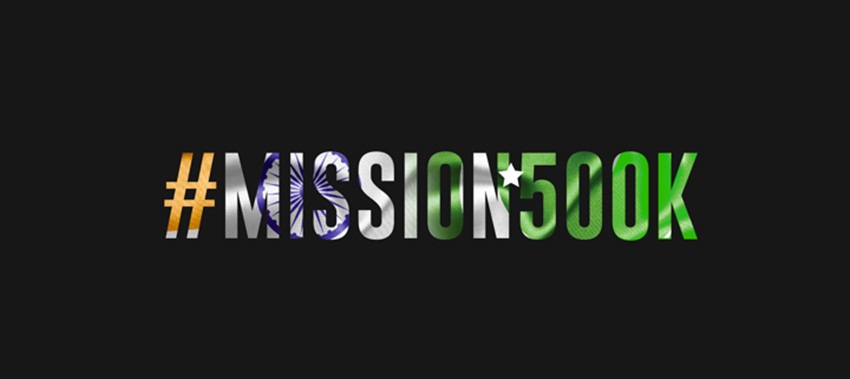 On August 15, RHA will launch Mission500K to feed half a million needy and hungry Indians and Pakistanis. As always, RHA will not be raising funds for this project since the idea is to put excess food to good use. If you have the time, you too can contribute to your local RHA, do your bit on social media, and even inspire members of your housing society, office workers in your area and students to join the movement. To ensure that your efforts are coordinated, you can stay in touch with your local RHA team.
Last year, RHA organised a similar drive to feed 1 lakh people on both sides of the border, teaming up with Delhi rock band Parikrama among others to support the campaign.
Here's how you can do your bit