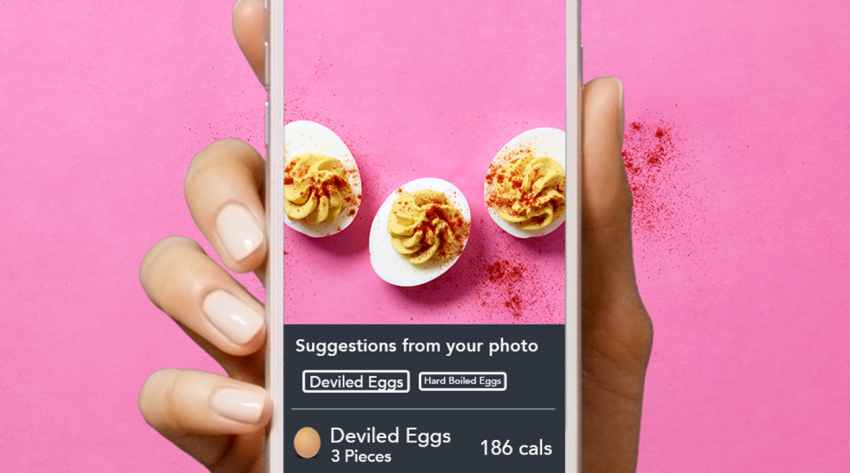 Lose It's Snap It update uses image recognition technology —
and a bit of help from you — to decode food
One of the defining obsessions of our era is losing weight, and it is especially amplified on the internet. Apart from the thousands of sites that dish out advice and tips and diets on how to keep it under control, there is also a plethora of weight tracking applications on both the App Store and Google Play. A majority of them help in keeping track of what you eat, and claim that a close scrutiny of the things that you ingest plays a major role in managing your weight. But — and this is especially interesting if you love food but are equally concerned about not letting yourself go — the Lose It app stands out.
What is Lose It, and what's new?
On the whole, Lose It is not too different from other weight loss apps. It is essentially helps you to keep log of the food that you eat, and aids in achieving your weight loss goals. But, the app, which has been around for a bit, recently introduced Snap It, a new feature that lets you photograph the dish that you are eating, and provides information on its calorific content.
How does it work?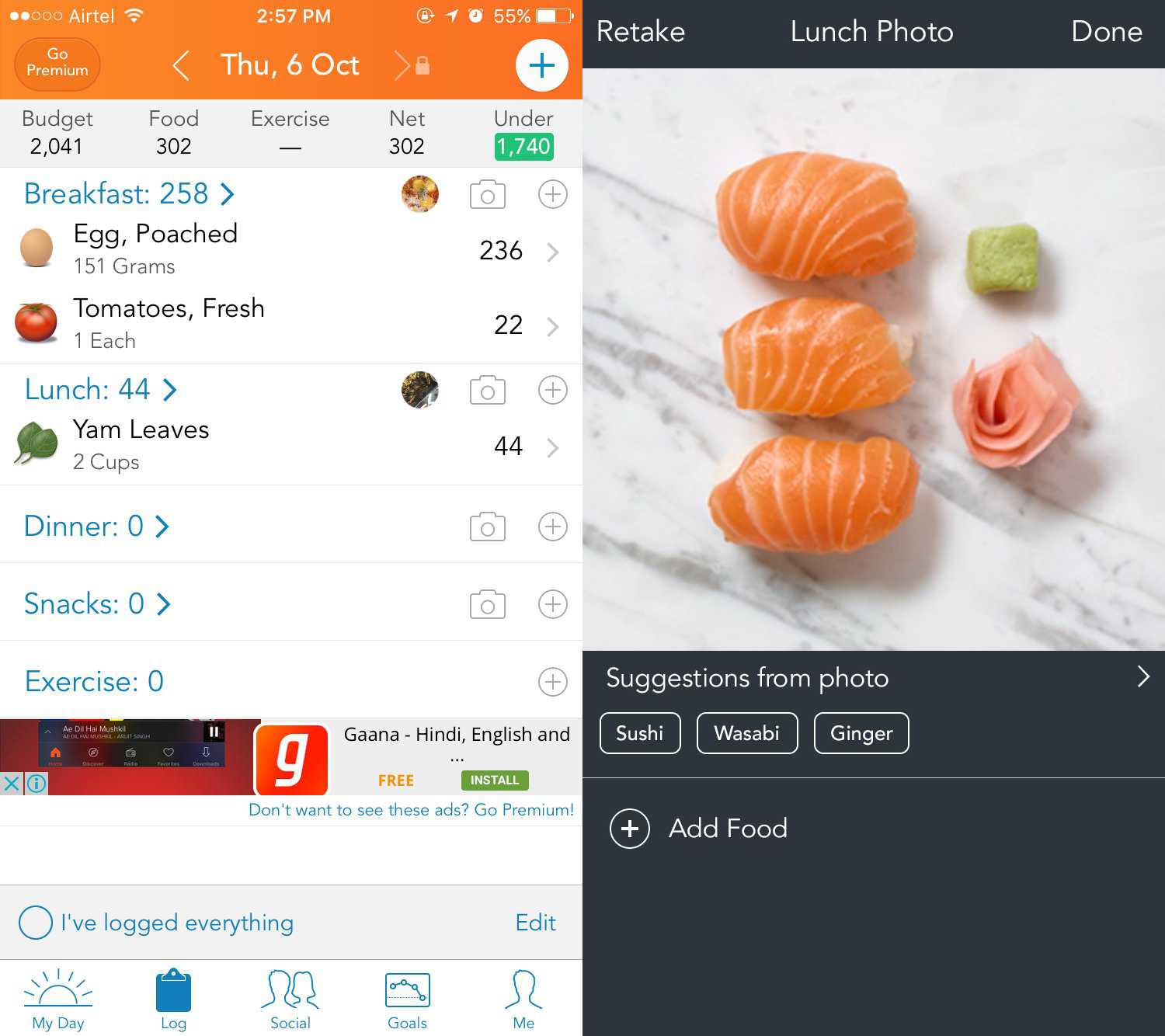 The app currently works best with simple dishes
Well, at the moment, it is still a work in progress, but great fun all the same. The beta version of the app, which uses image recognition technology, can't recognise the stuff that you have photographed, yet. Instead, it searches through its database and throws up a list of suggestions. That means the Snap It update is its element when it comes to analysing and providing info on universal food. So, eggs, red velvet cake, sandwiches — bacon, chicken, vegetable – pasta are handled comfortably, and so is steamed chicken. But, getting it to figure out complicated food is still a bit of a task — Indian food for instance, or even something like a shakshuka, and when you toss something like that at the app, you generally have to help it along as it goes about making a guesstimate.
Is it worth downloading?
If you are into weight tracking app, Lose It is worth a good look, and the Snap It update only makes it more appealing, because, despite all the inaccuracies that you may encounter, a photo-log is always more interesting to keep. Plus, the feature can only be expected to get better as more and more users add photographs of their meals to it. We downloaded it a week ago, and it's still on our phone. So, yes, give it a go by all means.