Last we heard, when Rajinikanth played Pokemon Go, the game map shifted to his location. As the South Indian superstar prepares for world domination with his next film, Kabali, which releases this Friday, here are some fun facts that will get you into Rajinikanth's good food books.
Kheema balls. They may sound like something invented by Chitti, the Robot, to destroy the planet, but the dish made with minced meat has Rajini all fired up, according to his friend Raj Bahadur, who has known him since his days in Bengaluru, when he worked as a bus conductor with Bangalore Transport Service (BTS).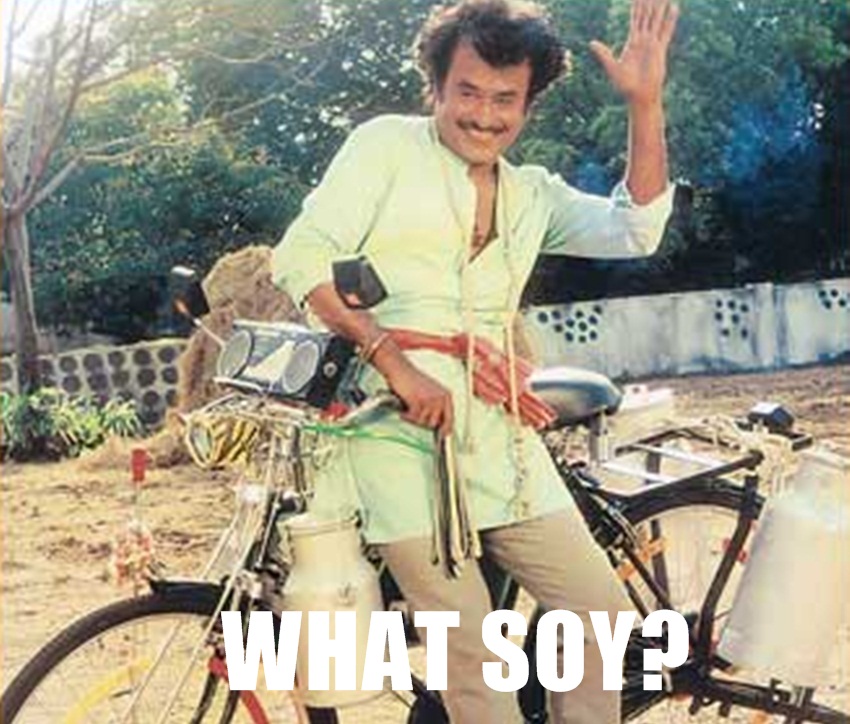 Lactose intolerant? Vegan? Rajinikanth says, "Drink up your milk or I will." And when Rajinikanth says it once, he's said it a hundred times. Bahadur, who used to be a bus driver with BTS, has mentioned in several interviews that Rajinikanth used to drop by his home in Bengaluru, and his mother served him fresh cow milk in a large tumbler. Although the star now limits his intake of milk, sugar and ghee to stay fit.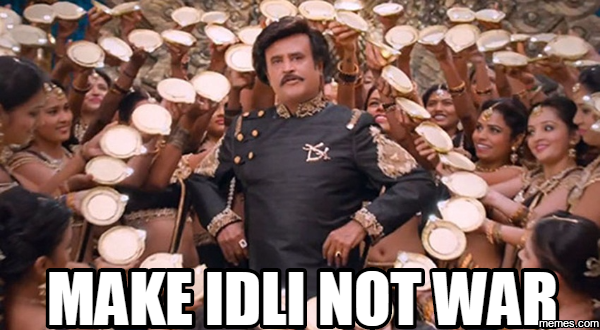 Which self-respecting Chennai resident does not love idlis? What if the idli were named after their favourite superstar's film? Yes, there is an idli called Athisaya Piravi Idli available only on Wednesdays at Hotel New Neela Bhavan in Chennai. In the film Athisaya Piravi, which released in 1990, Rajinikanth played the role of an impoverished young man named Kalicharan who is reborn as a villager named Balwant Balu. The events that unfolded thereafter had the audience in splits.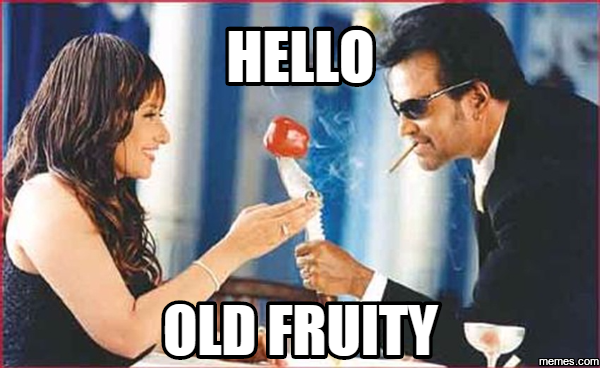 Rajinikanth loves a tall, cold glass of fruit juice as much as anyone else. Note the product placement above if you want proof. Jokes aside, fan sites such as www.rajinikanth.com claim that fruit juices are among the Chennai-based superstar's favourite drinks.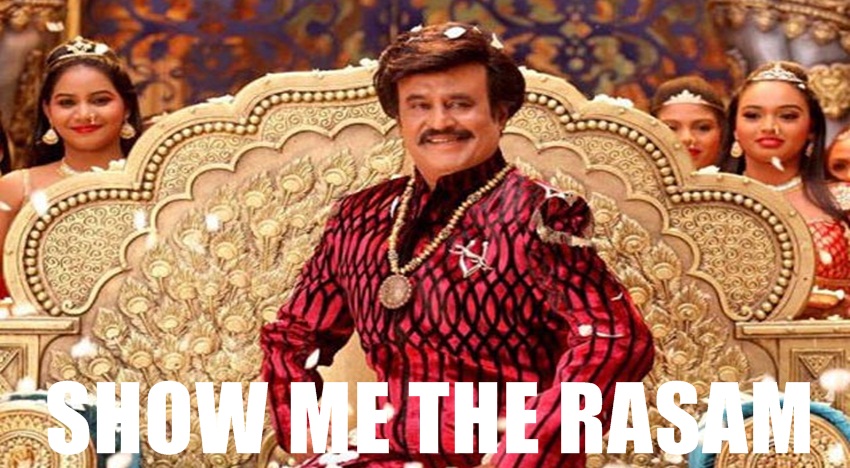 According to Bahadur, rasam, the fragrant, comforting broth, usually seasoned with pepper or garlic, is another favourite drink of the star.
Rajinikanth is famous for his cigarette flipping trick in his films, but he surprised his fans in his 2007 release, Sivaji, where he pops chewing gum instead of lighting up. In a press interview in 2012, he even urged fans to quit smoking.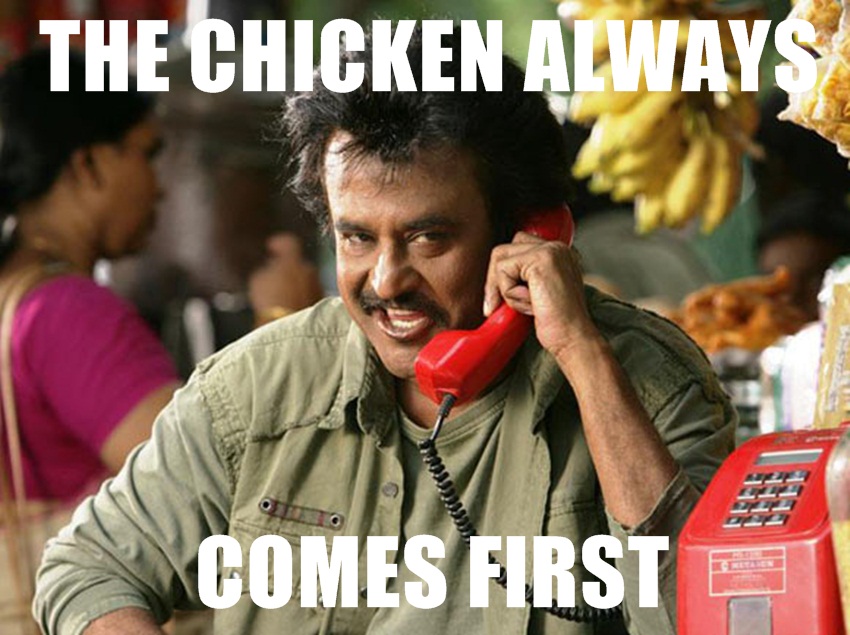 Serve him chicken cooked any way and he'll polish it off the plate. According to his fan clubs, chicken and mutton are two of his favourite meats.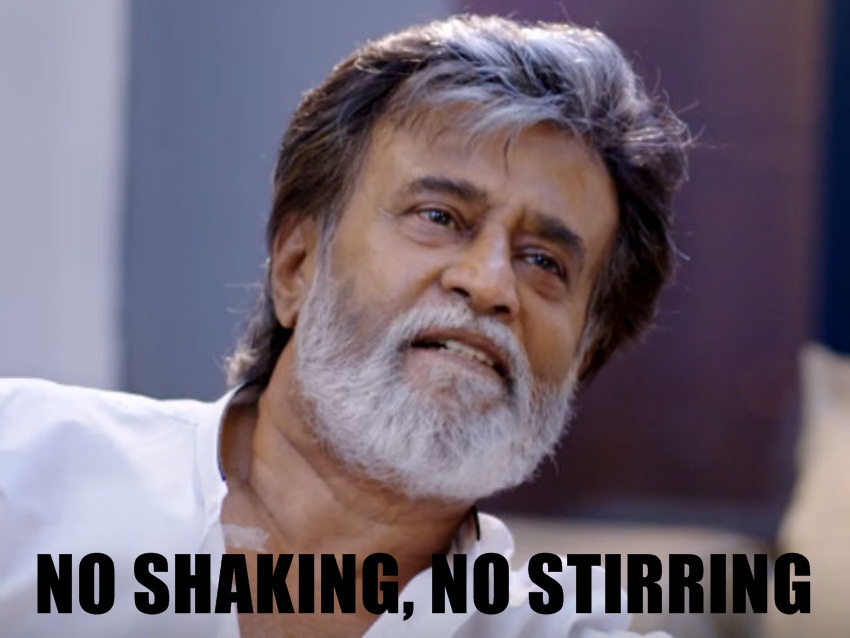 Rajinikanth gave up drinking in the late Seventies after he suffered a nervous breakdown, according to the book, Rajinikanth: The Definitive Biography by Naman Ramachandran. Until then, he enjoyed drinking McDowell's brandy and Vat 69 whisky.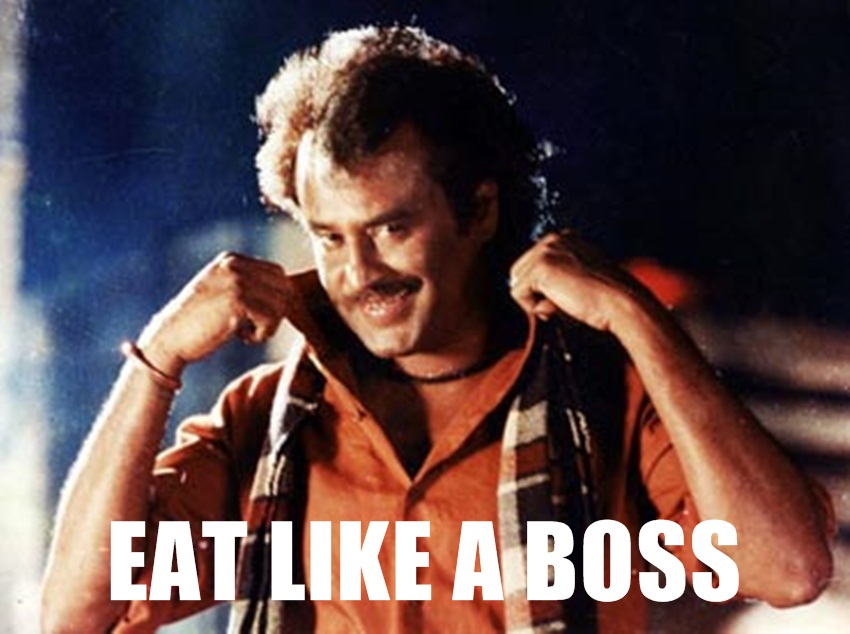 At New Neela Bhavan, in Chennai, you'll find a dozen dishes named after Rajinikanth's films. One of them is Thalapathi Parotta that owes its name to the Mani Ratnam directed film, which was released in 1991. A flaky, multi-layered bread made using maida, the parotta goes best with a mutton or vegetable stew, or what is known as kurma in the South.
You think the superstar likes a lavish spread? Wrong. His friend Bahadur tells us that he enjoys nothing more than the humble chapati. Fooled you, didn't he?