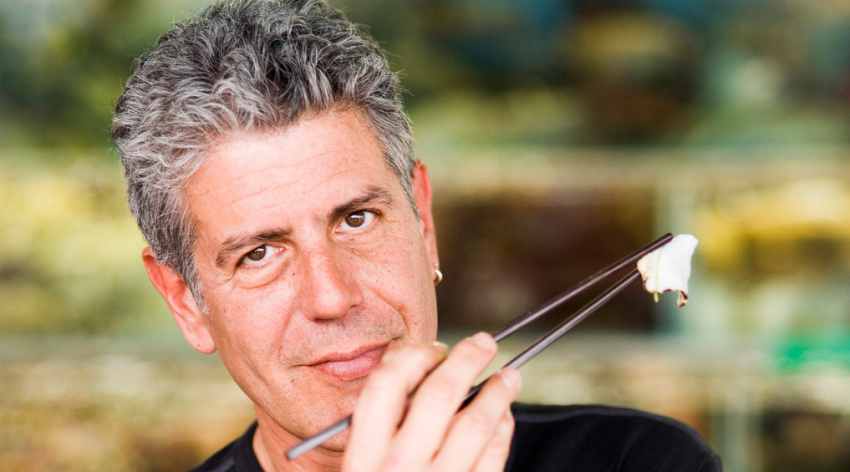 Bourdain's Appetites is his first cookbook in over a decade. Lwp Kommunikáció/Flickr
This year has been good for lovers of books on and around food. Among the titles we especially loved this year were Five Morsels of Love by Archana Pidathala and Mrs LC's Table: Stories about Kayasth Food and Culture by Anoothi Vishal. And, while they are right there on our shelves, here are two more books we will be picking up soon. One is from the inimitable Anthony Bourdain and the other, a culinary reference book from Padma Lakshmi.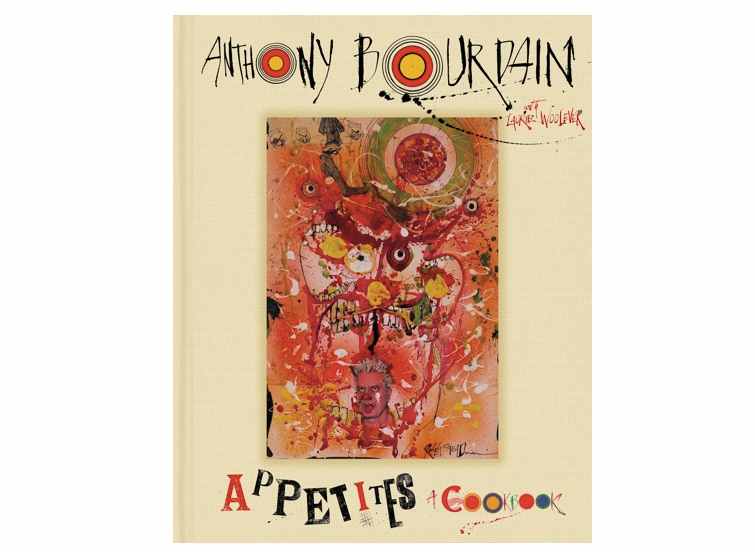 Appetites by Anthony Bourdain
If you are fan of Anthony Bourdain — and who isn't? — you should be looking forward to his latest book, Appetites. The acclaimed chef, author and television show host, who spends a major amount of time travelling the world and documenting the sheer diversity of its food, last wrote a cookbook around ten years ago. Appetites is expected to be a more mellow book, and a distillation of his experiences from the over four decades he has been in the business. The book will have dishes (and recipes) that Bourdain highly recommends and stuff that makes him happy — including, as he said in an interview to AdWeek, macaroni and cheese and meatloaf — and will help the reader/fan cook and entertain better at home. Appetites is available on amazon.in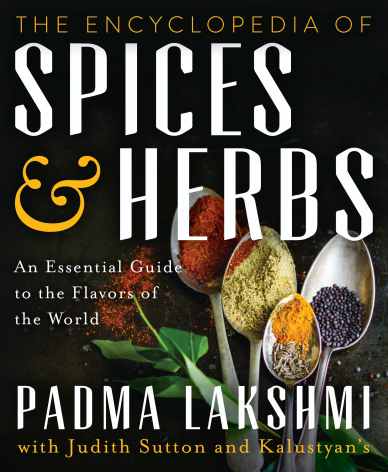 The Encyclopedia of Herbs and Spices by Padma Lakshmi 
A lot of people are still surprised when they find out about the food-loving side of Padma Lakshmi. The former model is a popular cookbook author, and has over the years written several cookbooks, including Easy Exotic and Tangy, Tart, Hot and Sweet. Her memoir Love Loss and What We Ate was released earlier this year. In her her latest book, The Encyclopaedia of Herbs and Spices, the TV show host takes the reader on an illuminating tour that takes in spices, peppers and vinegar, among others. The richly illustrated release, which is available on Amazon India, is just the culinary reference book you ought to gift yourself this month.