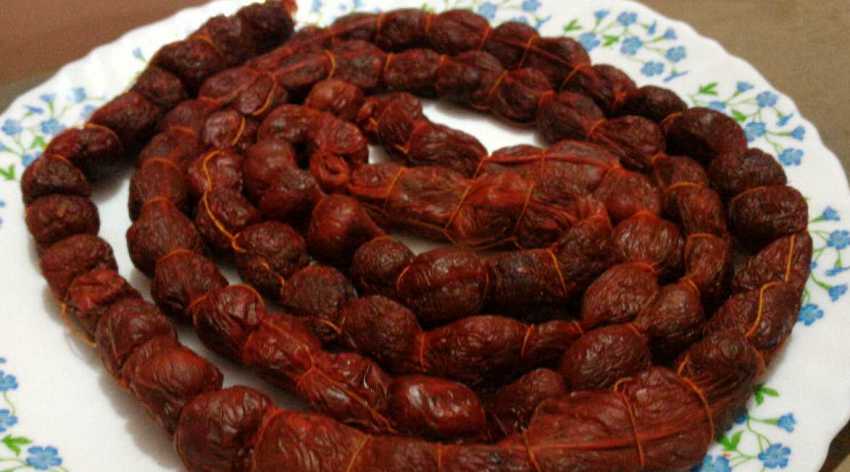 Pedro Pao's low-fat Goan sausages are as good as the real thing, says Carvalho
There can't be such a thing as low-fat Goan sausages, right? Life is too unfair for such a thing to happen. Not really, says Elton Carvalho. Carvalho, a 27-year-old mechanical engineer, set up Pedro Pao, in Goa, last November. His little e-biz delivers homemade chorizo, kulkuls, and masala pastes for vindaloos and xacutis across the country, and Carvalho's little enterprise came about because he thought that all those tourists in Goa who pick up food stuff from touristy set-ups deserved better. Over the last nine months, Pedro Pao has gained quite a reputation among food lovers, and Carvalho has also gained a few insights.
"A lot of people love the stuff we sell, but I found that I was also making 'low-fat' Goan sausages for customers who were worried about their cholesterol spiking up. So, I thought why not?" Now, the thing with a Goan sausage is that it won't be a Goan sausage without the fat, but Carvalho says that his low-fat sausage is as good as the regular version. "If you weren't told that the thing you are eating is a low-fat sausage, you'd never know." Instead of meat plus fat, Carvalho says that the low-fat sausages contain only meat. "We cut the fat out — there are clearly demarcated layers — when we make the sausages. Of course, it's not possible to remove every ounce of it, so I won't call them completely fat-free. But we are, I guess, the only people to offer such an option. The traditional Goan sausage makers wouldn't ever consider such a thing."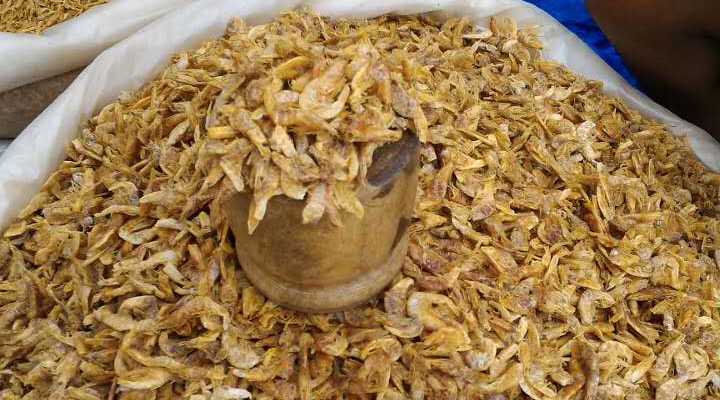 Pedro Pao will soon begin delivering dried fish and toddy vinegar
Along with the low-fat sausages, Carvalho also has plans to include dried fish and toddy vinegar in his line-up. "The tradition of salting and drying fish in the monsoons in Goa is slowly dying out, since, unlike earlier, you get frozen fish round the year. Our dried fish is made the same way our forefathers made them, and toddy vinegar, too, should find a lot of takers, though it is tough to convince the authorities that the stuff in the bottle is toddy vinegar and not toddy," says Carvalho.