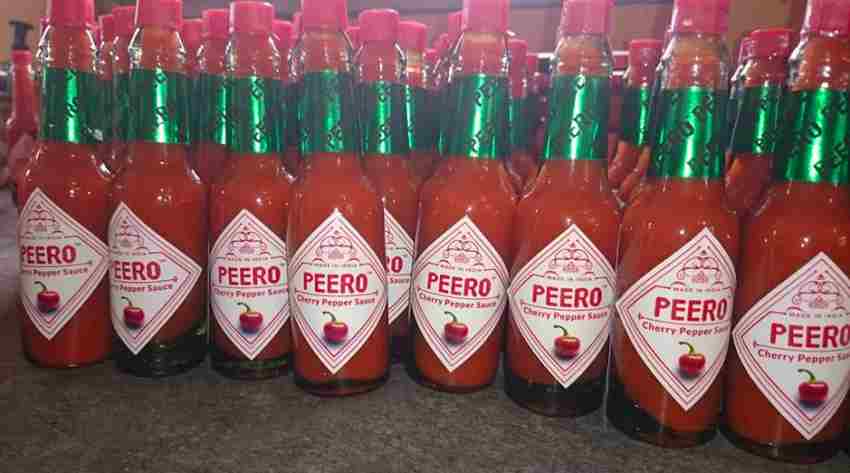 'Peero' is spicy or pungent in Nepali
The privately owned, around 150-year-old McIlhenny Company, which makes Tabasco sauce, is, according to some estimates, with over $200 million dollars. It manufactures around 700,000 bottles of Tabasco sauce every day at its factory on Avery Island, in Louisiana. Tabasco is pretty much an icon, and it is a very noticeable presence on dining tables worldwide. Compared to the McIlhenny Company, Mahesh Dawari's Gangtok-based Green Grocers is a puny upstart. But, over the last one-odd year, its Peero sauce, inspired by Tabasco, has been serving notice in Sikkim, which earlier this year was declared the country's first organic state, and West Bengal.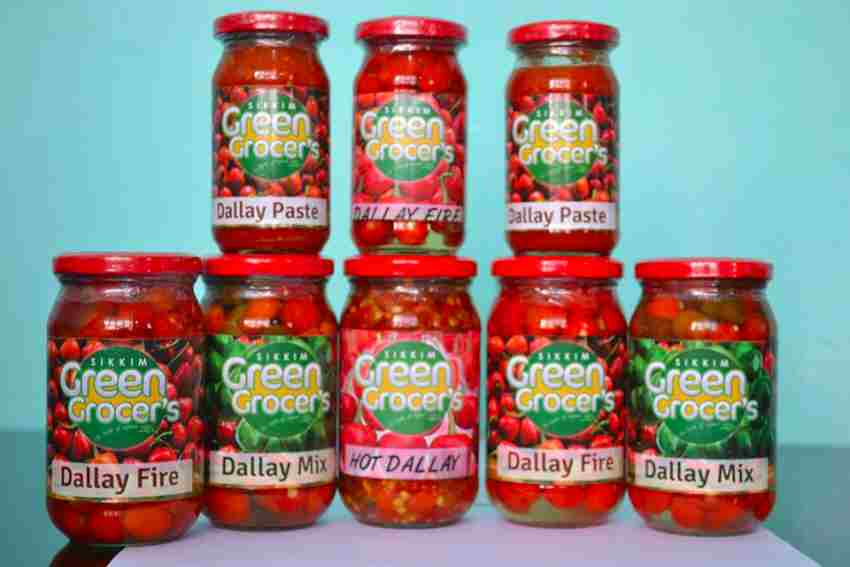 Gangtok-based Green Grocers also sells allay paste and Bamboo Shoot Dallay
Peero is made from 'dallay', or cherry pepper. Plus, it's got mustard oil and salt. The cherry pepper from Sikkim — the 'dallay' is mostly grown in the Himalayan foothills — is a "small, sweet, and mild to medium pepper that derives its name from its shape and appearance. When fully ripe, cherry peppers are a luscious bright red, delightfully round and about the size of a cherry tomato." The cherry pepper might not feature anywhere in the Top 10 on the Scoville scale, but his sauce, says Dawari, "is pretty pungent, a lot more than Tabasco." And he claims that Peero, which means 'spicy' or 'pungent' in Nepali, has replaced Tabasco on restaurant tables in Gangtok. "A couple of years ago, I closely studied Tabasco. Of course, it was popular, but we have our own cherry pepper and I started experimenting with it," says the 32-year-old Dawari. Compared to Tabasco, which retails for about Rs 180 for a 60ml bottle, Peero costs Rs 110, and is, at the moment, mostly available in and around Sikkim.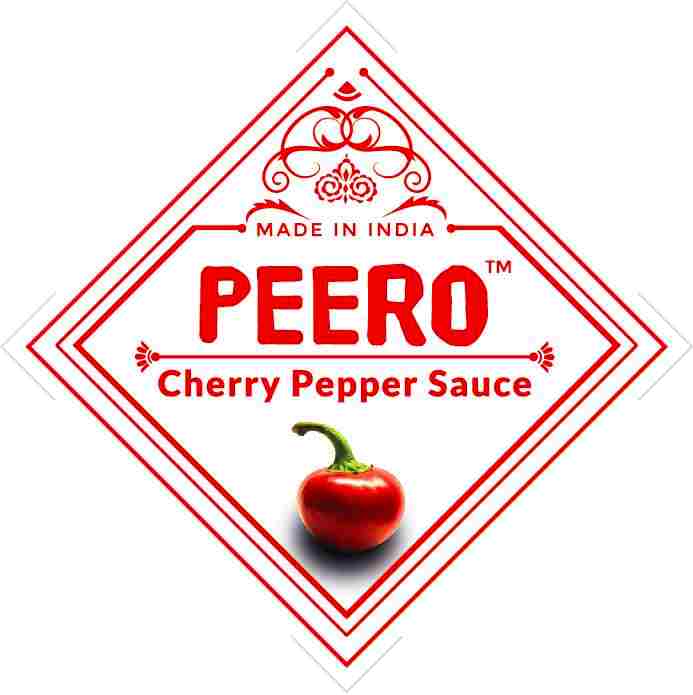 Dawari's Green Grocers is assisted by the Central Food Technological Research Institute, and also sells a paste out of the cherry pepper — Dalley Paste — Bamboo Shoot Dalley and pickled cherry peppers. Dawari has his own farm in southern Sikkim, where he harvests the cherry peppers, but he also sources the produce from local farmers. We've already placed our order for Peero, and we think you should, too. Head here for more details.