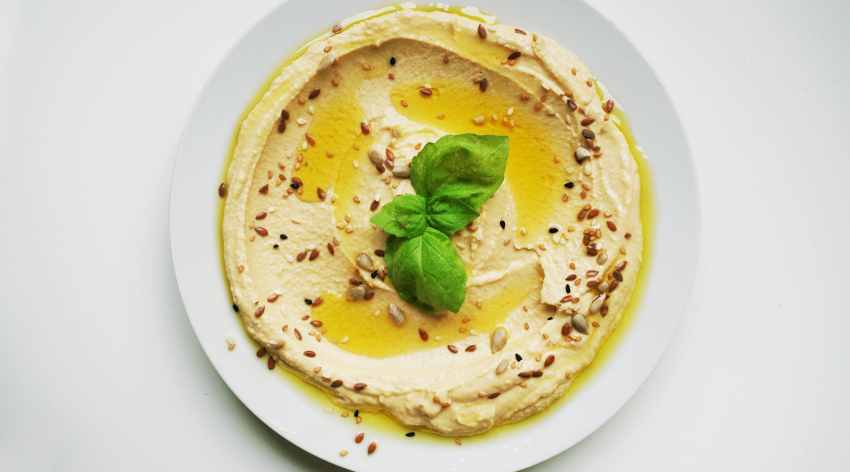 The Middle-East loves its hummus, especially Israel and Lebanon
Earlier this year Italy and France went hammer and tongs at each other over the carbonara. A French website tweaked the recipe with some creme fraiche, and Italians were aghast. But what happened between Italy and France is nothing compared to battles between other countries over food. Some have been resolved, the others are still ongoing, according to a CNN article published in 2014. Here is an update on the more interesting skirmishes and their final outcomes.
Israel versus Lebanon
People in the Middle East have been eating hummus for centuries, and several countries in the region, from Lebanon to Israel, claim it as their own. But the competition is especially intense between Israel and Lebanon. In 2009, Lebanon came up with a huge plate of the dip that weighed around two tons, and set a record. The Israelis struck back a couple of months later by creating a four-ton plate of the spread. The Lebanese waited for around a year before setting a world record and claiming victory with a 11.5 ton plate. The chickpea spread is extremely popular in both countries, and Israel even has restaurants in which hummus takes centrestage. This one-upmanship eventually came to be known as the 'Hummus Wars', and, according to Tel Aviv-based food journalist Ronit Vered, it symbolises all the tension in the Middle East.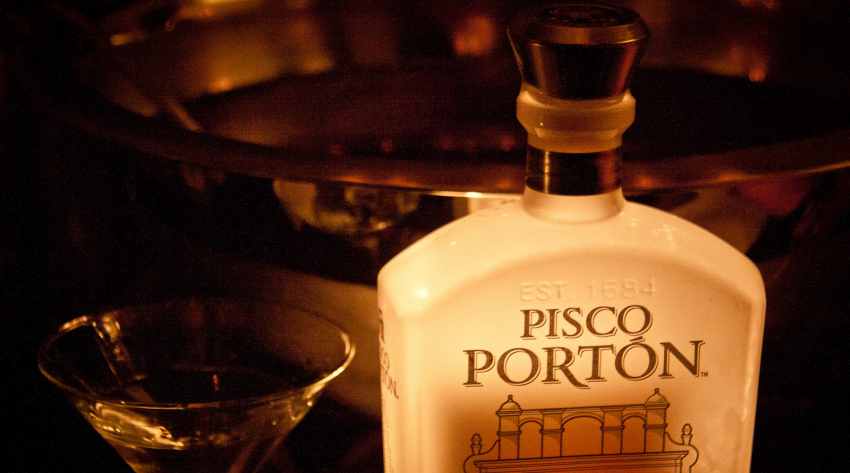 Peru and Chile have sparred for long over Pisco. Chris Goldberg/Flickr
Peru versus Chile
Both Peru and Chile have been at each other's throats — figuratively speaking — for ages over the origin of the grape brandy. According to Peru, the spirit was first created in an eponymous town in the country in the 1800s. The Chileans, on the other hand, point to an even earlier time, around the 1500s, when the two countries were sort of one under Spain, and claim that the grape brandy was exported from Pisco rather than made there. In 2013, though, the European Commission recognised Peru as the "original home of Pisco".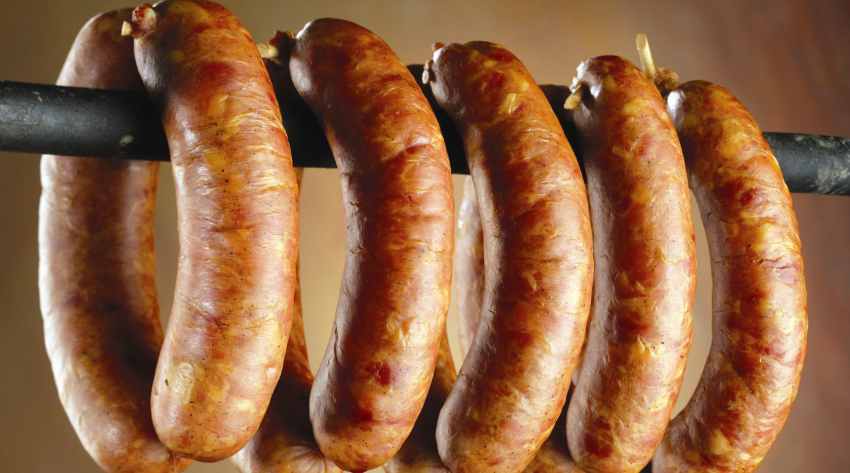 The Krainier or the  Kranjska klobasa sausage. Photograph via mkgp.gov.si
Slovenia versus Austria
This is a story of a sausage that was a bone of contention between Austria and Slovenia. Back in 2012, Slovenia asked to the European Commission to give its Krainer sausage protected status. The Slovenians claimed that the sausage was created back in the 1800s by them. This didn't go down well with Austria, which has a cheese-stuffed version of the sausage that is known as the Kaesekrainer. According to Austria, Slovenia was once part of the Austro-Hungarian empire, and so it didn't quite make sense for the country to claim the Krainer sausage as its own. The two countries were at loggerheads for a while, but in 2015 the European Commission finally ruled in favour of Slovenia.