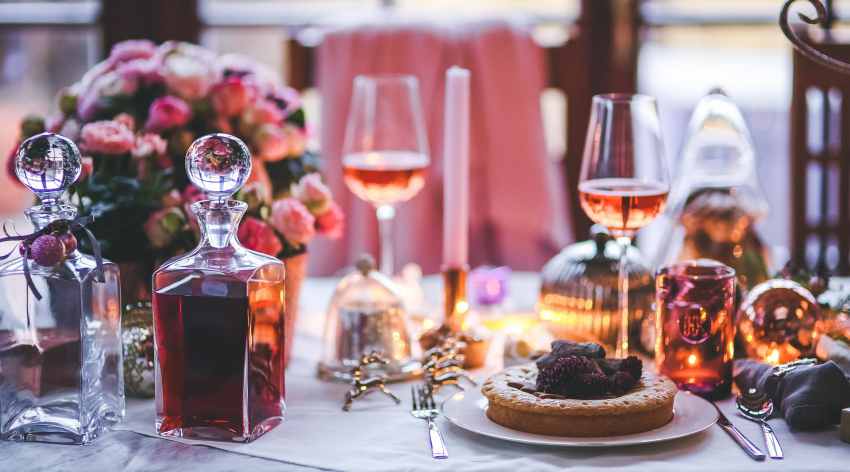 Dinner parties are fun, but they can also be a lot of work — for the host//hostess. Cookbook author Kornelia Santoro loves throwing dinner parties, and has been throwing them for some time. Her cookbooks, Kornelia's Kitchen: Mediterranean Cooking for India and Kornelia's Kitchen 2: Cooking for Allergies, have both won the Gourmand World Cookbook Awards. Here, Santoro, who lives in Goa, tells us how to get dinner parties right.
Throwing a dinner party becomes an important skill when you grow older. Sharing food with family and friends remains one essential ingredient in a happy life. In my twenties, the main feature of a successful party was a stereo system with big speakers and plenty of drinks. When you mature, you tend to enjoy peaceful moments with friends and family gathered around the dinner table. Unfortunately, the host or hostess only gets to enjoy these parties if he/she is well-organised.
The choice of dishes is of utmost importance when you throw a dinner party. I prefer recipes that I can prepare days in advance. I start cooking one week before an event. I write down a shopping list and a time plan. Then I start preparing my dishes, relaxed and with ease. I believe your energy during cooking flows into the food and it influences the result. When I cook in a happy mood, my dishes taste better.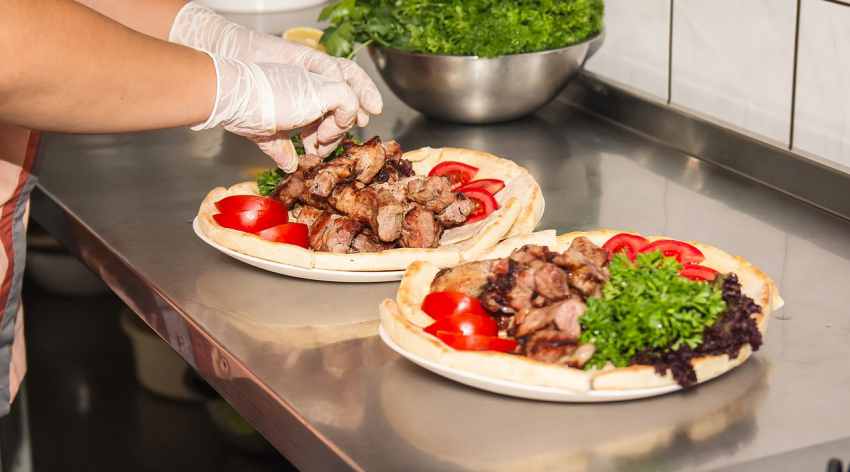 For a dinner party, you need to be in control of the dinner table and the kitchen
One of the most difficult things to gauge is the amount and kind of drinks needed. This depends on your habits and your friends. When I host a dinner party, I have a bar stocked with whisky, vodka, gin, rum and some other goodies like coffee liqueur. I also keep limes on a chopping board together with a knife at the bar, so people can help themselves.
Many of our friends drink wine, but I never know if they prefer red or white wine. I buy at least one bottle of wine per guest. Then you need some soft drinks and juices. Buy tomato juice if somebody fancies a Bloody Mary. If your friends favour beer, buy plenty. Beer drinkers generally down quite a few bottles in the course of one evening.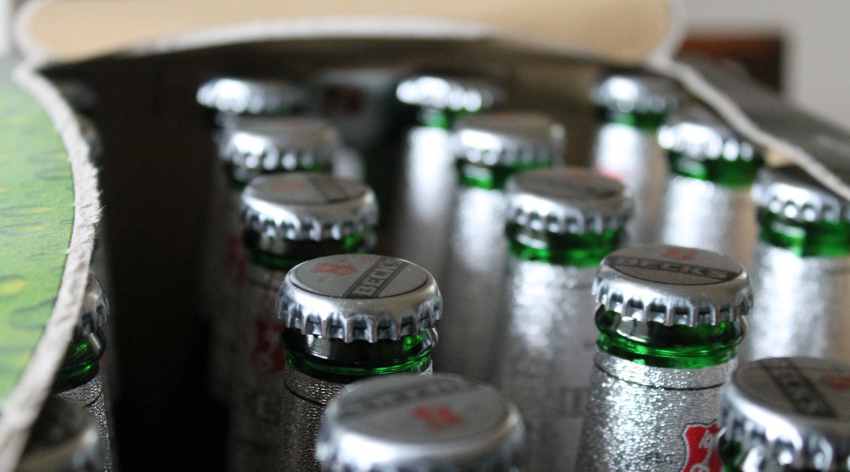 Lots of beer is always a good idea
For a dinner party, you need to be in control of three areas: the welcome space with a bar, the dinner table and the kitchen. You need to know how many glasses, plates and cutlery you need. Think well in advance about playlists for music and about decoration.
It is important for a successful dinner party that you select a date that gives you enough time before the event. When I host a dinner, I try to keep the afternoon before the event free from any other obligations. You need at least one hour for yourself before the guests arrive. Your work in the kitchen should be finished at this point and you should get ready.
Edited excerpts from Cooking for Happiness by Kornelia Santoro (HarperCollins India, Rs 399).