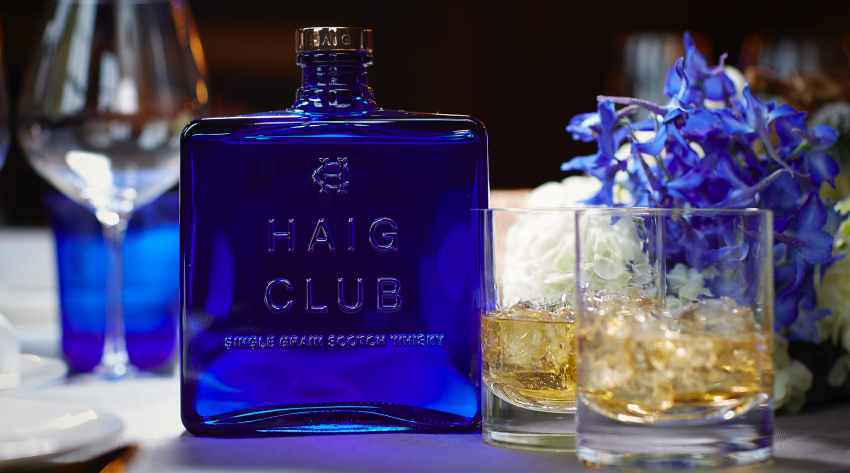 Single grain whisky is lighter and subtle, and a great entry into the world of whisky, says Ewan Gunn
Ewan Gunn is a global whisky master for Diageo, the world's largest alcoholic beverages company. Gunn has spent over two decades in the whisky business, and is considered to be an expert on scotch whisky, especially single grain whiskies. The Scotch Whisky Association defines single grain scotch whisky as whisky that has been distilled at a single distillery with or without whole grains of other malted or unmalted cereals. Gunn was in recently in town, and spoke to Express Foodie on a variety of things, including the increasing popularity of single grain whisky. Excerpts from the interview.
On the growing appeal of single grain whisky: We are definitely seeing a growth in the single grain category. The main difference is that single grain scotch whiskies tend to be lighter and a little bit more gentle and subtle in style. And that's a great thing as it makes the whisky very accessible. So, it is actually a wonderful place to start. They also mix really well. You can get really creative with them and make some beautiful drinks. My favorite single grain whisky would be Haig Club.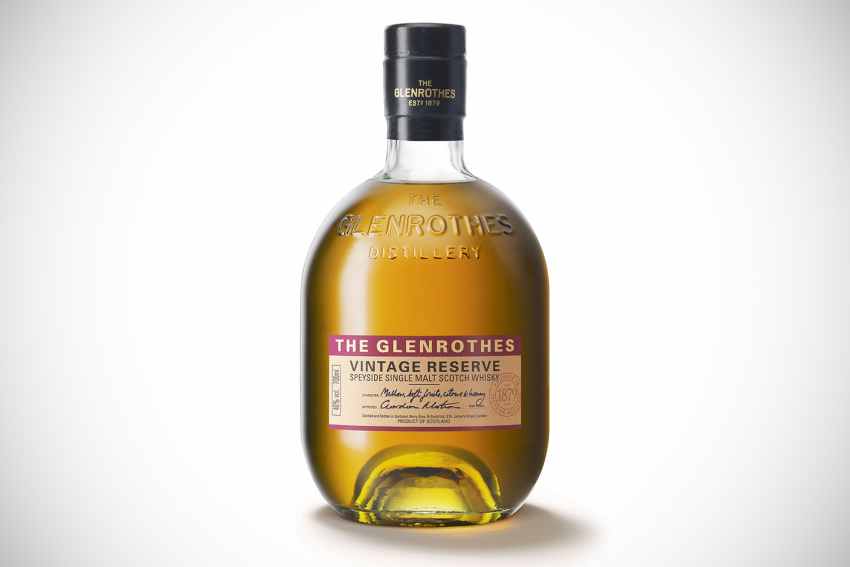 Whiskies don't have to old to be good. Photo courtesy bexsonn.com
On No Age Statement or NAS whiskies: I think it is a great thing. Blenders in Scotland are actually creating Scotch whisky not based on the age number, but the flavour. I have noticed that when they are not given a number, that's when they get the freedom to be really creative with the scotch that they create. They bring together a range of ages to make a whisky with more complexity and more depth.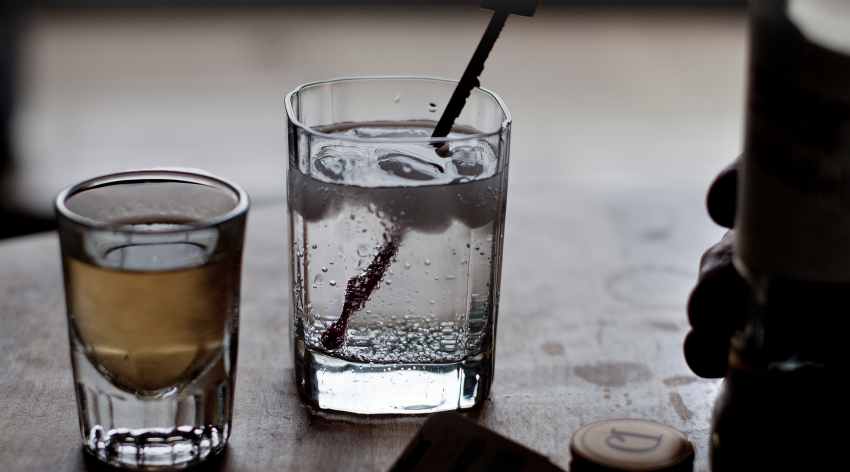 Don't let anyone tell you that scotch and soda don't go together, says Gunn. Beau Considine/Flickr
On the perfect way to enjoy scotch: It depends on the person. Some people like to drink scotch on the rocks, which is wonderful. On a hot sunny day, a long drink, or a cocktail can also be really nice. Scotch with soda is another great option. I really enjoy drinking Johnnie Walker Red Label that way. Whisky with ginger ale, too, can taste very good.
New trends in bars and cocktails: One great trend is a greater focus on sustainability. Bars are trying to utilise things to avoid any kind of wastage. They are trying to use every part of the garnish and the freshest options possible. Options are being sourced locally as well. What is globally being noticed is that they are trying control excessive usage of water. They have become very environment-friendly and careful about where they source their wines and spirits from.