In India, the GT Road runs from Amritsar to Kolkata. Nagesh Kamath/Flickr
In his novel Kim, Rudyard Kipling wrote: "Look! Brahmins and chumars, bankers and tinkers, barbers and bunnias, pilgrims -and potters – all the world going and coming. It is to me as a river from which I am withdrawn like a log after a flood. And truly the Grand Trunk Road is a wonderful spectacle… such a river of life as nowhere else exists in the world."  And, he was right, and still is.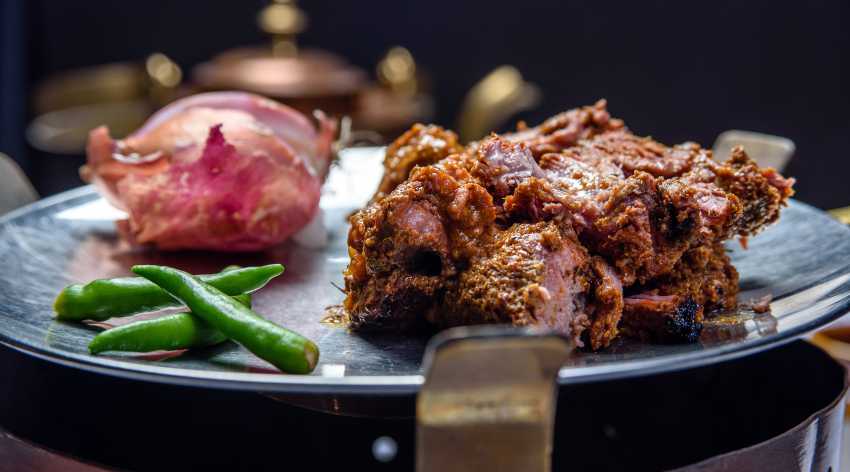 Lawrence Road ke Tikke, from Amritsar
There is nothing quite like the Grand Trunk, or GT Road (NH1)  that starts from Kabul, in Afghanistan and runs all the way to Kolkata. The ancient road, which has been used by invaders, conquerors, saints and the common man for years is today also lined with dhabas from Amritsar to Kolkata, and it is the food along the GT Road that serves as the inspiration for an ongoing food festival at The Claridges, in New Delhi.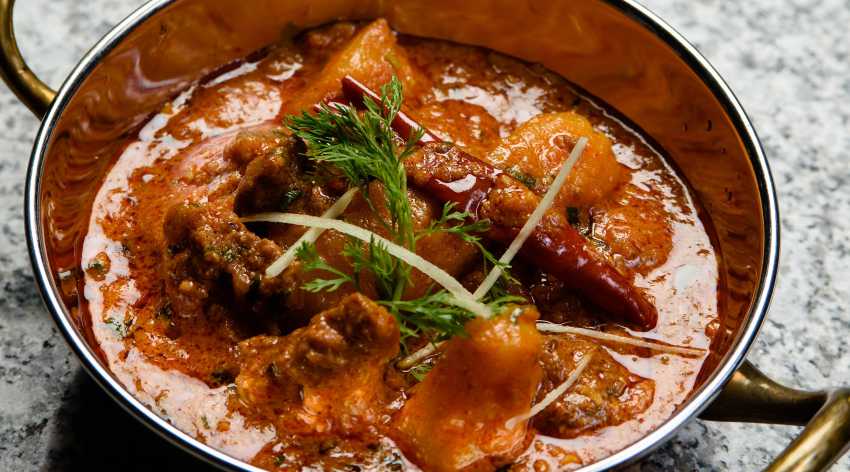 Aloo Wadi from Punjab
The festival, which is divided into three phases, celebrates the completion of 30 years of The Claridges's Dhaba restaurant. Phase 1 featured food available along the road from Kolkata to Allahabad; the second phase (Aug 12 to Aug 21) will focus on the route from Allahad to Delhi; and the third phase (Sep 2 to Sep 11) will serve dishes that are found in dhabas from Delhi to Amritsar. If you've missed Paturi Machh, Litti Chokha and the chaats and tikkis of Varanasi; make sure you are there for other delights such as the Allahabad Tehri, Lawrence Road ke Tikke, kachoris, Delhi's street food and Amritsar Aloo Wadi, among others.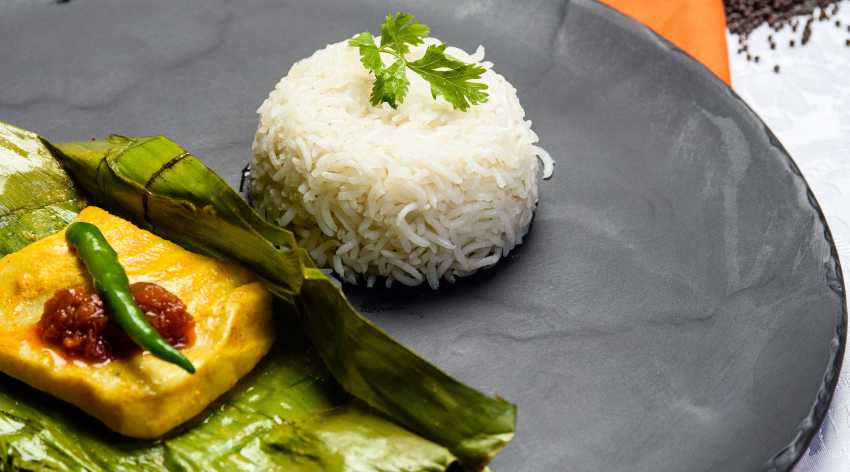 The first phase featured the likes of Paturi Machh (above) and Litti Chhoka