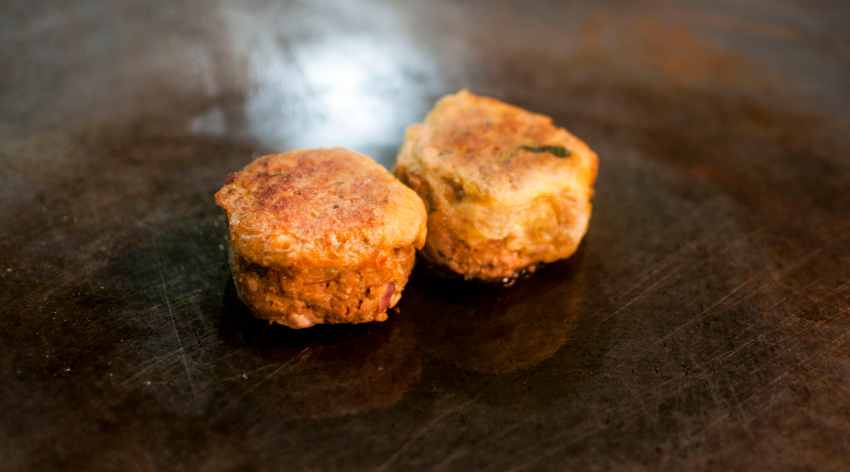 Chembur is famous for its Sindhi delights such as the kheema pattice served
at Gopal's. Photograph by Anurag Banerjee
About two months ago, we reviewed Sindhful, a new takeaway. We had Dal Pakwan, Arbi Tuk, Mutton Curry and Sev Barfi, among others, and while Sindhful's food brought back memories of eating at Sindhi friends' homes as children, it was also a bit 'restaurant-ey', if you know what we mean. If we had to eat Sindhi food at Sindhi restaurants or eateries we would rather do that. No, we are not talking about Kailash Parbat. Instead we would head to Chembur, which is home to a large number of Sindhis, and find a Sindhi friend to take us on a food trail. (A large number of Sindhis settled down in India's cities post Partition, especially in Mumbai (then Bombay), and Chembur is among the places in the city where they rebuilt their lives.) But, if you don't have a Sindhi friend and are curious about the community's food, you should sign up for The Wandering Foodies' Sindhi Food Crawl this Sunday (October 2).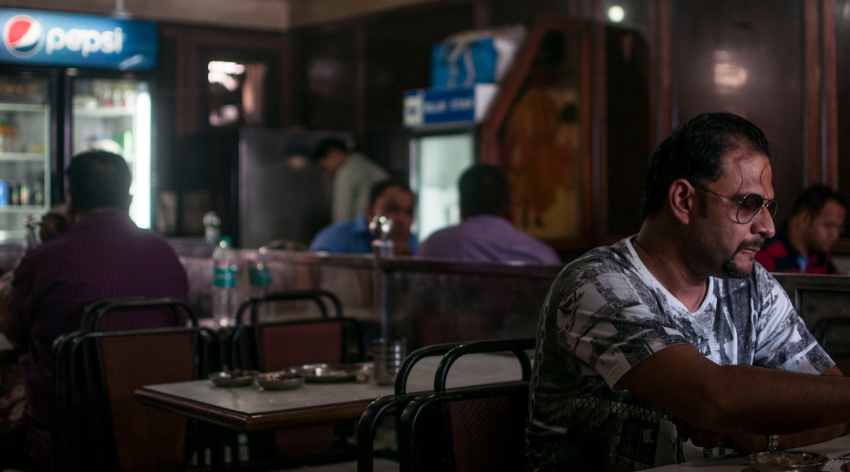 Head to Vig Refreshments for some Sindhi Chole. Photograph by Anurag Banerjee
The Wandering Foodies is a start-up founded by Rahul Patil and Vinod Sarma in March this year, and over the last couple of months they have organised some interesting food-themed excursions, including a Parsi snack trail, and a culinary tour of Khandesh, near Nashik. So, what can we expect from the Sindhi Food Crawl? "We've got Jatin Khanna, a long-time resident of Chembur and a Sindhi, to help participants get an idea about the delights one can get in its various localities," says Patil. "We will be visiting and eating at Vig Refreshments, Gopal's Mutton and Chicken and Sindh Pani Puri House, among others, so one can expect stuff such as kheema sandwiches, sanna pakoras and Sindhi chole." The around three-hour food crawl will end at Jhama Sweets, which is especially famous for the Sindhi sev barfi and gulab jamuns. Head to wanderingfoodie.in for more information on the event.