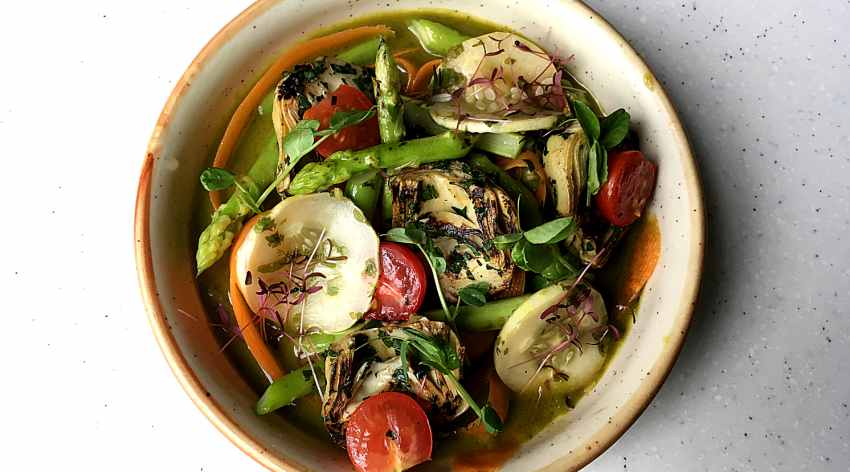 Artichoke and Asparagus Agua Chile is among the new additions at Lima
If you are a fan of chef Atul Kochhar's Latin American lounge bar, Lima, you should pay it a visit soon. Lima, which does mostly Peruvian cuisine, has just introduced a wide variety of new dishes and cocktails on its menu to add their empanadas, burritos, churrasco grills, and quesadillas. The highlight of the new addition is beefed up ceviche menu, and more vegetarian dishes such as the Watermelon Ceviche — nice and tart — and the Asparagus and Artichoke Aguahille Ceviche.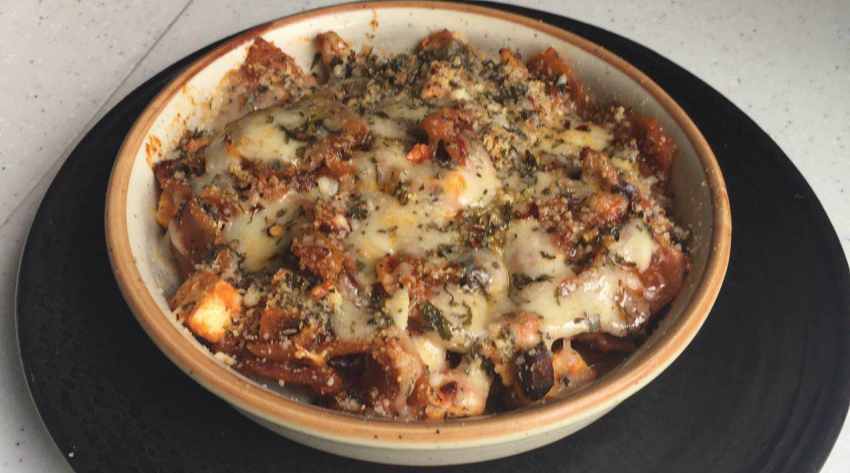 Chilaquiles, a traditional Mexican baked dish
The regular ceviches are all there, of course, but our pick would be the Ceviche Classico, with seabass, tuna and grouper with sweet potato confit, and there is also — get ready for this — a desi ceviche that comprises of curry leche, sev and masala puri. (The ceviche, for those who come in late, is essentially fresh fish that has been marinated in citric juice.) Other additions to the menu include the Soya Burrito (stuffed tortilla wrap with Soya beans, Tomato rice and sour cream); Chilaquiles, a baked Mexican dish, and Chicharron, Lima-style pork spare ribs.
The new dishes are complemented by an updated bar menu as well, and the new cocktails that feature Pisco, the Peruvian brandy, include an Apricot Pisco Sour, Ouro Preto, Cartegena, and Angel Falls.
What: Updated menu at Lima
Where: Lima, Maker Maxity, North Avenue 2, Bandra Kurla Complex, Bandra East
Timings: 12:00pm to 12:30am – Open for Lunch and Dinner