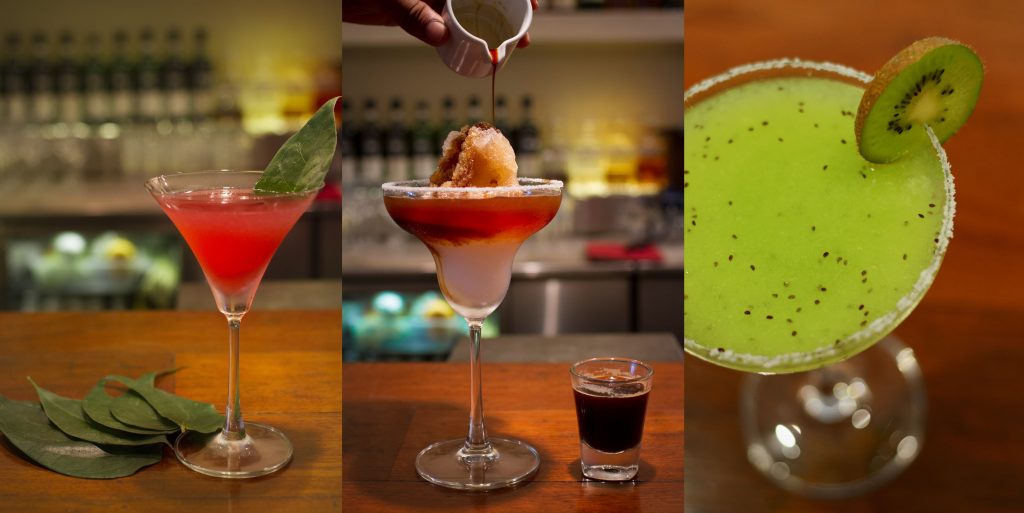 Every Saturday, Indigo Colaba hosts a special edition of Bar Nights
Indigo in Colaba launches its second edition of Bar Nights every Saturday with drinks such as Art of Paan, which brings the heady flavour of a Banarasi paan to a cocktail, Mountain Makalu and Kiwi Margarita among others. There are also a range of special bar eats such as Sweet and Sour Pulled Pork Rice Paper Rolls,  Lemon Mustard Chicken Tikka with Mustard Aioli and Indigo's signature Asparagus and Emmental phyllo samosa. Call 022-6636 8999.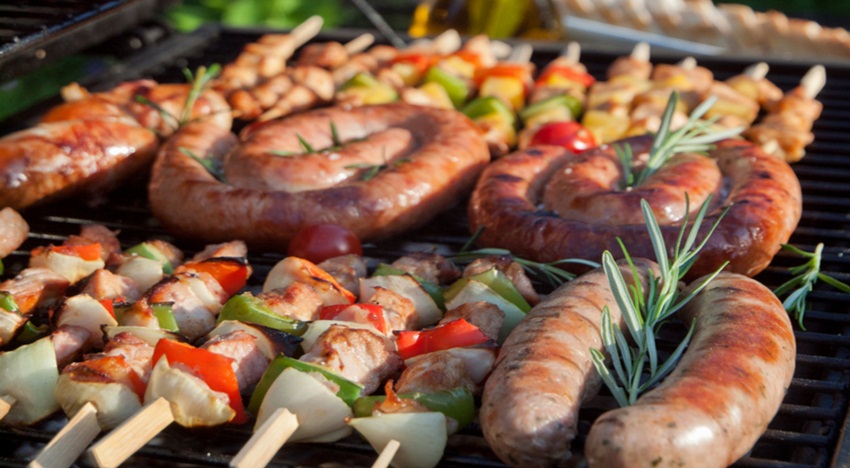 It's grilling hour at Craft Deli. Bistro. Bar
A live barbecue, artisanal sausages, prime cuts of meat – what more could you ask for? For those asking, there's booze and music too. Starting Fridays and all through to Sundays, there's a special menu of grills including Smoked Chicken Cheese Bomb, Bacon Slab, American Bratwurst and more at Craft Garden, the cheery al fresco space at Craft Deli. Bistro. Bar at Phoenix Kurla MarketCity, curated by Kaviraj Thadani. Call 022 61802073/74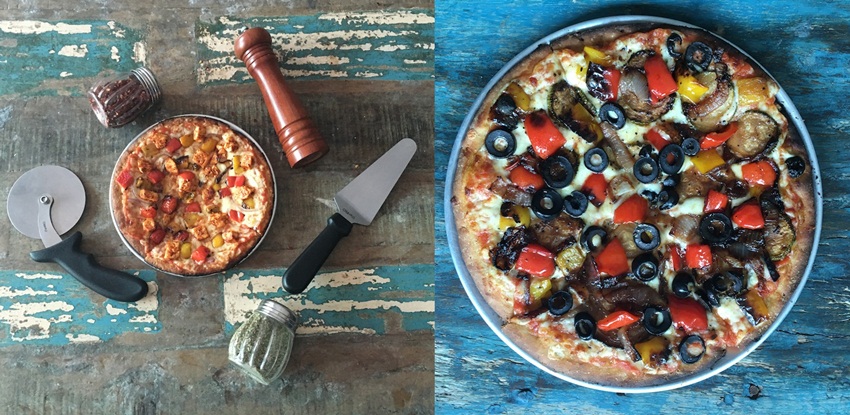 Now make your own pizza at Candies @ Mac Ronnels
Candies, the 33-year-old iconic Mumbai eatery now gives you another reason to drop by: A brand new pizza menu with vegetarian, non vegetarian and even vegan pizzas, all stone-baked to a scrumptious finish. There are regulars such as Classic Margherita flavoured with basil and tomato, Classic Hawaiian with ham and pineapple and those who want to try something new can make their own pizzas. The Candies pizza is artisanal all the way with four kinds of crusts – skinny, thin, regular and thick, two types of special sauces made in-house and a whole range of premium cheese. Available only at Candies @ Mac Ronnels. Call 022 26430728 / 022 26422324.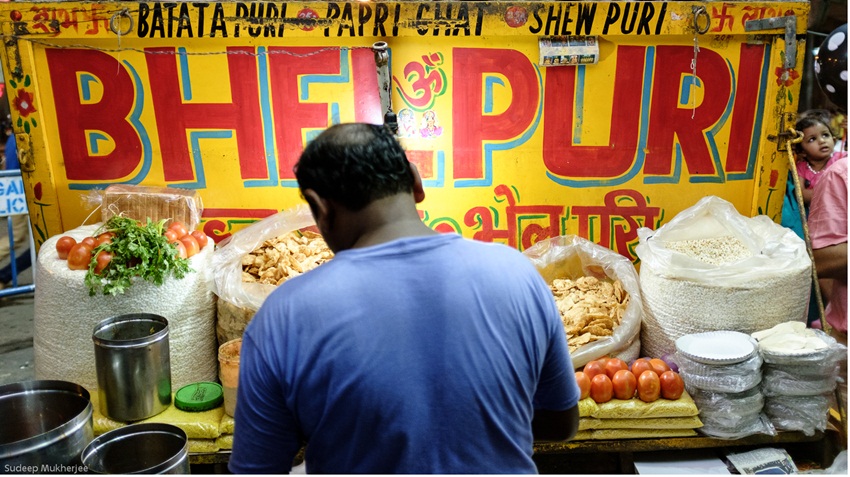 All kinds of street food under one roof at Hotel Sahara Star's buffet Photograph by Sudeep Mukherjee/Flickr
If you must have your favourite street food, but can't brave the mucky, monsoon-lashed streets of Mumbai for it, Hotel Sahara Star will let you have your way. Earth plate, the global cuisine restaurant at Sahara Star's street food festival has gone the whole hog with a street food festival open only for dinner (7 pm – 12 midnight) that includes everything from chaat to dosas  to biryani to channa jor garam and even a paan wala. What's more four guests can dine at the cost of three at Rs. 2,499 (all inclusive). Call 022-39807444.