If Diwali was the season of traditional sweets, Christmas is the time for all kinds of cakes. This weekend, there are all kinds of baking events to look forward to across the country. Here are some of our picks
Mumbai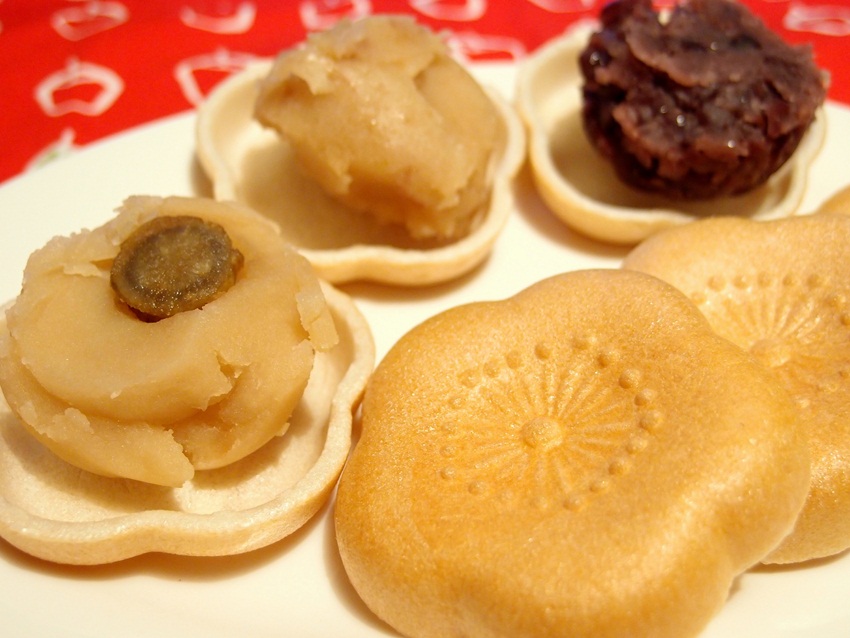 Attend a session on Japanese pastries conducted by Prita Dheer at the India Cake Festival. Photograph by Chie Gondo/Flickr
The second edition of the India Cake Festival kicks off tomorrow with events such as workshops, panel discussions and competitions for home bakers and culinary school students or industry professionals. This is a platform to upgrade your skills and learn about the latest international trends in say, the ever popular French pastries, fondant decoration, piping art, Russian desserts or the new rage of Japanese pastries.  This is also an opportunity for participants to meet industry experts such as chef Ranveer Brar and food consultant Rushina Munshaw Ghildiyal, and well known names such as model-turned-cookbook author Maria Goretti to talk to them about their favourite subject: Baking. The festival will also have several fun baking activities for kids and a tasting session of pastries and cakes. All interactive sessions are open to public, free of cost by registering, but those who want to participate in the competitions need to register and pay a fee of Rs 6,000.
When: November 25-27th
Where: Sheila Raheja Institute of Hospitality Management, Bandra East and Phoenix Kurla Market City.
For more details log onto indiacakefest.com
Delhi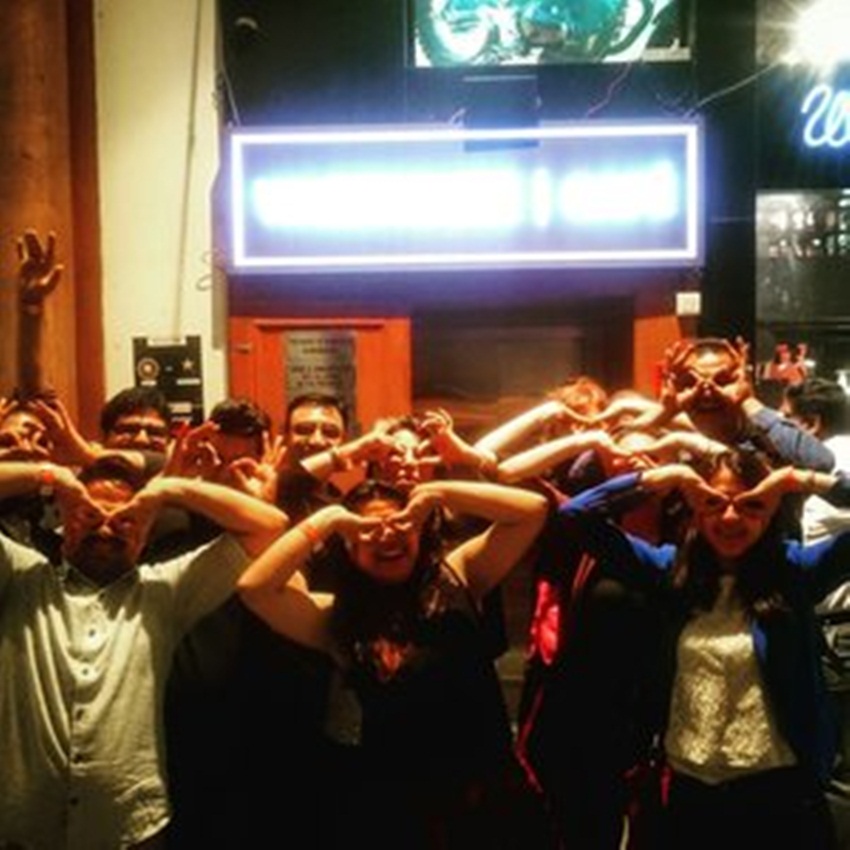 Sign up for the 'Pub till you Crawl' walk this weekend. Photograph via Delhi Walk Festival's website
Meet some of the best mixologists in the capital and take in the sights and sounds of the city at this bar crawl that will be conducted by Arnav Joshi, a corporate lawyer by day, and a Seek Sherpa guide during the after hours. In a little over three hours, you can get a taste of Delhi's best bars. Carry Rs 1,000-3,000 depending on how hammered you plan to get. The point is to enjoy yourself, so don't turn into an annoying drunk, and maybe you'll even make new friends at this pub crawl, which is part of the Delhi Walk Festival.
When: November 26, 8 pm onwards
Where: Meeting point is at My Bar Lounge and Restaurant, Opposite Alka Hotel, Near Metro Exit 7 and 8.
Cost: Rs 400 per ticket includes free refreshments, artist performances and exhibition at the Festival hubs: Chunnamal Haveli (26-27 Nov) and Ojas Art Gallery (2-3 Dec).
For more details go to delhiwalkfestival.com and book tickets on bookmyshow.com
Pune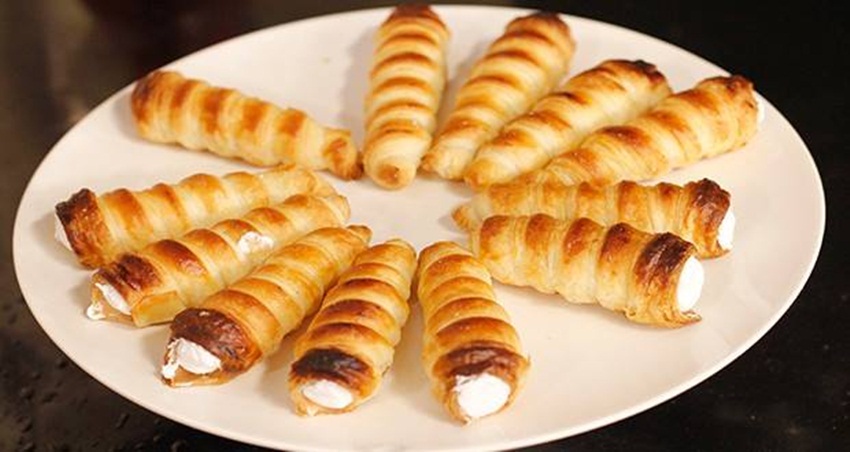 Learn to make cream rolls and other treats this weekend
The eight-month-old Knowbbies, the knowledge and hobbies studio set up by corporate trainer Nivedita Deshpande, will host a baking workshop this weekend. Khari pattice and twisted khari pastries popular with Parsis and Gujaratis and old school bakery treats such as cream rolls will be taught at the workshop this weekend. Also learn how to make classic pastries such as croissants.
When: November 26, 10 am – 2 pm
Where: Knowbbies Studio, Satara Road, Pune.
Phone: 9657977469
Cost: Rs 900. Payment accepted via Paytm