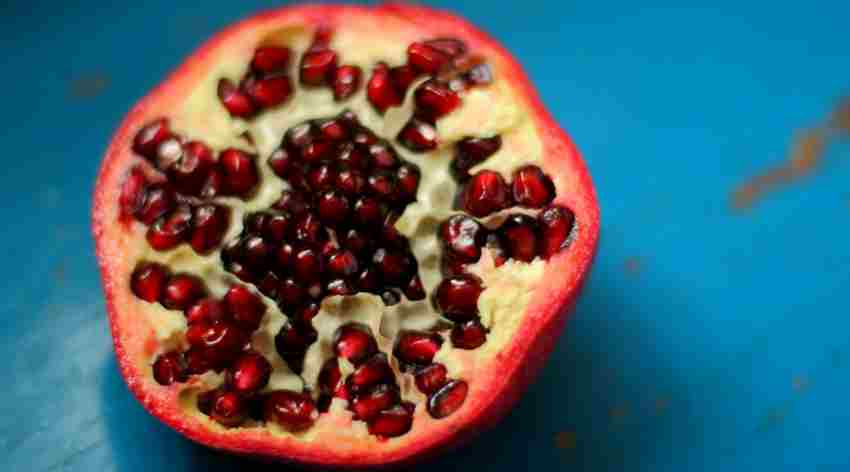 Antti T Nissinen/Flickr
We know where you are coming from. Yes, it's not as if you don't like pomegranates, but it's a bit of a chore to peel the thing and get at the seeds (they are called arils, by the way). But that's a minor inconvenience when you consider the amount of health benefits pomegranates deliver. Such as? Here we go.
A cup of arils can pack in fibre, Vitamin C, Vitamin K and folate and potassium among other nutrients.
Pomegranates are great for cardiovascular health. According to studies on the subject, daily intake of pomegranate juice helps in reducing blood pressure.
Pomegranates have a high anti-oxidant content, and this is believed to decrease "the risk of certain cancers."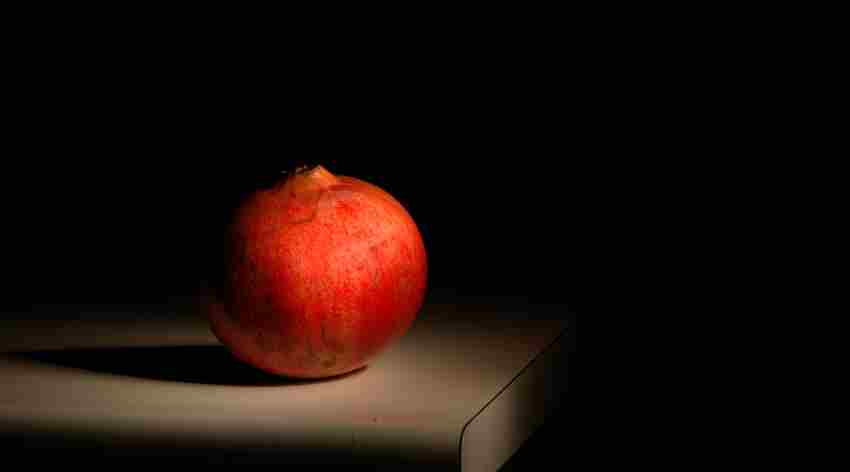 Michael/Flickr
Last year, the pomegranate was the focus of over 194 studies. According to researchers at Oxford, the pom has "a promising impact on the management of the body's glycaemic index – a key issue in Type 2 diabetes."
A regular consumption of pomegranates may also lower LDL cholesterol, and since it is packed with phytochemicals, it is also reckoned to be a great mood-booster.
Apparently, pomegranates peel, too, are as nutrient rich as the seeds, and packed with lots of Vitamin C, among others. And pomegranate peel tea looks like an interesting thing to have. Head here for the recipe.
Researchers at Israel's Rambam Medical Centre, in Haifa, say that pomegranate juice contains more antioxidants than "other sources of dietary antioxidants such as red wine, grape juice, blueberry juice, cranberry juice and green tea."