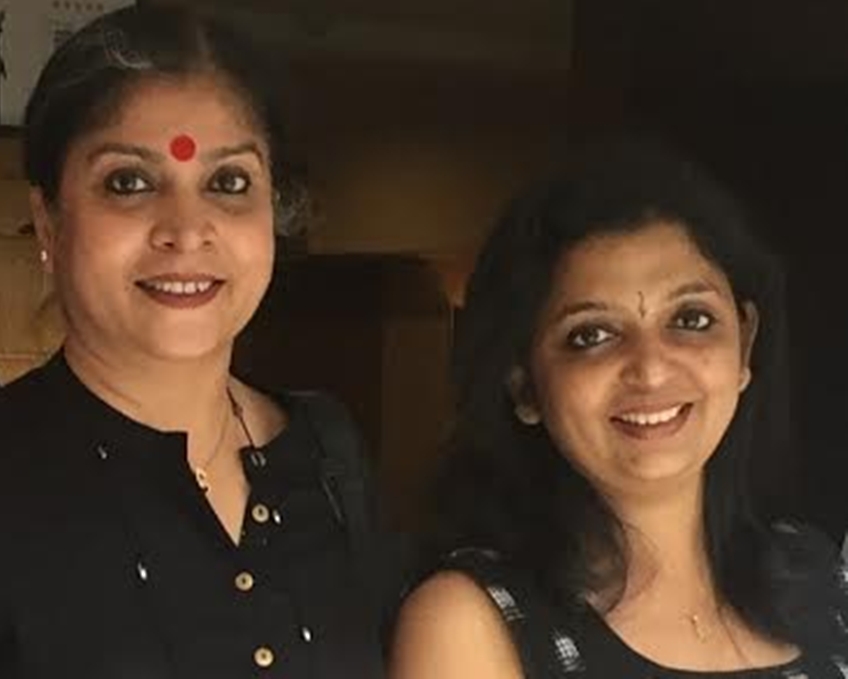 Radhika Menon (left) and Priya Deepak, founders of The VillageFair
All the things that your grandmother swore by in her kitchen – slow cooking, use of traditional spices such as turmeric for their healing properties or cooking with cast iron utensils and clay cookware – are making a comeback. Radhika Menon, a Kochi-based corporate consultant has been cooking with cast iron and stone cookware for the longest time. Last year, she realised that there was a demand for them when she posted a photo of the traditional cookware that she had inherited from her grandmother, and set up an online business to retail them under the name, The VillageFair. Says Priya Deepak, Menon's business partner, who also has over 18 years of experience as a corporate consultant for IT-based companies, "We've all moved to non-stick cookware for the sake of convenience, but food cooked in these dishes tastes so different. The appams taste better when made in the cast iron vessel and as does the curd when set in a mud pot."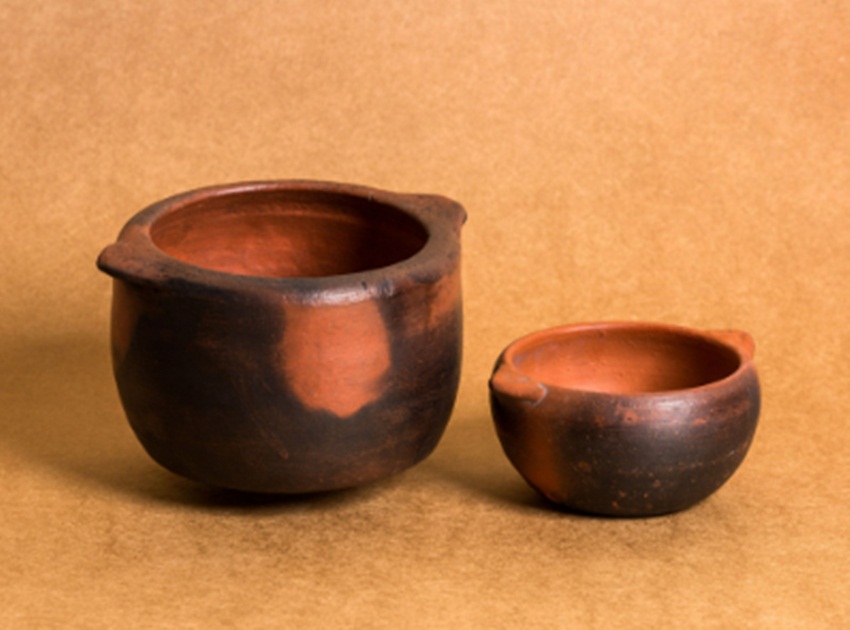 Clay cookware from The Village Fair that can be used to make curries, sambars and set curd. Photograph via The VillageFair
The VillageFair sources its cast iron cookware such as kadhais and paniyaram pans from foundries in Kerala, as well as its clay cookware from different parts of the state. After the utensils arrive from the foundry, The VillageFair's in-house team seasons the products (a process where the cookware is soaked for about four to five days in water that has been to clean rice) and then fired again. "We also have a team to test the utensils by cooking in them before they are sent for packaging," says Deepak. The VillageFair, which initially took orders via its Facebook page, now retails its products on two online stores: marketstreat.com and peacockcolours.com. "For those who want to hold and touch the products, we retail them from the Cannanore outlet at Inorbit Mall in Whitefield," says Deepak.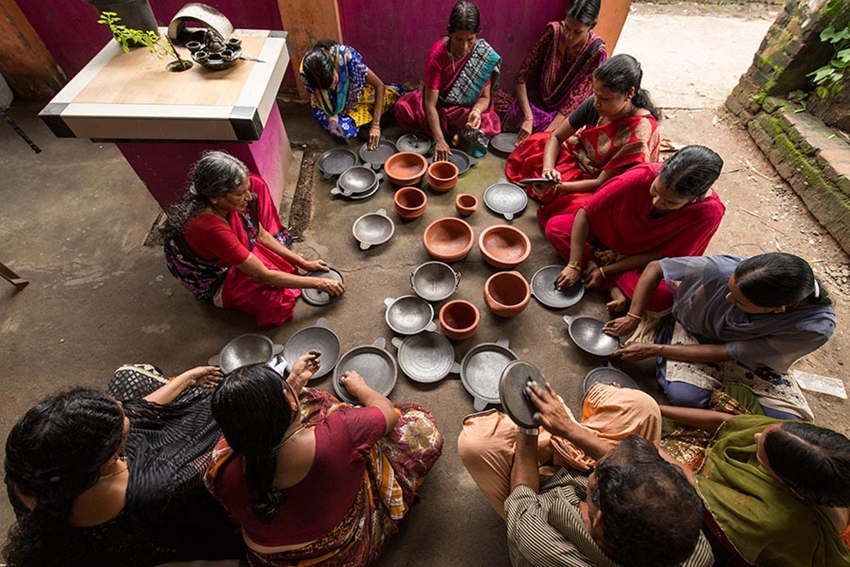 The seasoning team at work in Kerala. Photograph via The VillageFair
Five per cent of the sales at The VillageFair is donated to support Mehac Foundation, an NGO working in the field of mental health care in Kerala.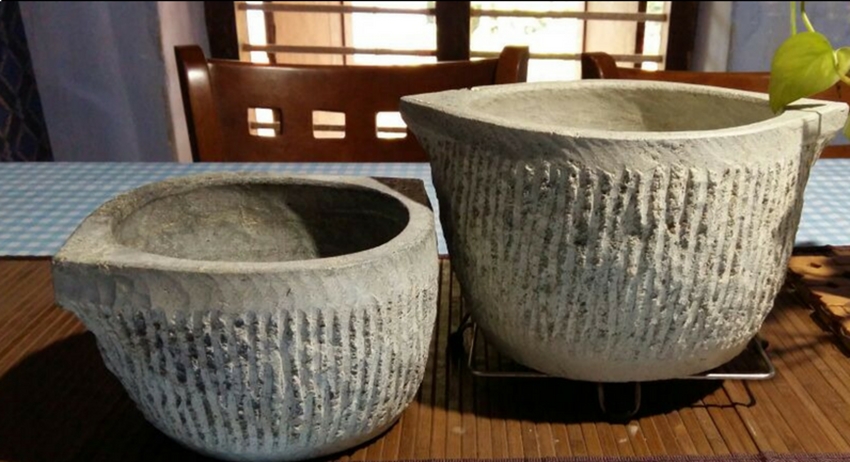 The recently launched range of stoneware that can also be used to cook curries and sambars Photograph via The VillageFair
You can also buy these products on thevillagefair.in