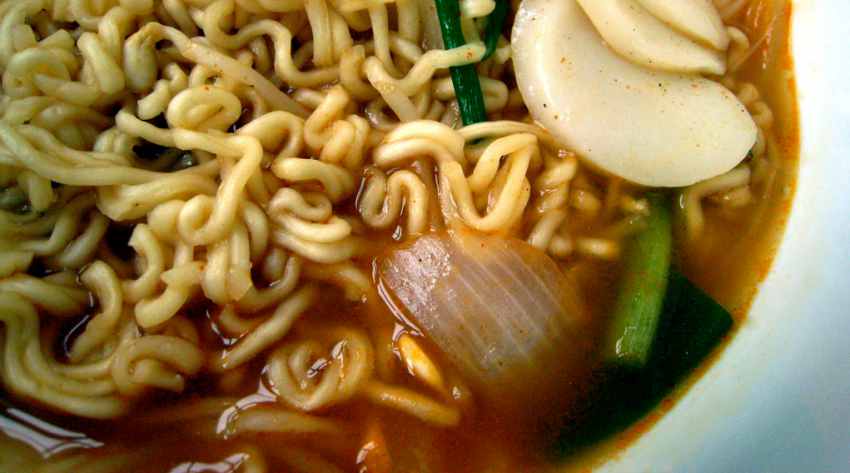 Noodles are among the world's most popular dishes. Adam Kuban/Flickr
You love noodles, and can have them in a variety of ways — stir-fried, in soups, and out of a cup — but did you know that the world of noodles is an immense one? One that extends way beyond Maggi, pasta, the hakka noodles that the roadside thelawala hawks, and udon noodles that fancy Indian-Chinese places have been featuring on their menus of late? Asia itself has several kinds of noodles. Besides the more well known kinds such as soba and udon, both of which are popular in Japan, there is also the Lo Mein, which is eaten in China and is made of wheat. Other types of noodles include glass noodles that are made of mung bean, and there are even noodles made from sweet potato starch.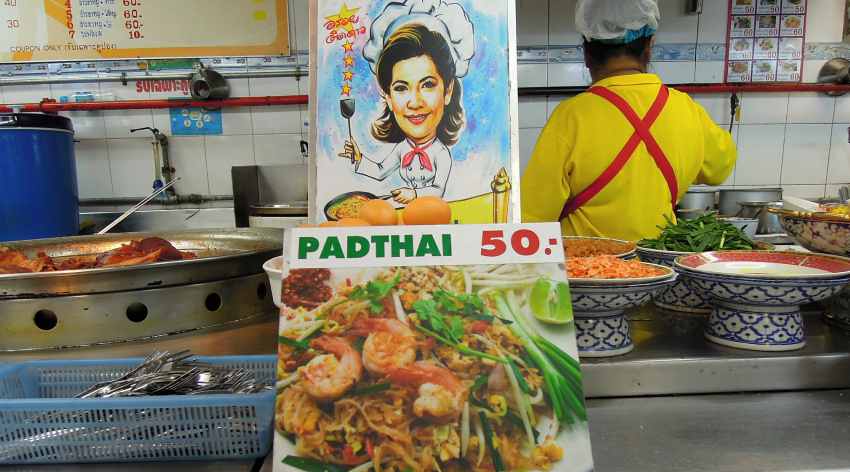 Nearly every Asian country has its own variety of noodle dishes. David McKelvey/Flickr
Plus, nearly every south east Asian country has its own variety of noodle and noodle dishes (and that includes India.)  And, then there is the instant noodles category that was kickstarted by a man called Momofuku Ando in the late Fifties in Japan. Ando was the founder of Nissin Foods, which is among the world's largest instant noodles makers, and sells its Top Ramen and Cup Noodles brands in India. Here are three videos from three countries that are bound to expand your noodle geography.
Watch: The noodle-maker from Nanshan, China 
There are very few Suomian noodle makers left in the world, and the consensus is that the number does not exceed 300. This vid as much about the art of making these noodles as about the master craftsman who is making them.
Watch: A quick tour of the Cup Noodles Museum, Yokohama, Japan
Japan has several museums dedicated to instant noodles, and the most popular among them is the one in Yokohama. The museum is a tribute to Momofuku Ando, who first created instant noodles in 1958.
WATCH: A quick quide to noodles in Thailand
Love Thai food? This video will make you crave for it.