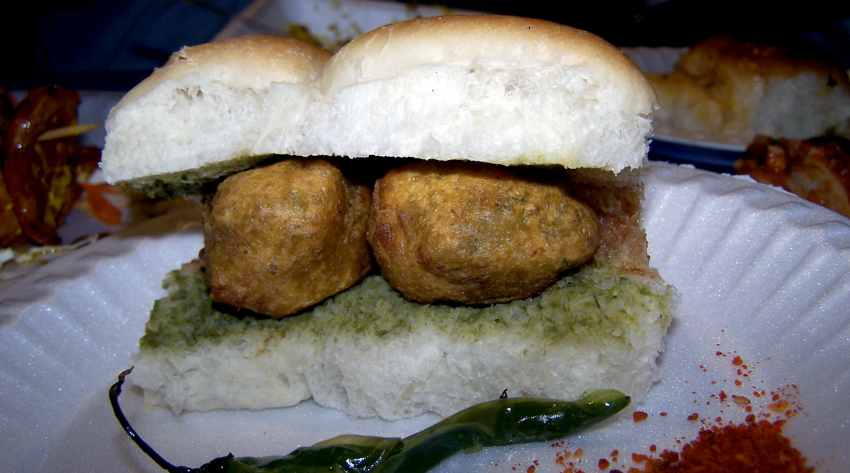 Dadar never disappoints when it comes to vada pavs. Creative Commons
Dadar, the Maharashtrian heartland of Mumbai, has its treasures, as far as food is concerned. And, the eateries that serve typically Mahrashtrian food, including snacks, are still relatively unexplored. Even those who have been staying in Mumbai for long don't frequent these eateries as much as they would like to. And, they should. If you've always wanted to find out more about these legendary eateries and the fare they serve, you should sign up for Wandering Foodie's Maharashtrian Cultural Trip that is scheduled to start next weekend. "Dadar is all about culture, and there are some very old eateries here that have been serving mostly the same delectable fare for ages," says Rahul Patil, the co-founder of Wandering Foodie. And, he is right. Mama Kane, for instance, was set around 1910, and this vegetarian eatery, or 'Swatcha Uphaar Griha' is famous for its thalipeeth, sukka chutney and wadas. It's also a wonderfully no-frills place, where you just eat great grub and get out to face the day.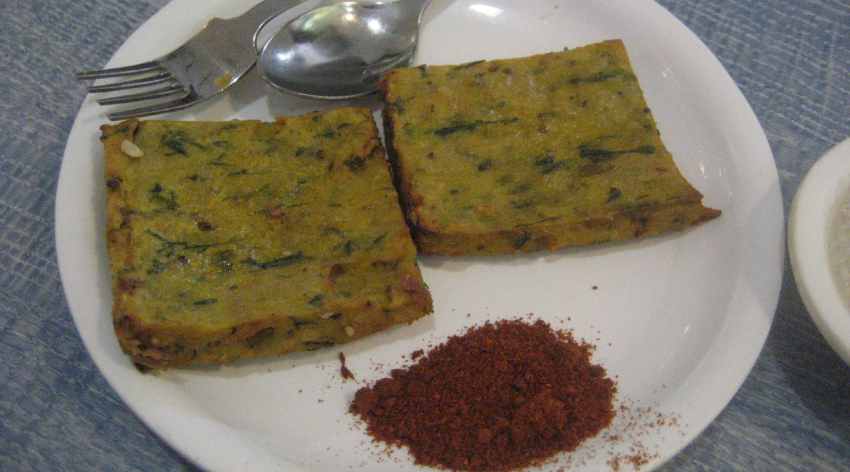 Kothambir vadis. Nick Gray/Flickr
According to Patil, the food walk, which will take about a couple of hours, will be mostly snack-based, and the other restaurants and dishes that will feature on the trail include, among others, batata wadas from Shri Krishna, which are reputed to be among Mumbai's best,  piyush, a rich and creamy shrikand and buttermilk-based drink, from Prakash and sabudana vadas from Aaswad. "The menu we have curated will have optionals, too, but we have stayed away from Malvani restaurants in Dadar," says Patil. Also coming up next weekend is another Wandering Foodie walk that focuses on East Indian food in Bandra.   "Not many people know this, but the gaothans in Bandra have homes and little catering outfits that put out food during the evenings. So, you have fugias, cutlets and vindaloo and sorpotel, and you also get to buy some great bottle masala," says Patil. The East Indian food walk around Bandra will be led by long time Bandra resident Lawrence D'Souza, and will also provide a cultural window into the suburb's gaothans.
Where: Maharashtrian Food Trip, Dadar/Foodie and Doodle Trail, Bandra
When: October 22
Time: 10:30am/4:30pm
More details on wanderingfoodie.in