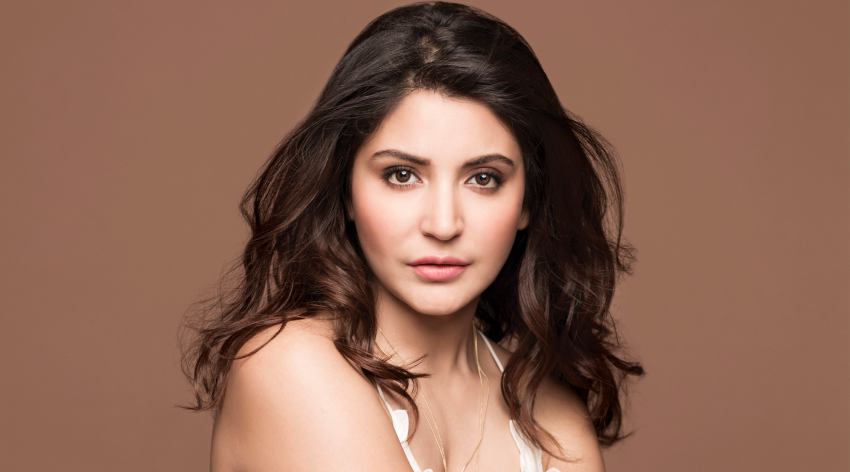 Anushka Sharma is a huge beer fan, and also loves Italian cuisine. She talks to Express Foodie about long, leisurely repasts in Italy, being an unfussy eater and her favourite restaurants.
Do you have any strong likes or dislikes where food is concerned?
I'm not a fussy eater. I come from an army background, and my father ensured that we ate whatever was put on the table. We could never say, 'Yeh kya hai!" to any food put on the dining table, because of which I eat all kinds of veggies: lauki, karela, parwal… And my parents were never over-indulgent, so I am not very fond of fast food like burgers or pizzas.
What are your daily meals like?
I start the day with some coconut water or lemon juice. Breakfast is either upma or poha, or an egg-white omelette. Sometimes, I add a glass of fresh juice to my morning breakfast. I am fond of parathas. But I hate anything very oily or greasy, though I like ghee in my food. This is why I rarely eat on the sets, though, when I am shooting at Yashraj Studio, I often snack on the sandwiches and chilly cheese toast in the studio cafeteria. If I am in Mumbai, I carry food from home: dal, particularly whole grain dal, rice, veggies, fish. Fish, in fact, is one of my favourite foods, besides eggs. You will always find eggs in my refrigerator. I eat just about anything: fish, vegetables, chicken, rice. I have even eaten some bizarre stuff, like snake meat. I am blessed with a very good metabolism, so I don't really need to watch what I eat. I can even eat malai! My ultimate comfort food is a homemade khichdi. I also enjoy any food that has green chillies and garlic in the right proportion.
What do you snack on?
Apples and bananas, cheese, cheese toast sometimes, protein bars…
What is your poison?
Beer! I am a beer drinker and I love pub-hopping in London. I avoid coffee but I like coconut water and tea, particularly elderflower tea and chamomile tea.
Any favourite desserts?
Thankfully, I don't have a sweet tooth. But I am fond of crème brûlée and custard. As a kid, I ate a lot of custard. And, waffles, of course! I can eat them anytime.
What is that one thing your mom makes best?
My mom is an excellent cook. She makes the best biryani, Indian curries and momos I have ever eaten. She is also good with food from Uttarakhand, and I like the khichoni — a soup with onions and tomatoes as base — that she makes.  She likes to experiment and often channel surfs to find recipes that she can adapt.
Do you cook?
Not very often, but I do cook well. I consider cooking an art form. I love the way Japanese food is cooked and presented; it is nothing short of art. I cook butter chicken quite well.
Which are your favourite restaurants?
There are so many. There is Samarpan in Bengaluru, a city I studied in, which serves the best Indian Chinese food. Café Piccolo, again in Bangalore, is a lovely Italian trattoria. In Mumbai, I like to dine at Wasabi, Royal China and Peshawari at ITC Maratha in Mumbai. In fact, Peshawari serves a beautiful kaali dal. In London, one of my favourites is Nobu at the Metropolitan Hotel. It serves classic as well as modern Japanese cuisine.
Which is a really memorable meal you remember from your travels?
There is this lovely restaurant I went to in Sorrento, called L'Antica Trattoria. It serves traditional Italian food. I had an eight-course meal, which stretched for over four hours. Italians treat cooking and eating as a form of meditation, and they are relaxed about the way and the amount of food they eat.
Do you have any favourite street food?
I like the kakori kebabs you get in dhabas in Delhi, and roadside Indian Chinese. Once, in New York, a friend and I trawled the internet to figure the best food carts in the city, and ended up eating a gyro sandwich.