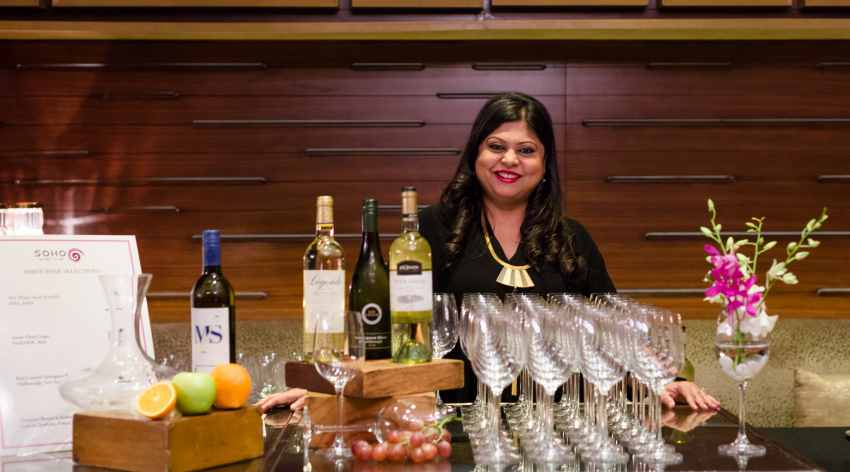 Sonal Holland is the first Indian Master of Wine
Earlier this month, Mumbai-based Sonal Holland became the first Indian Master of Wine. Awarded by the Institute of Masters of Wine, in London, an MW title unlocks several doors for Holland. She gains entry into a highly exclusive global community. There are only 353 masters across 28 countries. Masters of Wine judge global wine competitions, lead wine tastings and, among others, teach students at wine courses. Holland is also the founder of the SOHO Wine Club that organises tastings and curates wine selections. We were chatting with Holland recently, and asked us a pertinent question: we wanted to which five Indian wines make the cut for a gifting purposes. The reason we asked her this question was because we don't think most imported wines available on the shelves of upmarket stores are really worth the money. And, some wines made in India are possibly as good or even better than the imported brands. Here, then, is Holland's list.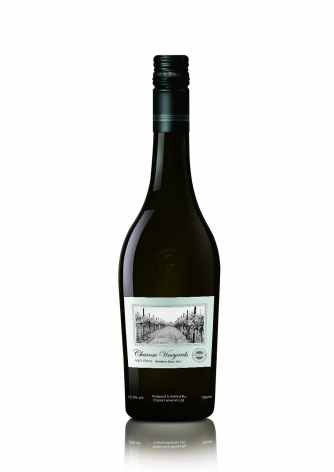 Charosa Selections Sauvignon Blanc
Charosa Vineyards is located in Nashik, and makes among others several new world wines, including the Tempranillo, Viognier and Cabernet Sauvignon. But, according to Holland, the pick of their wines is the Selections Sauvignon Blanc. "This white wine is light, fruity and crisp, and makes for a great gift for lunch parties," says Holland. 
Fratelli Vitae Chardonnay
Set up in 2007, in Solapur, Fratelli makes some fine quaffs, including the Sette and the light-bodied Sangiovese Bianco. Holland also loves the Vitae Chardonnay. "It's 100 per cent barrel fermented, and this toasty aromatic Chardonnay boasts of a complexity unlike any other wine in India."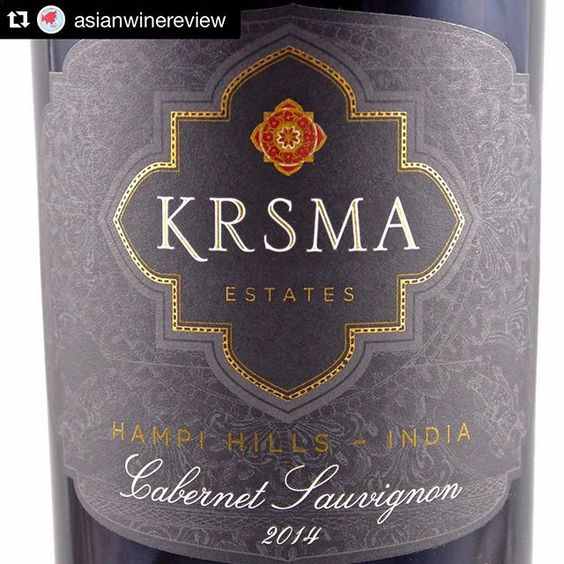 Krsma Cabernet Sauvignon
Krsma's vineyard is located on the Hampi Hills, in Karnataka. Their Cabernet Sauvignon, says Holland, is rich and full-bodied, and just the gift that will make your hosts happy. The award-winning wine is only available in Bangalore at the moment.
York Arros Shiraz Reserve
"This flagship wine from the Nashik-based York winery is redolent in rich Christmas cake flavours," says Holland. She adds that it uses the best of barrel blends from the best vintages, and is made in limited quantities.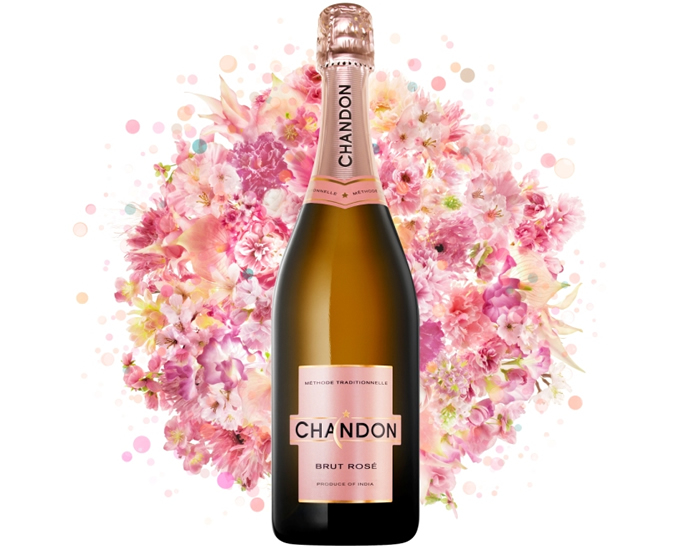 Chandon Brut Rose
When you are celebrating something, there is nothing quite like champagne, and the Chandon Brut Rose, which is made in India, is "juicy, fresh and the best rose sparkling in town."
Featured image: Powder Photography/Flickr