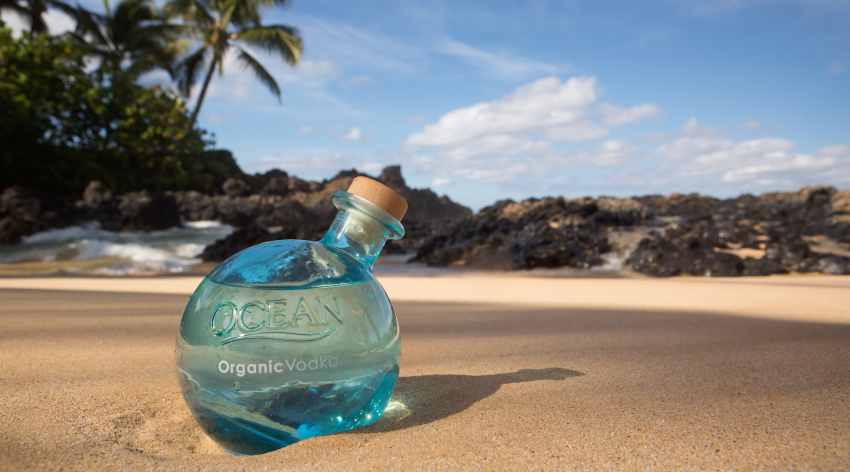 Photograph courtesy Jessica Pearl/Ocean
Quite frankly, we don't know what to make of this trend — not entirely recent, but gaining ground steadily nevertheless — of organic spirits that wear a halo of sustainability. Liquor.com reports that " A new wave of distillers is working diligently to put "green" spirits on the map, quietly educating tipplers about sustainability with each bottle they produce." At the vanguard of this 'green' revolution is vodka, apparently, and that is not surprising since vodka makers have always harped on the goodness of their potatoes and wheat, and the purity of the water they use and so on. Vodka enthusiasts will already be familiar with brands such as Iceland's Reyka, but there are yet others such as Kazakhstan's Snow Queen, which is distilled five times and made from organic wheat.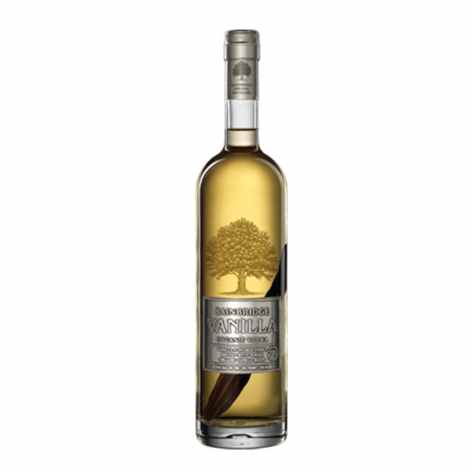 Bainbridge Organic Vanilla vodka
Then, there is Bainbridge, which is located in Puget Sound and sources its raw materials from organic farmers. Plus, there is Ocean vodka, which is especially interesting because it is made in Maui, Hawaii from "is the only vodka in the world distilled from organic sugar cane and blended with deep ocean mineral water." It might all look like a marketing gimmick, but reviewers on the internet have had pretty nice things to say about Ocean. "Think of it this way:  The neutrality of vodka, the smoothness of rum, the clarity of mineral water, all rolled up into an 80 proof powerhouse," says Booze Guru. So, if you have a hipster boss or girlfriend/boyfriend, you know what to gift them. As for us, even though we are not sure as to where we stand on this, we don't mind anything as long as it tastes good.