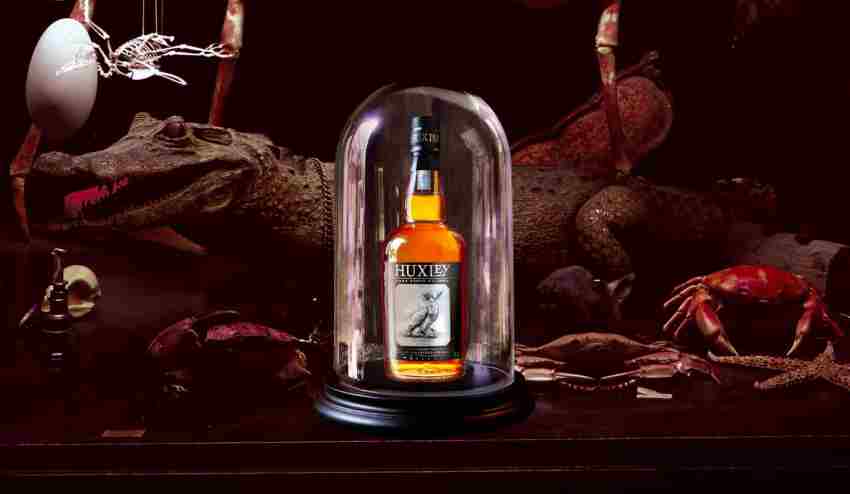 In about a month or so, spirits giant Diageo will launch a whisky called the Huxley. The Huxley is named after a 19th century anatomist, and its label carries the picture of a 'mobsprey', which, well, blends three animals from Canada, Scotland and America. The Mobsprey is quite an apt mascot for the Huxley, since the whisky is actually made of Canadian, American and Scotch whisky. The Huxley is not the first unconventional whisky from Diageo. Not too long ago, under its Whisky Union initiative, it also launched, according to scotchwhisky.com, a "hops-flavoured Scotch" called Boxing Hares. Under pressure from  a wide variety of whisky makers, and in an attempt to appeal to millennials, giants such as Diageo are pushing the envelope. Of course, it is not the only one.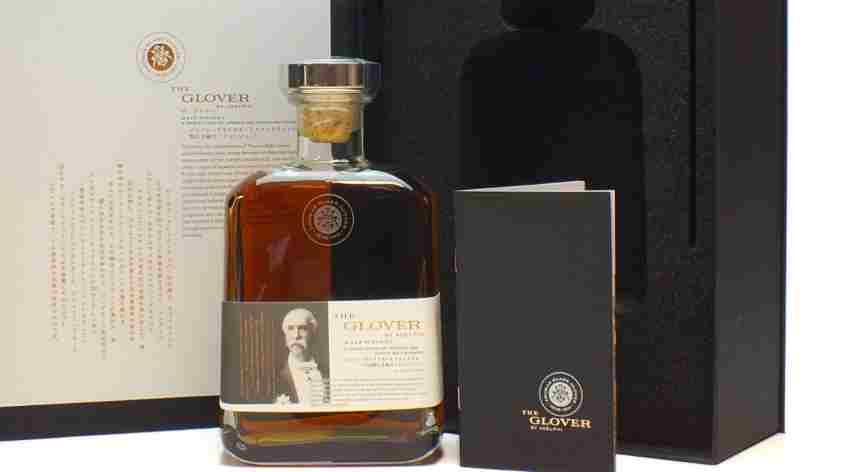 The Glover is a blend of Japanese and Scotch whiskies. It was launched by the Adelphi
Distillery late last year, and contains whiskies distilled and aged at Hanyu Distillery, in Japan,
and Longmorn and Glen Garioch distilleries, in Scotland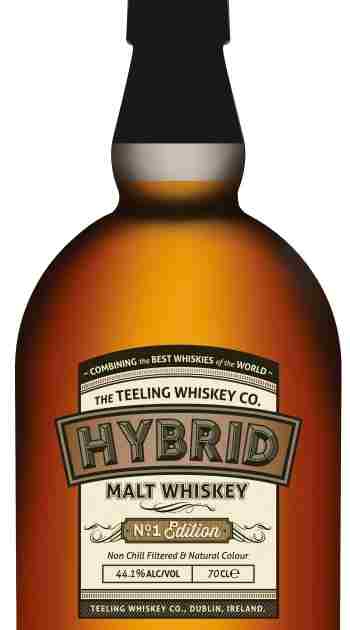 Teeling Hybrid is a blend of whiskies from Cooley Distillery, in Ireland, and Bruichladdich,
in Scotland. The whiskies used in the blend are 10-year-old drams.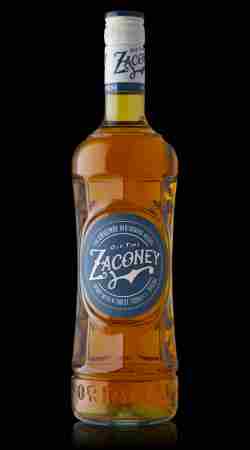 Unlikely as it may sound, the Zaconey is a Irish-Bourbon hybrid from Pernod Ricard, and is aimed at young women. According to the company, the drink aims to capture the spirit of 1950s Coney Island.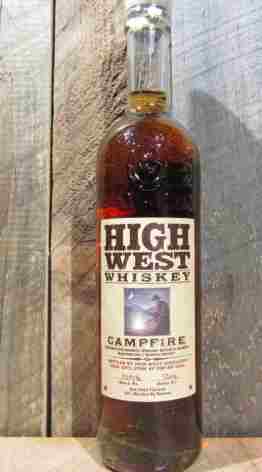 The Utah-based High West distillery calls its  Campfire "the world's only,
and possibly first, blend of Scotch, bourbon and rye whiskeys." Photo via oakandbarrelnyc