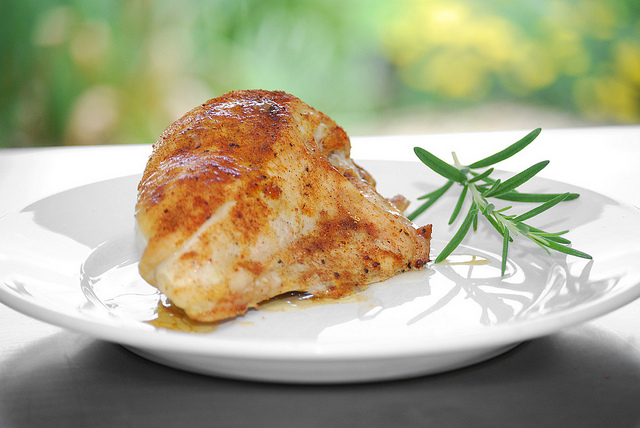 The more you know, the better you cook. Source: steve johnson/flickr
Folks who cook know that the devil lies in the details. A little precaution goes a long way and may be just what separates your dish from someone else who is following the exact same recipe but has overlooked a few minute details. So, irrespective of whether you are planning on cooking a big weekend lunch, or a simple dinner, we've got chefs from some of the country's popular restaurants to dole out a few tips.
No overcooking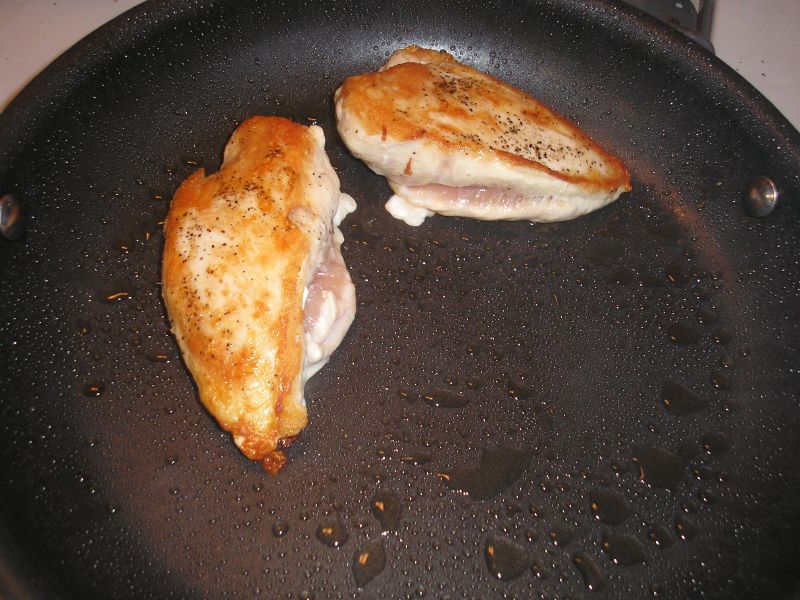 Chicken breast cooks really fast and overcooking could leave it dry. Source: Nikchick/Flickr
Chef Irfan Pabaney, co-owner at The Sassy Spoon, in Mumbai, feels strongly about overcooking meats, especially chicken breast. "If you're pan-searing, cook it for a short time. Start with the thinner side first and then move to the fleshier part of the cut". For curries, the chef advises to add it in the end, once you've added tougher cuts such as the leg piece. For seafood lovers, he advises to cook prawns and squid on a low flame, take it off the gas as soon as they heat up on the outside – the residual heat will cook them through.
For enthusiastic bakers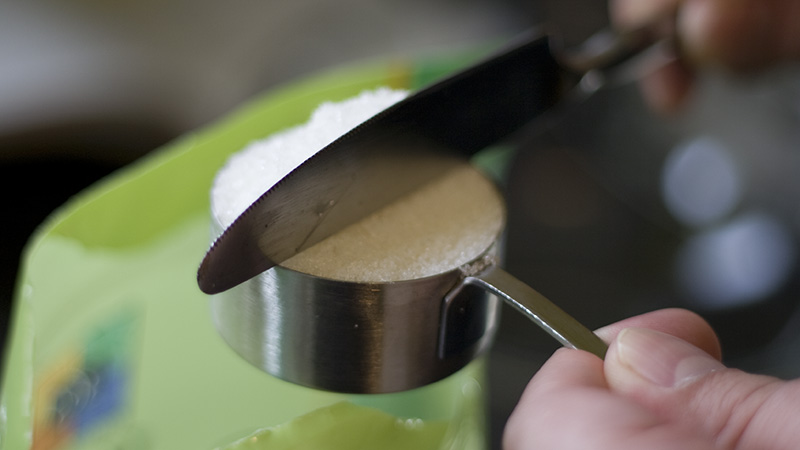 Before baking, measure ingredients properly. Source: Ballookey Klugeypop/Flickr
Macaron queen Pooja Dhingra of Mumbai's Le 15 Patisserie and Le 15 Cafe speaks like a Zen-master as she advises patience while baking. "Don't keep opening the oven door! Opening it for 30 seconds can drop the temperature drastically." If you are a baking novice, Dhingra suggests you give the recipe a thorough read, measure all your ingredients and lay them out before you proceed. And once you're comfortable with the base recipe, try and experiment with flavours, because the one big rule of baking is to "remember to have fun!"
Sweet pointers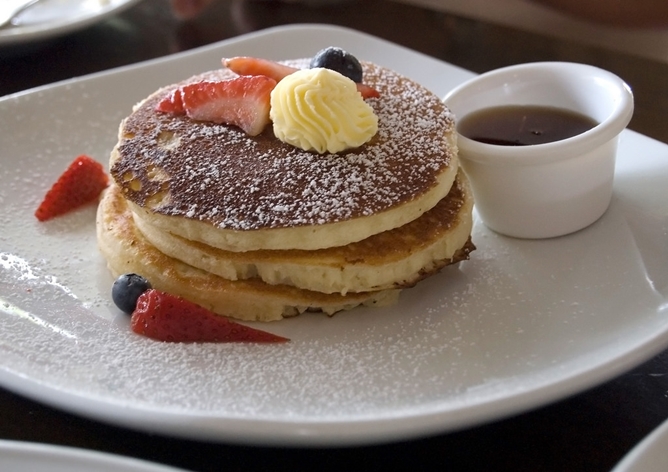 For fluffy pancakes, ensure the batter is smooth and runny. Source: Chin, Singapore/Flickr
Prangi Jain, co-founder at The Boston Cupcakery,  in Mumbai, dishes out the dope on how to make your Sunday pancakes a hit. "Pancakes ought to have the right amount of fluff and to ensure that, the consistency of the batter has to be runny and smooth." According to Jain, there's no reason to shy away from salt while making cookies, tarts and other baked goodies. A pinch of salt will enhance the flavours of lime, almonds, vanilla and sugar. And for those looking to nail eggless cake baking, she recommends buttermilk as a substitute.
Texture and balance is king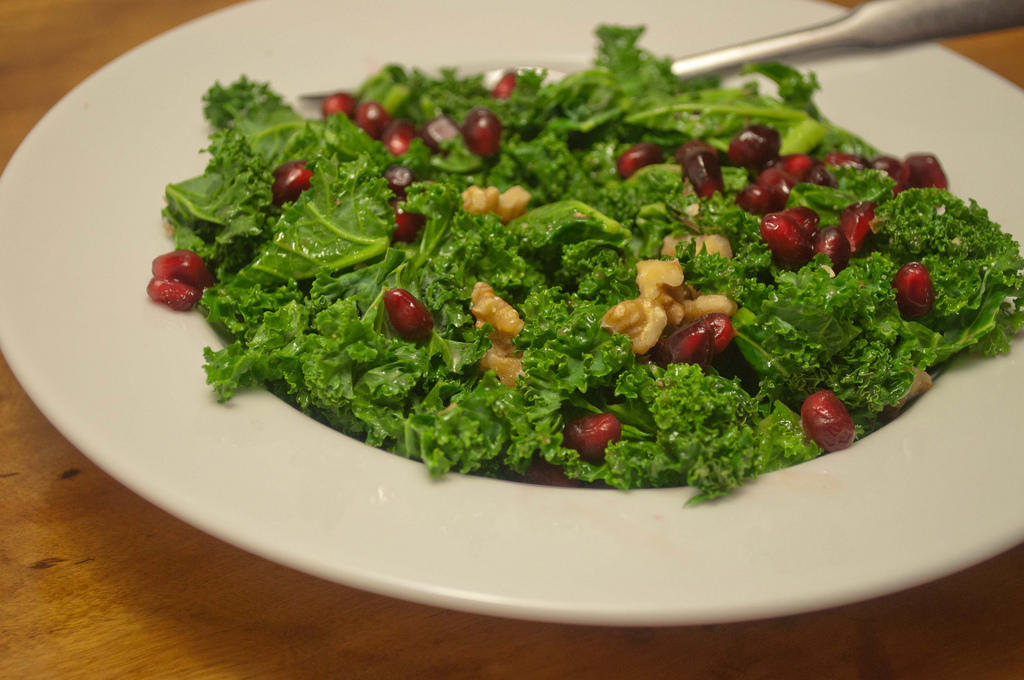 Kale salads call for crunchy additions and dressing. Source: Connoisseur 4 The Cure/Flickr

Dhruv Oberoi, the sous chef at Olive Qutub, in Delhi, is big on playing with textures and striking a balance. "The accompaniments that you marry with your produce are very important – we keep experimenting with flavours and classics. Pork goes really well with something sweet and sour; so adding cherry, vinegar, citrus, apples to the sauce would add a lot of punch to the dish," says Oberoi. For vegetables, Oberoi says it is important to understand the nature of the ingredient, especially something like kale. "Kale cannot be consumed raw as a salad. Blanch it lightly in a stock and pair it with different ingredients that add texture and amp up the mouth-feel."
Keep it fresh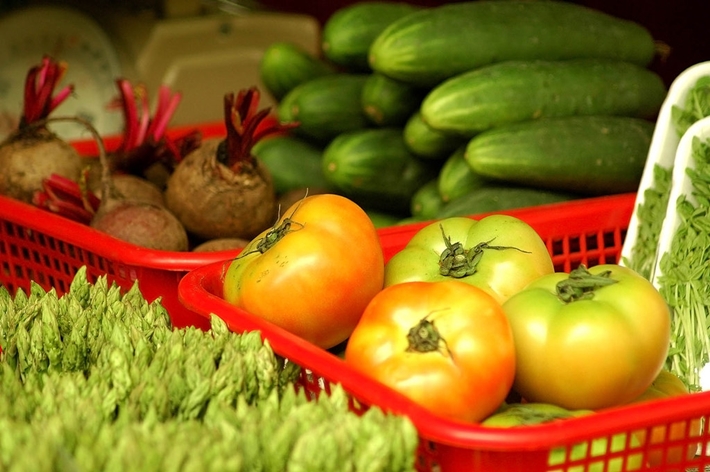 Chef Sujan S. refuses to serve a dish if he cannot find fresh ingredients. Source: danny O./Flickr
For Chef Sujan S, chef and partner at Ek Bar, Delhi, fresh produce is absolutely essential. "Fresh veggies and meat have far better nutritional value as compared to something that has been frozen for a while. They also taste better and just make the whole dish that much good" He also prefers to cook in smaller batches, so that there is no excess that needs to be frozen and preserved.
Don't dilute flavours

Cooking in stock helps enhance flavours of the dish. Source: Joy/Flickr
Rushina Munshaw Ghildiyal of Mumbai's APB CookStudio makes it a point to always use stock when cooking. "Stock like chicken, meat, vegetable, dal-water is great to cook with when you're trying to make food healthier. Adding plain water to the dish for thinning gravy, or mixing ingredients ends up diluting the flavours while flavoured water fortifies it," says Ghildiyal. If you're opting for store-bought stock, make sure you go for brands that don't use MSG. She also enjoys using the "tadka concept" in all dishes, whether Indian or western. "I use cooking fat to distribute the flavour, it really enhances the appeal of the dish."
Season it right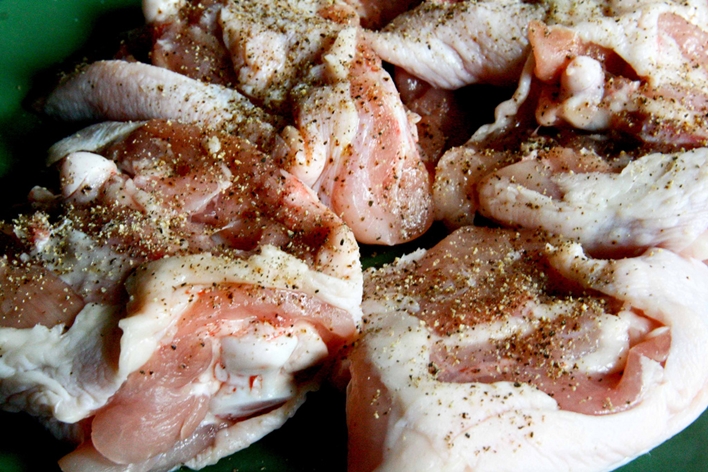 The cardinal rule of seasoning is to begin with a little. Source: paul joseph/Flickr
Chef Sameer Bhalekar of Myx advises moderation when seasoning dishes. Do not season too much too early, cautions Bhalekar. An over seasoned dish is often a ruined one. "So, if you are in the early stages of cooking, or you can't taste the mix yet, because you're waiting for the meat to cook, season more sparingly at first." Because you can always add more seasoning later, but you can't take it away.