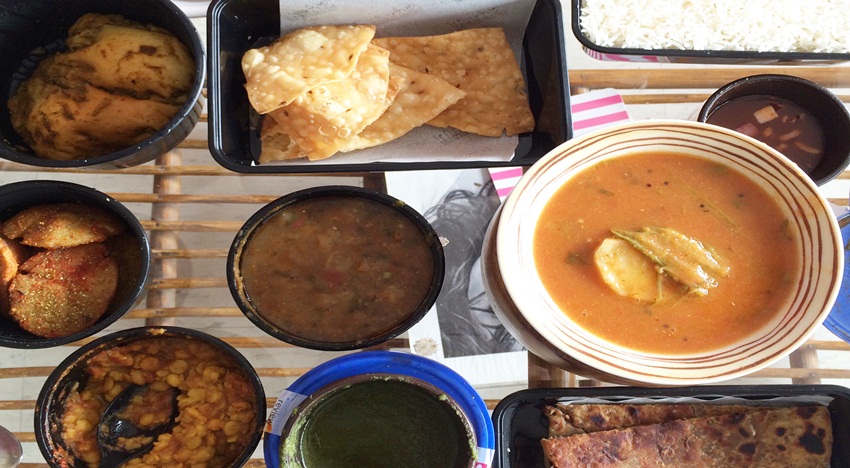 Sindhful has been set up Kanchan Ahuja and her son Sannat, and launched in May this year
After feasting on Sindhi food for an entire week, and setting out on a Sindhi Food Trail, we thought we had eaten it all. But given our appetite for traditional Sindhi eats such as Dal Pakwan and Koki, we were only too happy that Sindhful, a takeaway service launched in our 'hood. Lunch was hard work, but we did it so you'd know just what to order.
Dal Pakwan
The moreish, crisp flat bread arrived in neat, bite-sized quarters, saving us the mess of having to break it. The dal from Sindhful was spiced just right and the consistency was thick enough for us to scoop onto the pakwan. We've seen the runny version of the dal and much prefer this one. The coriander chutney could have been sharper, but worked well with the sweet tamarind chutney that also included chopped onions, unlike the ones made at home. But we're definitely ordering this again. Rs 160
Sindhi curry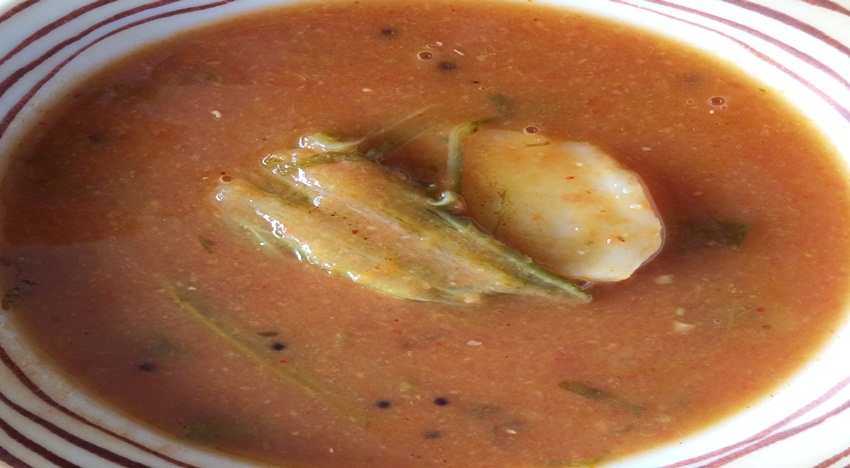 While some of us loved the flavourful, light Sindhi curry made using tomatoes, cluster beans, drumstick and potatoes, the Sindhi at the table felt it was too thin and that the flavour of the tomatoes was overpowering. But most of us went back for seconds (the portions were enough to serve three) and we can safely say that this is going to be a repeat order. Rs 220.
Koki
We've emptied out friend's lunchboxes filled with Koki and maybe every household makes its own version, but our Sindhi lunch partner mentioned how Sindhful's koki was too thick. It also lacked bite and could have used more onions in the filling. While it was generously portioned for its price – 2 pieces of koki with boondi raita, chole and papad for Rs 150 – we're going to give this a miss the next time.
Arbi Tuk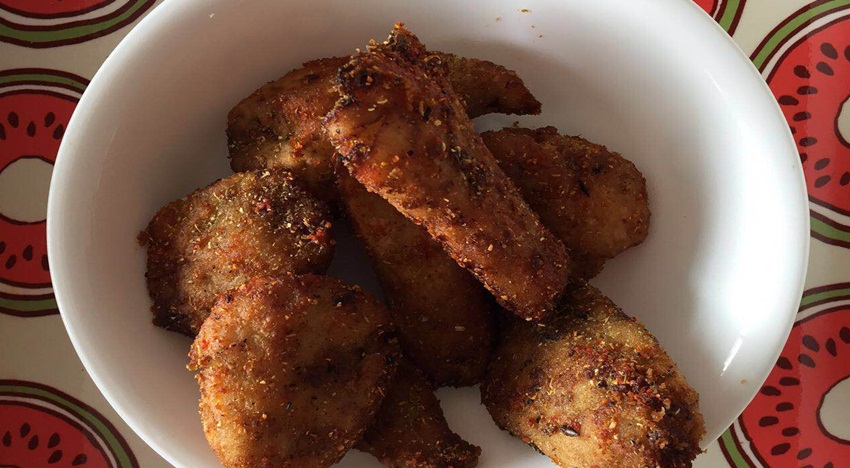 We loved the tart of the amchur in the masala-coated arbi tuk. You can't go wrong with deep-fried food and this spiced taro root went splendidly with our Sindhi kadhi-chawal. Once again, it was the Sindhi who felt that the arbi wasn't flattened and was sure it wasn't fried twice as it was supposed to be, but the rest of us felt it completed our killer meal. Rs 100.
Seyal Pav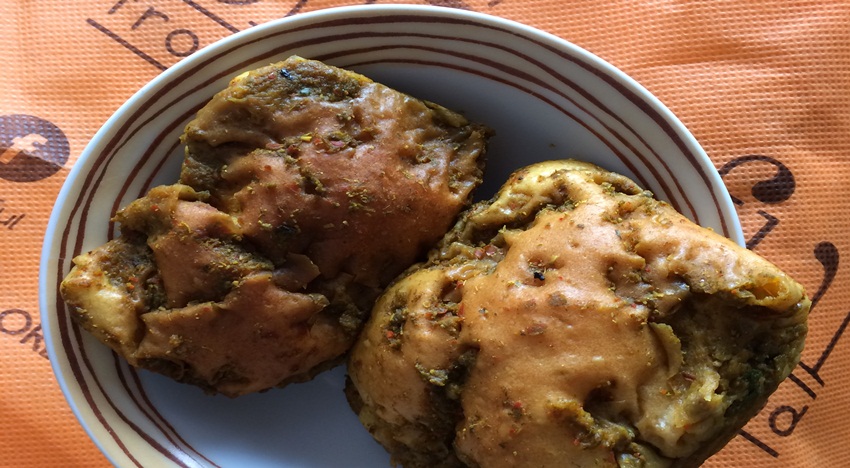 This traditional masala bread is probably best eaten when it's freshly made and not after an hour that it takes for it to be delivered. The pav was too soggy for our taste and was missing the tang of tomatoes, an essential ingredient in Sindhi cooking. Rs 120.
Sev Barfi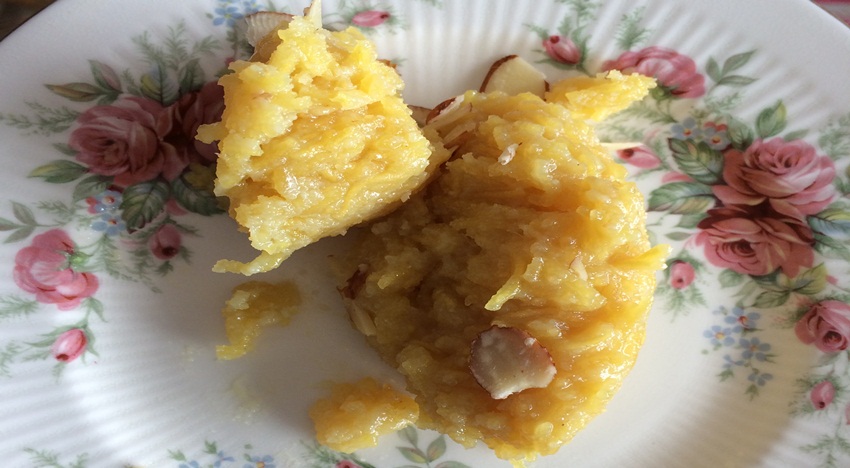 We weren't expecting too much from this dessert simply because we've had the best sev barfi in town at Chandru's. But one spoon of this creamy dessert and we can tell you that it's our new favourite. The sev barfi from Sindhful is not over thickened or dense despite being made with rich mawa, the crunch of the nuts adds just the right balance and the rose essence adds a luscious fragrance that has otherwise seemed cloying in most Indian sweets. Honestly, we're going to order this by the kilo the next time. Rs 100.
Call 022 2648 6248 or order off Zomato, Scootsy or Swiggy. Delivery available to Bandra, Khar, Mahim and Santa Cruz.