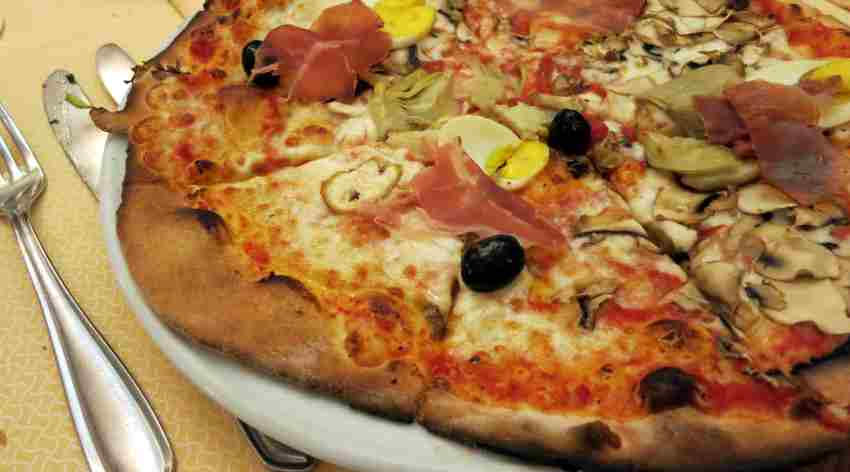 Rick Payette/Flickr
In The Guardian, David Williams asks an important question: are pricey wines with the money? "If you've never tried a wine over £20, or have done but been left thinking "meh", you only have the word of an oenophile like me to go on that the differences can be profound. And it's not easy to explain why a bottle of wine should ever cost more than £20, let alone as much as £100 or even £1,000," writes Williams.
South Sudan is probably not on your radar. The country, which gained independence from Sudan five years ago, was wracked by civil war for decades, and is among the least developed nations on Earth. And its troubles are far from over.  In a piece for Eater, Sandra Zhao visits restaurants owned by women in Yida, the country's largest refugee settlement. "To the side of the stove sat a small table, bearing jars large and small filled with ingredients: coffee, tea, dried hibiscus, spices, and seeds. Rosa purchased her ingredients in tiny quantities, spending only as much as she needed to make a few cups of tea or a pot of coffee. Her restaurant opened just two weeks ago, and with its bound-stick walls and open layout, it looked like many restaurants in Yida," writes Zhao.
Check out this cool Equire article on 'The Greatest Scenes in Cinema History'. It's got Pulp Fiction, Brothers, Goodfellas and, of course, there's Rocky.
If you are planning to take off to some place around Diwali, reading A Pizza Crawl of Rome on Lucky Peach will make want to call up Alitalia and get your tickets booked for Italy pronto.
The Washington Post addresses another important question: do we need 8 glasses of water a day? The answer is no, not really.