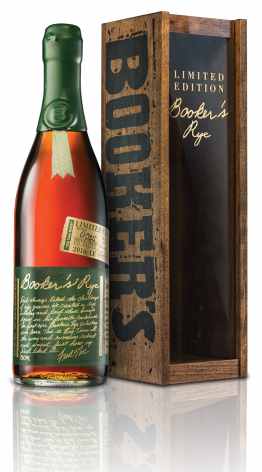 Booker's Rye Whiskey is a limited edition release
The world's best whisky for 2017 is a dram called Booker's Rye Whiskey. Says who? Well, Jim Murray and his 2017 edition of the Whiskey Bible. Murray, for those of you not in the know, is a former journalist who each year tastes an enormous number of whiskies, rates them and then releases his 'bible'. Murray is, like, the Warren Buffet of the whisky world and his ratings are taken pretty seriously by both liquor majors and the whisky drinkers. Over a decade ago Amrut was a relative unknown until Murray wrote about the Bangalore-based distillery's whiskies, and the whisky guru has also played a role in the popularity of single malts from Japan.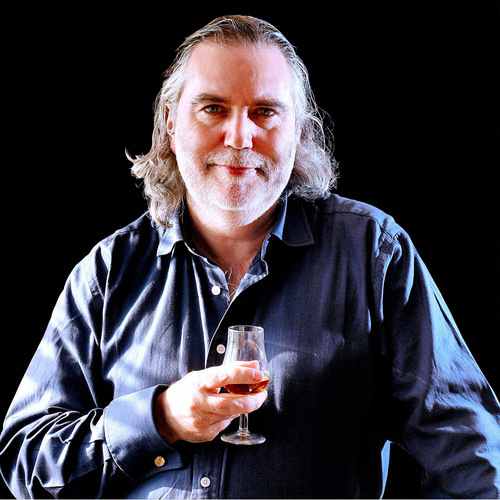 Jim Murray's annual Whisky Bible is highly regarded both by the liquor
industry and whisky enthusiasts. Photo via Twitter
But back to Booker's Rye, which is a Kentucky Straight Rye Whiskey that has been bottled at 68.1 per cent. Booker's is owned by Beam Suntory, the world's third largest liquor company. The whiskey is the first time Booker's has attempted rye whiskey, and the dram is dedicated to Booker Noe, the former master distiller for many of Beam's whiskies. According to Murray, the whiskey has an amazing depth, and a brain-draining, mind-blowing nose. Rye whiskey has been brewed in the US for ages, and was probably among the first liquors brewed by the colonists. It has been experiencing a resurgence of late in America (a whiskey has to made from at least 51 per cent rye, and aged in charred, new oak barrels).
The other whiskies that have won loads from praise from Murray in his 2017 bible include Glen Grant 18 Year Old; Ballantine's Finest; Redbreast 21 Year Old (Irish Whiskey of the Year); William Larue Weller 2015 Release (Bourbon of the Year); Yamazaki Sherry Cask 2016 Release (Japanese Whisky of the Year); and Kavalan Solist Moscatel (Asian Whisky of the Year).