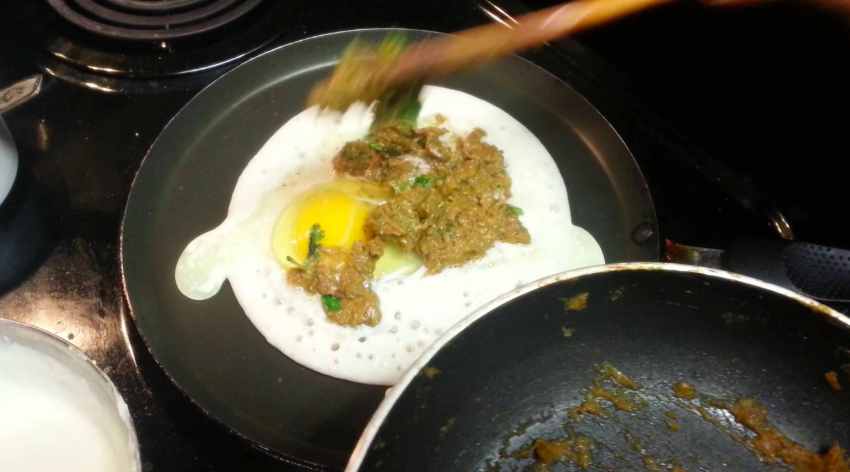 Mutton Dosa via Youtube
Heman Babu is into computer software, but this Madurai boy also loves food, especially the food of Madurai, his hometown. Heman set up the highly engaging Madurai Food Guide on Facebook a couple of years ago, and has a blog by the same name. And, he is the right person to talk to about food in the city, which he calls Tamil Nadu's 'food capital'. "You get the most amazing things in Madurai, like the thennang kuruttu, which is the stem of young coconut trees and which is sold by vendors on the street, or the butter bun, which tastes as delicious as it sounds and is a famous evening snack available at tea shops," says Heman. Here, he lists a bunch of dishes you should try if you are ever in the city.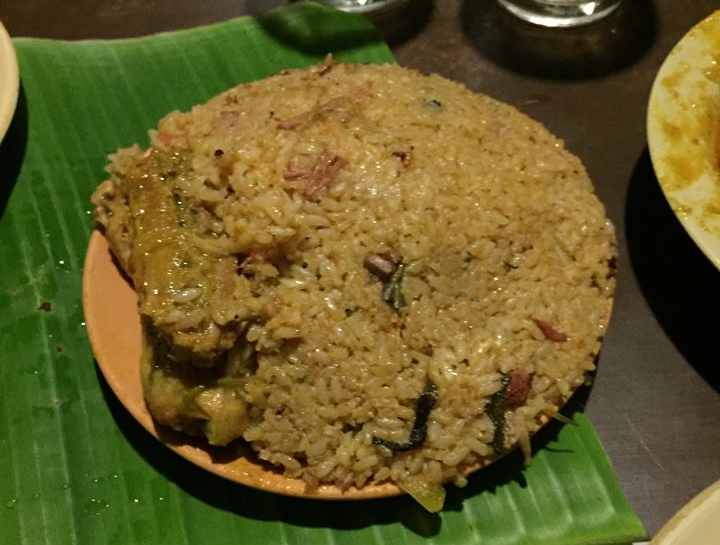 Photograph courtesy Madurai Food Guide
Amsavalli Bhavan Biryani
"Amsavalli Bhavan is an unpretentious restaurant — all restaurants in Madurai are pretty simple affairs– and it doesnt even have a menu card. If you ever find yourself there, order one of their biryanis, Madurai chicken and finish the meal off with an apple milk shake."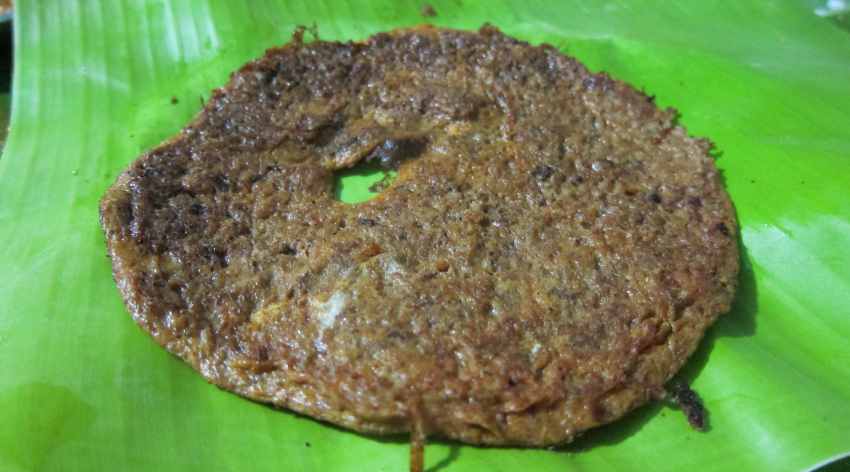 Photograph courtesy Madurai Food Guide
Amma Mess

"Like most messes, Amma Mess, too, is a carnivore's delight, and features a range of mutton-, chicken- and fish-based dishes, but my favourites are the creamy bone-marrow, and crab omelettes."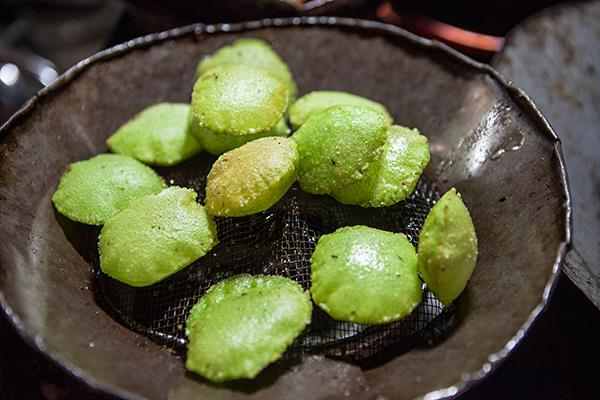 Photograph courtesy Madurai Food Guide
Mulli murungai keerai vadai
"Not many people know about this dish, which is a fritter made from amaranth leaves. It is a peppery fritter, popularised by the Saurashtrian community in the city, and is sold mostly by street vendors. It is supposed to be extremely effective against cold and cough."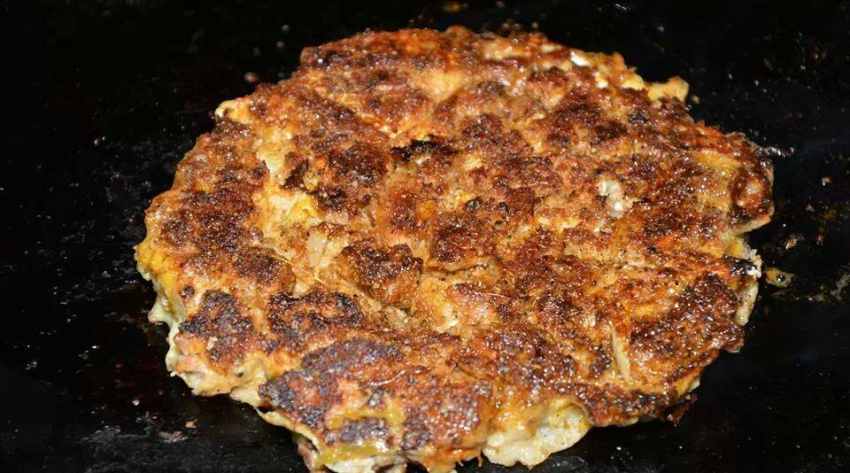 Photograph courtesy Madurai Food Guide
Kari Dosai (Mutton Dosa) at Simakkal Konar Kadai
"The Kari dosai is, sort of, like Madurai's pizza. It's a dosa made of mutton pieces and egg. Egg yolk is applied on the batter and the spicy mutton pieces are then added to it."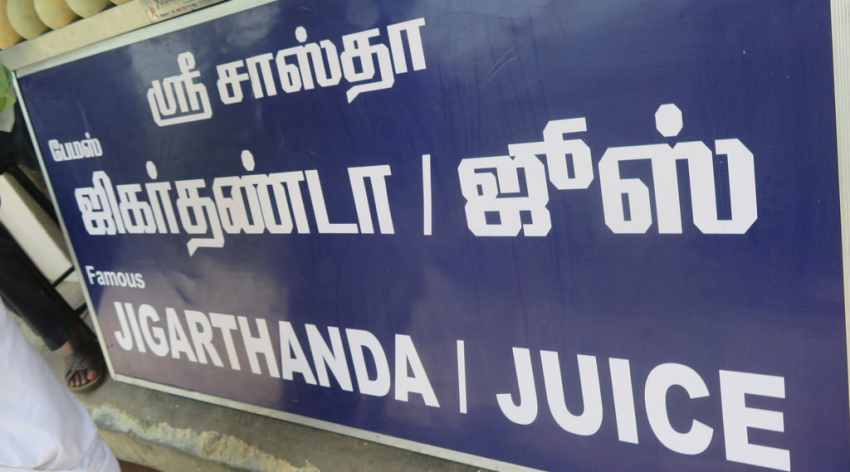 Veeresh Malik/Flickr
Jigarthanda
"Most food lovers will have heard of jigarthanda, which is a Madurai special. But only two shops serve the real jigarthanda. One of them is the Vilakkuthoon Famous Jigarthanda Shop, and the other is the Bhaai Jigarthanda Shop, on Manjakaara Street."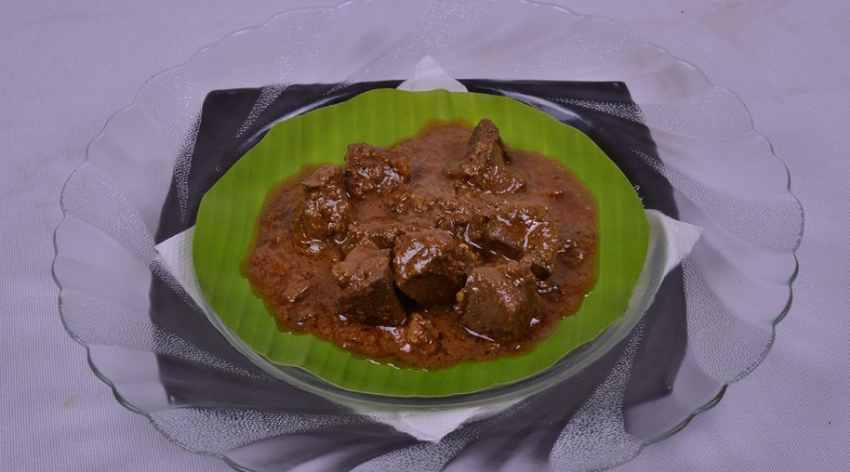 Mutton chukka at Kumar Mess. Photograph courtesy Madurai Food Guide
Heman's other must-tries include Ayirai Meen Kulambu (Indian Spiny Loach curry) at Arulanandam Hotel; Bun Parotta at 'Aavin Signal'; Kumar's Mess for their idli and idiyappam with mutton chukka and pepper chicken; the mutton bone roast at Aarumugam Mutton Stall; and the halwa wrapped in lotus leaves at Prema Vilas.