Caipirinha is made from cachaca, muddled lime, sugar and ice
With the opening ceremony of the Rio Olympics just a day or so away, we take a look at Cachaca, Brazil's most popular spirit.
Cachaca (ka-shah-sa) is what the Brazilians drink — and they drink a lot of it — and it is to Brazil what whisky is to the Scots, or arrack to the Sri Lankans. According to some reports, cachaca is the third most distilled spirit in the world, after vodka and soju.
Cachaca is distilled from fermented sugarcane juice. So, does that make it a rum? Well, in a way, yes, but for a spirit to be defined as cachaca, it has to be produced in Brazil, while rum is more often than not made from molasses and can be produced anywhere in the world. And, cachaca contains lower alcohol by volume — about 38 to 40 per cent — as compared to rum.
Like rum, cachaca has a painful history. The spirit, which first came into being around four hundred or so years ago, was, according to smithsonianmag.com, "consumed by Brazilian slaves." "'Cachaça' comes from African captives who worked in sugarcane mills—they gave the name to the foam that collected at the top of cauldrons where sugarcane was boiled (the first step in producing sugar). Slaves took the foam and fermented it, naming the froth "cachaça."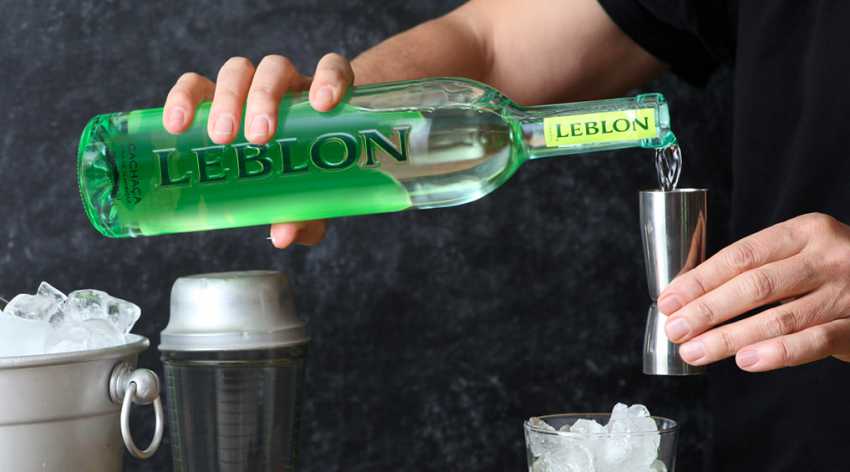 If you are ever in Rio de Janeiro, the thing to do really is to sit by the Ipanema Beach, and have a caipirinha along with some fried sardines. Caipirinha is Brazil's national cocktail, and it is made with muddled lime, sugar, ice, and yes, cachaca.
Like with most spirits, there are aged and unaged cachacas. The latter is used to make cocktails such as the Caipirinha. There are several cachaca brands, but among the better ones are Leblon and, if you are the kind who likes to sip his drink rather than mix it, try getting you hands on Milagre de Minas.
We don't know whether this is relevant here, but what the heck. John Travolta once appeared in an ad for a cachaca brand. Here it is: