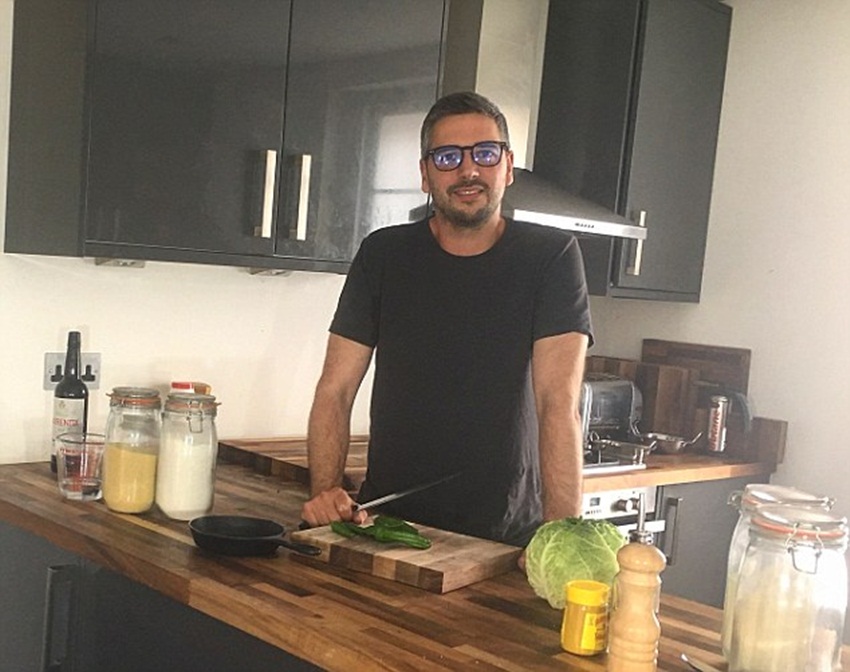 Instagram chef Miguel Barclay's account @onepoundmeals, with recipes for budget meals, has raked up over 75,000 followers in less than three months
How many you have been transfixed by recipe videos on Facebook and whiled away time knowing that you'd never really attempt to make those Biscuit Roses or Chocolate Cream Cheese Croissant? But Londoner Miguel Barclay's recipe videos for thrifty meal plans was not only an idea waiting to happen, but may have actually got people to cook and cut down food budgets. Barclay, who lives in Camden, set up his Instagram account One Pound Meals less than three months ago and has over 75,000 followers already.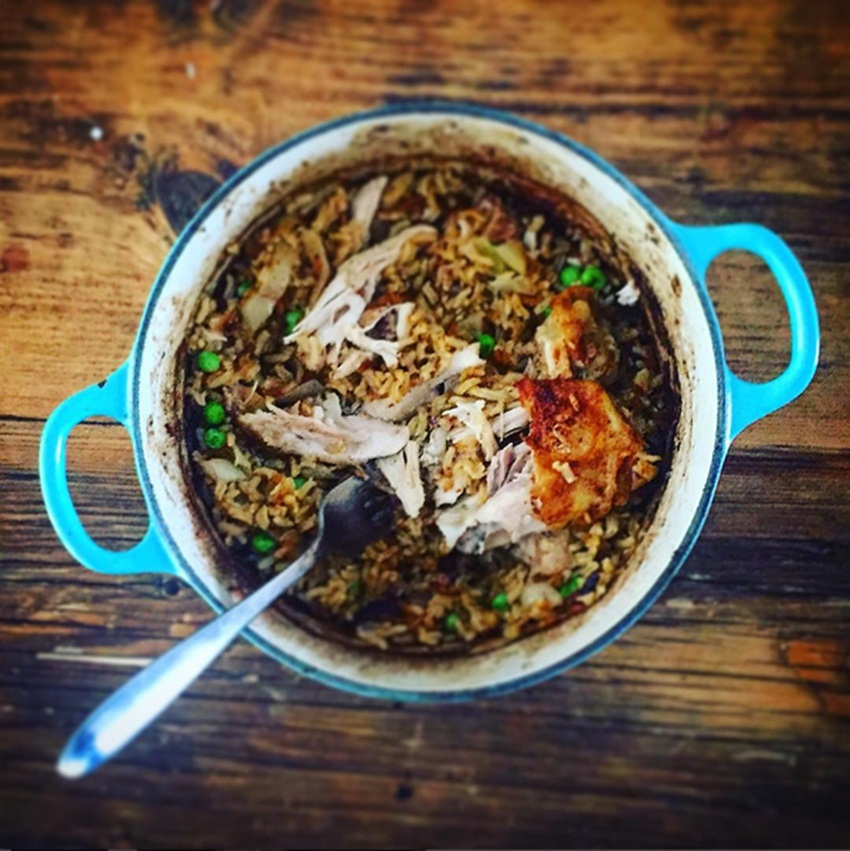 Chicken biryani for 89 pence Photograph via @onepoundmeals/instagram
Barclay has uploaded 65 posts with over 20 recipe videos, which show the making of several dishes that use chicken including chicken biryani. Barclay, who calls himself an amateur chef, credits his cooking skills to his experience working at restaurants as a teenager, and has posted recipes featuring all kinds of cuisines including Indian, Italian and Chinese. Yes, you can make gnocchi, lasagne and pizza at home for under a pound, and can even put together a meal of salmon and pak choi for 99 pence. Most of the ingredients that Barclay works with are from popular UK supermarket chains such as Tesco and Sainsbury's.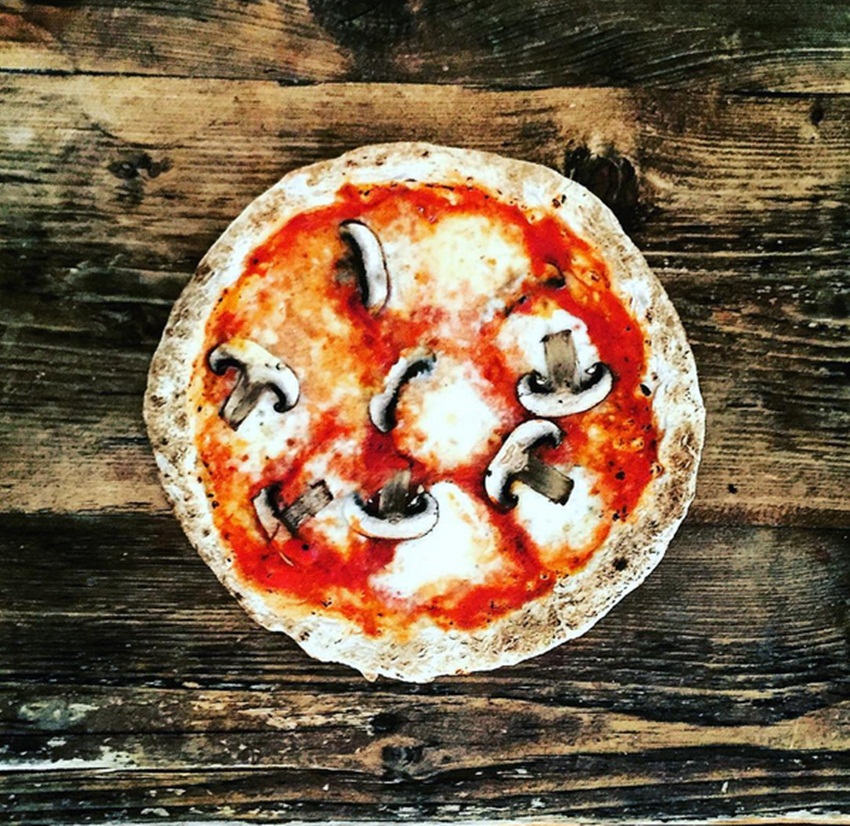 Pizza for 54 pence Photograph via @onepoundmeals/instagram
The key to budget meals is to work with minimum ingredients and Barclay uses as few as three ingredients for some recipes (Baked Egg and Asparagus Brunch) going up only to six to seven ingredients for the rest. The Instagram chef has also launched a website with about 20 recipes meant for groups of four, and the meal still adds upto a pound or less per head. Barclay has plans to publish a book of his recipes based on his Insta account and has also told the UK press that "people are really enjoying cooking my recipes". Now that's a feat.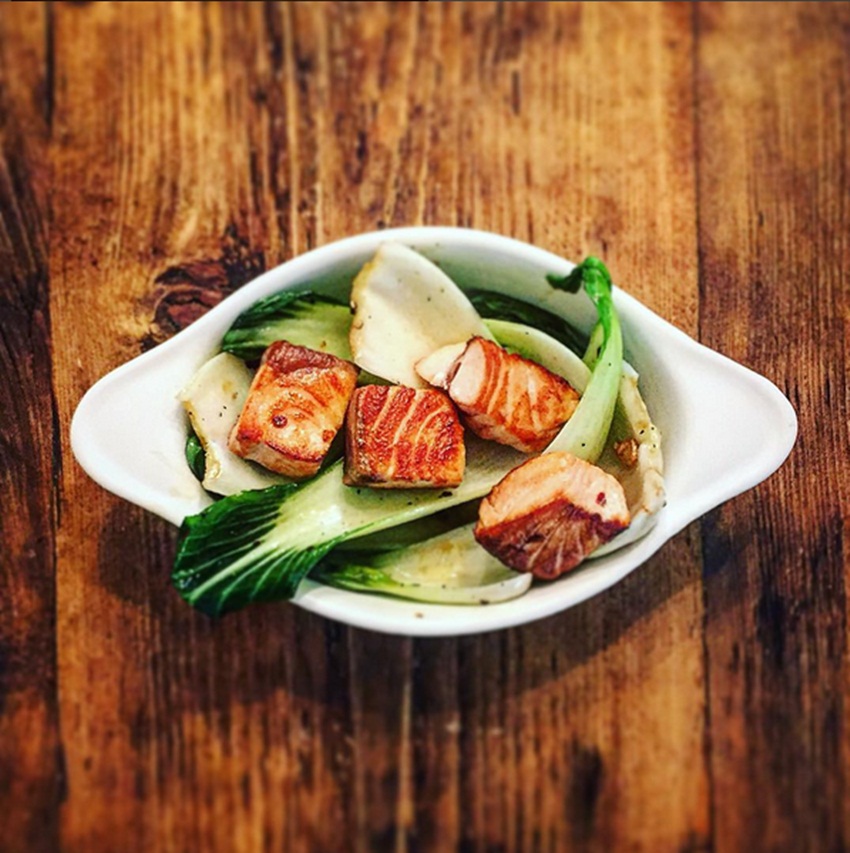 Salmon and Pak Choi for 99 pence Photograph via @onepoundmeals/instagram