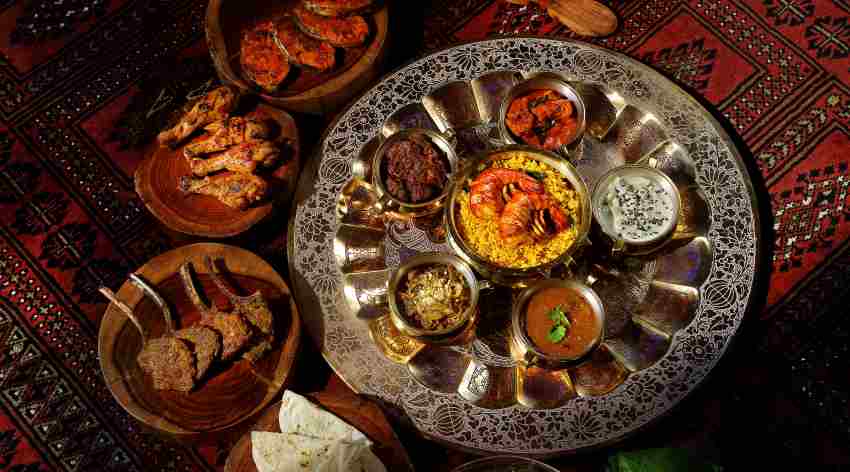 If you think the food from Kerala is all about aapams, stew, think again. A long history of trade relations means that there are several distinct communities that exist even today in Kerala. One such community is the Moplahs of Northern Kerala, whose cuisine bears the distinct stamp of Yemeni influences, brought in by the Arab traders of yore. Dakshin, at the ITC Windsor, is celebrating the diversity and richness of this cuisine in its 'The Moplahs of Malabar' festival.  The festival will features traditional Moplah fare such as Alisa (a porridge made of wheat, chicken pieces, grated onion and  coconut  that  originated in Yemen), the sweet Mutta Mala that is made of egg yolk  and  sugar  syrup and similar to the Portugese 'Fios de Ovos', Thalassery  Dum  Biryani,  Pathiri  or  rice chapati, the Neychoru, an exotic fried rice and the Halwa from Kozikhode. The  food  will be prepared under the guidance of Moplah culinary expert Mrs. Ummi Abdullah who has come down from Kozhikode for the occasion. Enjoy the cuisine either by trying the special Moplah thali, or sampling dishes from the special Moplah a la carte menu. Rs 2300, until Sep 12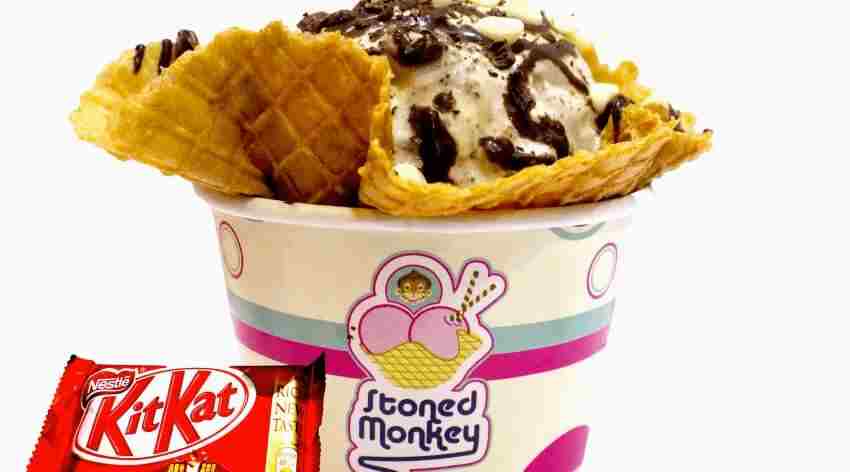 If you are into ice-creams, you'd have heard of Stoned Monkey. Located in Banashankari 2nd Stage, the store serves flavoured cold-stone ice creams. Using basic ice cream flavours like vanilla, butterscotch, chocolate, etc, they create unique combinations by mixing natural home-made additional flavours on the cold-stone. The customers can watch their ice-cream come alive on the cold-stone. To mark their first anniversary this weekend, Stoned Monkey is hosting an ice-cream challenge. Brain Freeze is all about who eats the most ice-creams. Call 9972710694/ 9972710894 to register for the event.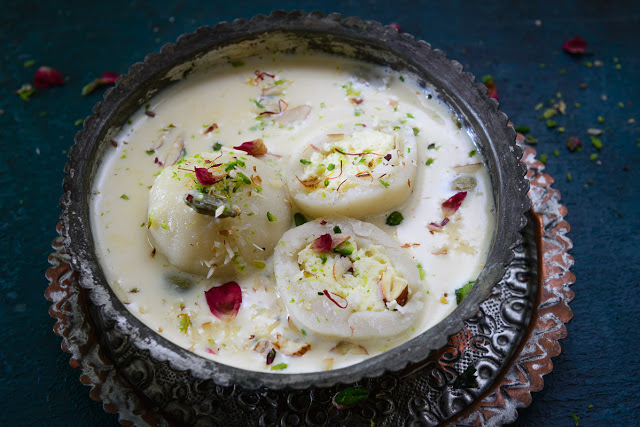 Kova Kozhukattai via Zzungry
Life is not easy for most food delivery start-ups, and consequently, they do stuff like what the city-based Zzungry has done: put two dishes on their menu, which, they say, is dedicated to Raghuram Rajan, the outgoing RBI governor. The dishes are rice dumplings, one savoury and the other sweet. Both these — Ulundu Kozhukattai (Rs 100) and Kova Kozhukattai (Rs 150) — are classics and have very tenuous links to the central banker, but as long as they taste good, we will endure the marketing gimmicks.