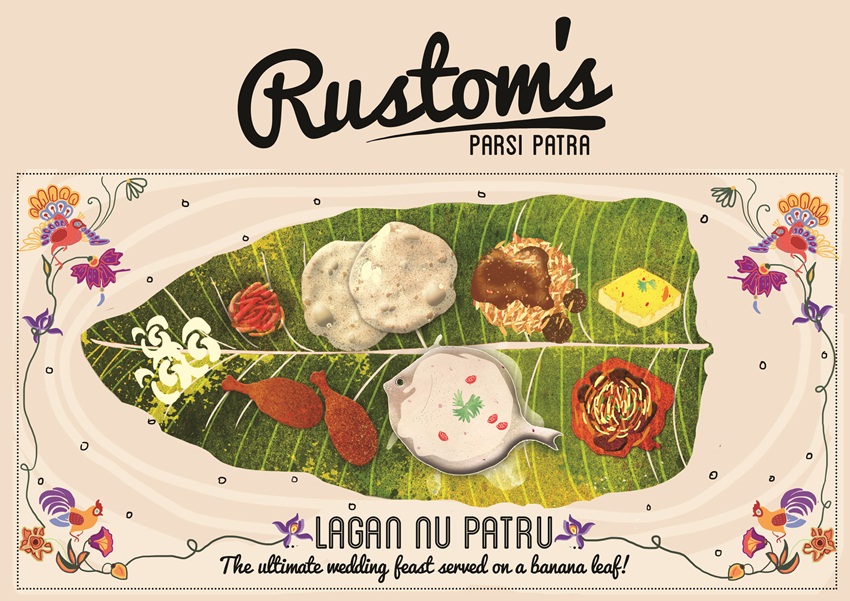 Lagan nu Patra Illustration by Svabhu Kohli for Rustom's Parsi Bhonu
You'll probably need a pitcher of Pallonji's raspberry or lemon soda as to wash down this sumptuous meal. One of our favourite Parsi restaurants in Delhi, Rustom's Parsi Bhonu, has been planning to introduce on their menu, the Lagan nu Patru, a wedding feast served on a banana leaf. The launch, which has been in the works since the recent Navroze celebrations, is finally set for this weekend.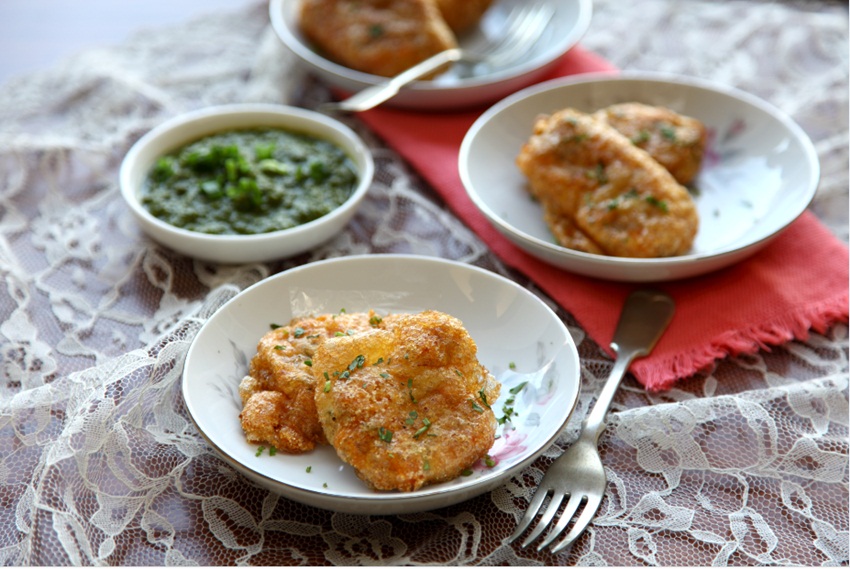 Murghi na Farcha Photograph via Rustom's Parsi Bhonu
One of the highlights of the Lagan nu Patru is the mutton pulao since mutton was the meat that the Parsis traditionally favoured before they settled in India. Fish too was a meat they took to after moving from Persia to India. Says Kainaz Contractor, partner at Rustom's Parsi Bhonu and chef, "The main stay in all lagan nu patrus is the mutton pulao which is a spicy mutton pulao with potatoes, mint and fried onions. It is served with a masala dal quite similar in taste to the Dhansakh dal." Other dishes on the menu include Murghi na Farcha – Parsi-style fried masala chicken with an egg and semolina casing and Patra ni Machchi, which is Tilapia fish coated with a sweet sour and spicy mint coriander chutney and steamed in banana leaves. Of course, there's also a dish that literally means "wedding custard" – the Lagan nu custard – a chilled custard made with cardamom, nutmeg, rosewater, raisins and chironji nuts.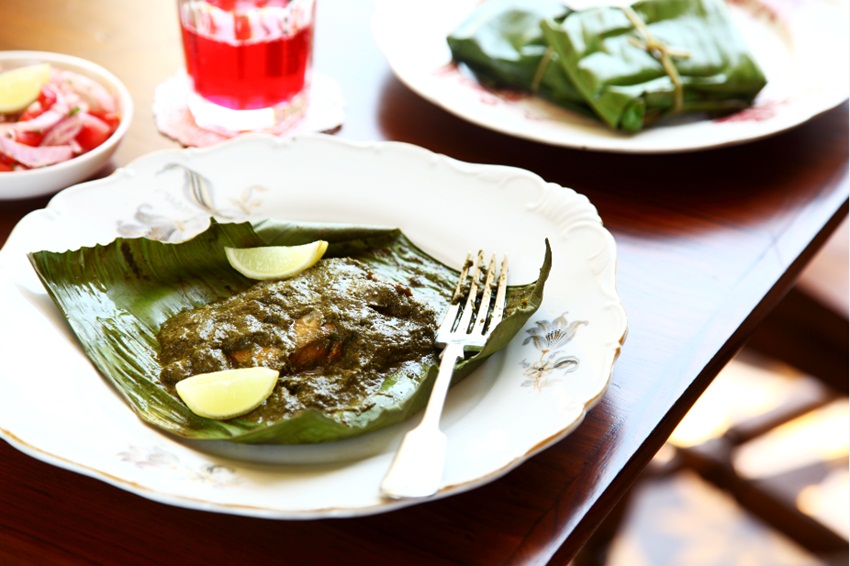 Patra ni machchi Photograph via Rustom's Parsi Bhonu
The restaurant needs a day's notice for the Lagan nu patra meal, so call in advance to book.
Where: Rustom's Parsi Bhonu, 94 A and 94 B, Adhchini, Aurobindo Marg, New Delhi 110017
When: Ongoing, 12.30 pm-3 pm, 7.30 pm – 11 pm
Phone: 9910060502
Price: Rs 800 onwards