This time of the year is for delicious food, Christmas bakes and unholy amounts of wine. But if you're anything like us, you'll want more. Here are our top picks in your city
Mumbai
The Fatty Bao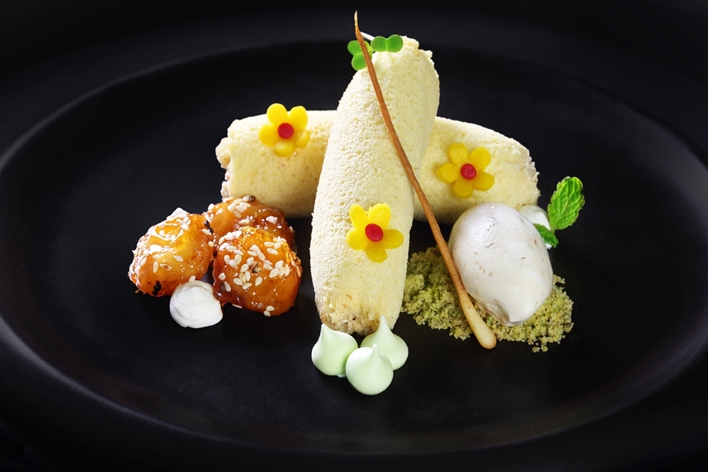 Tokyo Banana at The Fatty Bao, Mumbai. Photograph by Sanjay Ramchandran
Bandra's Fatty Bao is adding fun to all your festive feasting with its Street Food Festival. The special menu at the gastrobar features street food across East Asia, including grills ad delicacies. Dishes on offer include thread-ball shaped Vegetarian Temari Sushi with seasonal veggies or the non-veg version with tuna, salmon, scallop, smoked salmon and crab sticks as well as the Kushikatsu Seafood Platter loaded with fish, prawns, squid and oysters. We also like the sound of the Ddukkbokki which is Korean rice cake with Sriracha and fried onion. For desserts, the options vary from comforting classics like Tokyo Banana sponge cake, Banana Custard and Caramelised Banana Ice Cream.
Where: Ground Floor, Summerville, Linking Road, Near KFC, 14th & 33rd Cross Road, Bandra West
When: Till December 31, 12noon to 3:30pm and 7pm to 1am
Call: 022 2600 5220
Out of The Blue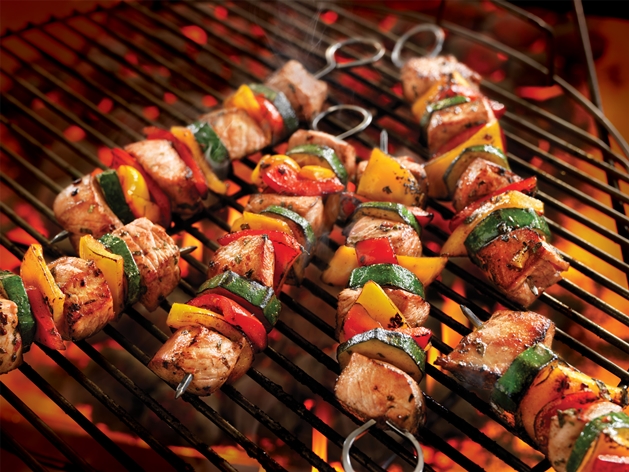 Most of us have ditched our diets in favour of all the year-end celebrations. The timing is perfect, because Out of The Blue is hosting the a special barbecue dinner tomorrow. Curated by Sameer Malhotra of Daddy's Entertainment, the barbecue night features an assortment of meat and veggie grills to gorge on. The spread includes Piggy Chops (orange and peppercorn pork chops), Vindaloo Mutton Chops served in bite sized pita pockets, Old Monk Glazed Spare Ribs, vegetarian options like Smoked Beetroot and Mushroom Cutlet with goat cheese Tahini, Jacket Potatoes with DIY toppings, among other things. Plus there's unlimited beer and sangria on offer, to add to all the merriment.
Where: Le Sutra – the Indian Art Hotel, 14 Union Park, Khar (West), Mumbai
When: December 21, 9pm onwards
Call: 2600 3000
Cost: Rs 1200 (inclusive of all taxes)
Yauatcha – Mumbai, New Delhi, Bengaluru, Kolkata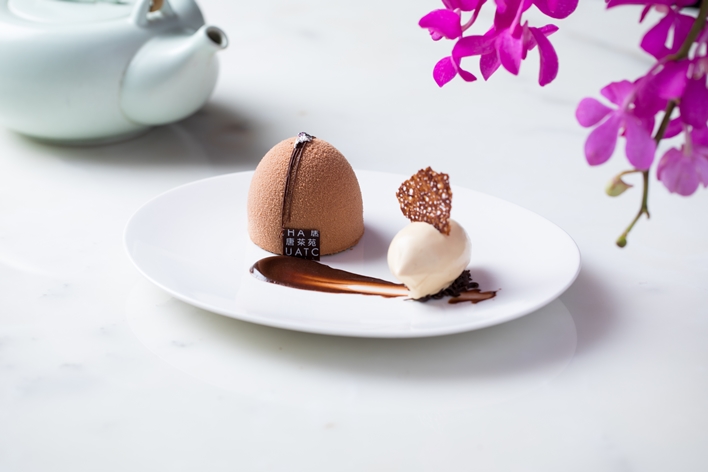 Jasmine Honey Cake, available at all Yauatcha outlets in India
Yautcha's dessert menu in India now has nine new additions and the festive season definitely became a lot more indulgent for loyalists. The classic Raspberry Delice has been revamped with a lychee insert and is now paired with a delicate lychee ripple ice cream. Also included is the eggless Chocolate pebble with crème fraiche sorbet for chocolate lovers as well as fruity additions like Pear and Almond Tart, Blueberry Pistachio Bar with lemon yoghurt sorbet and macaroons more.
Where: All Yauatcha India outlets – Mumbai, New Delhi, Bengaluru, Kolkata
When: Ongoing, December 2016