If you're looking at bringing your A game to the kitchen, there's no better time than now to brush up your culinary skills. Here are our picks of three different workshops from Mumbai and Pune
Mumbai
Coffee brewing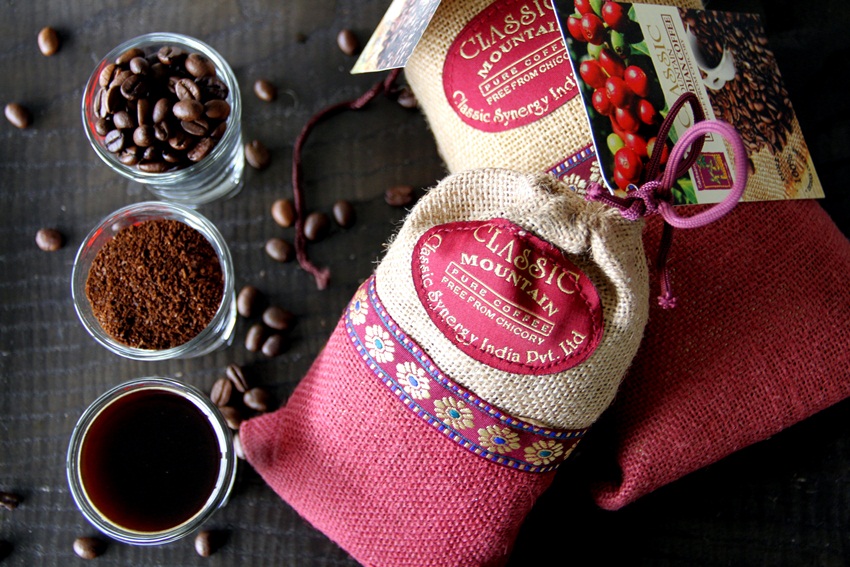 Tapaswini Purnesh, a graduate of Le Cordon Bleu and fifth generation coffee planter, whose family owns Classic Synergy Coffee, will conduct a session on gourmet coffee brewing and tasting this weekend. Classic Synergy Coffee is a single origin coffee that has been grown in Chikmagalur and Sakleshpur for the past 150 years. Says Purnesh, "I'll talk about how you can brew coffee at home using various equipment for different kinds of brew. For instance, for a mild, post-meal coffee you can use a pourover and for a stronger bodied brew, you'd use a mocha pot or an Aeropress."
Where: 4th World Tea and Coffee Expo, Bombay Exhibition Centre, Goregaon East, Mumbai
When: October 22, 12.45 pm
Entry: Free
Visit worldteacoffeeexpo.com to register
Diwali sweets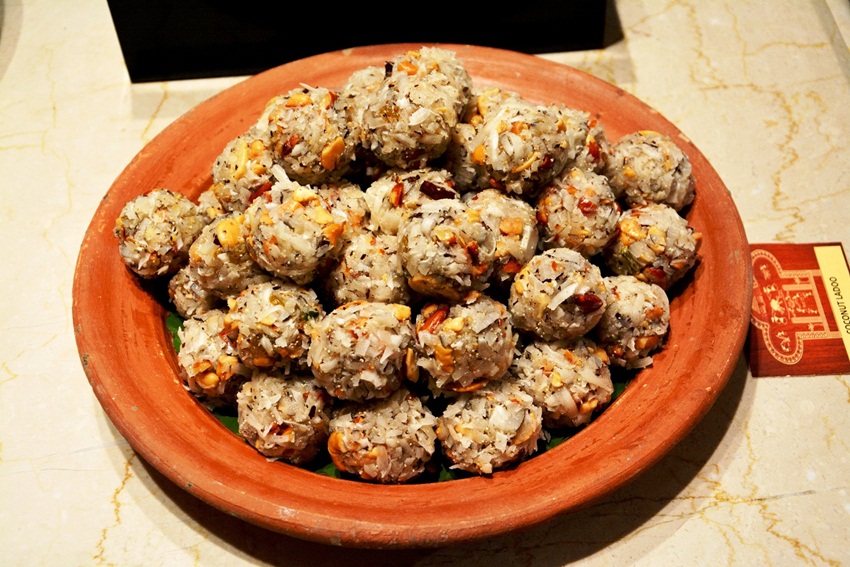 Seasoned mithai chef Ram Dutt will conduct a workshop on making traditional Indian sweets such as kaju katli, barfis, laddoos and other festive sweets including Mirchi ka halwa (yes, made using green chillies) for Diwali. Says Dutt, "I grew up watching my father make some of the most delicious ladoos which I've ever tasted and I have now been making sweets for the past 20 years."  At the half hour workshop, chef Dutt will also share kitchen secrets to get his recipes right at home.
Where: Renaissance Mumbai Convention Centre, Powai
When: October 22, 3.30 pm-4 pm
Phone:  +91 22 6692 7491, +91 7506077166
Fees: Rs 500
Bihari food pop-up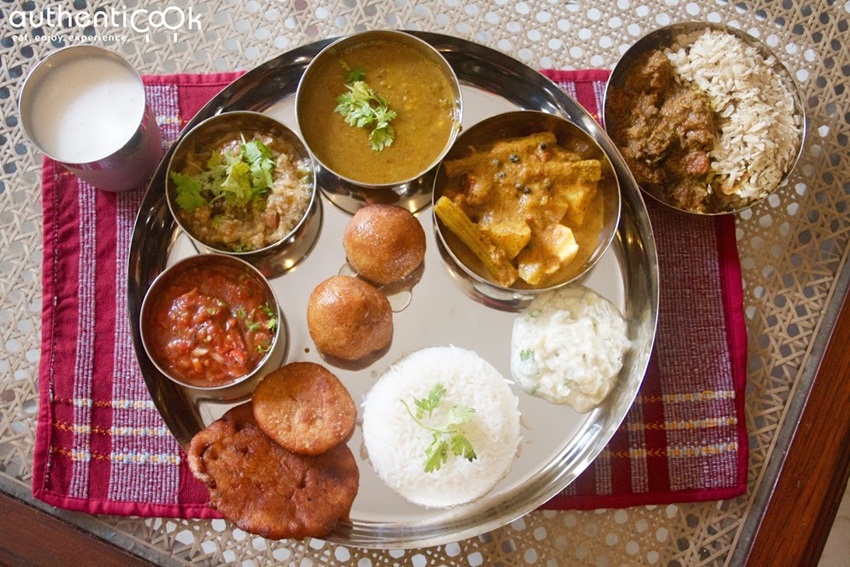 If you'd rather just sit back and happily let someone else take over the cooking, this weekend dinner hosted by management consultant and home chef, Priyadarshini Gupta is just the thing for you. Gupta has lined up a Bihari meal that promises to be memorable. It includes one of our hot favourites: Litti Chokha made with sattu flour, and a vegetable that most of us turn our noses up on, but is an integral part of Bihari cooking – the bottle gourd or lauki. "In fact, it is a Bihari tradition to offer the lauki to gods on the occasion of Chhat Puja," explains Gupta, who has on her menu a lauki raita, which is extremely soothing and bajkas or fritters made of lauki. "Bajkas are made on Holi. In fact, we make five kinds of bajkas on Holi," says Gupta, who will serve three kinds of bajkas made with lauki, brinjal and potatoes for her pop-up.
Meat eaters, fret not. Gupta's menu also includes mutton and chura, a North Bihar delicacy made of spicy, dry mutton and crisp, beaten rice. Mustard oil and garlic are the characteristic ingredients that lend a lot of flavour to Bihari cuisine, besides sattu flour. "We make makodis, littis and sherbet with sattu," says Gupta, "It's one of the healthiest flours that is both earthy and tasty."
Where: Verova, Andheri West.
When: October 22, 8 pm.
Phone: 9833283656 or log onto authenticook.com to book
Cost: Rs 1500 per head
Pune
Biryani special workshop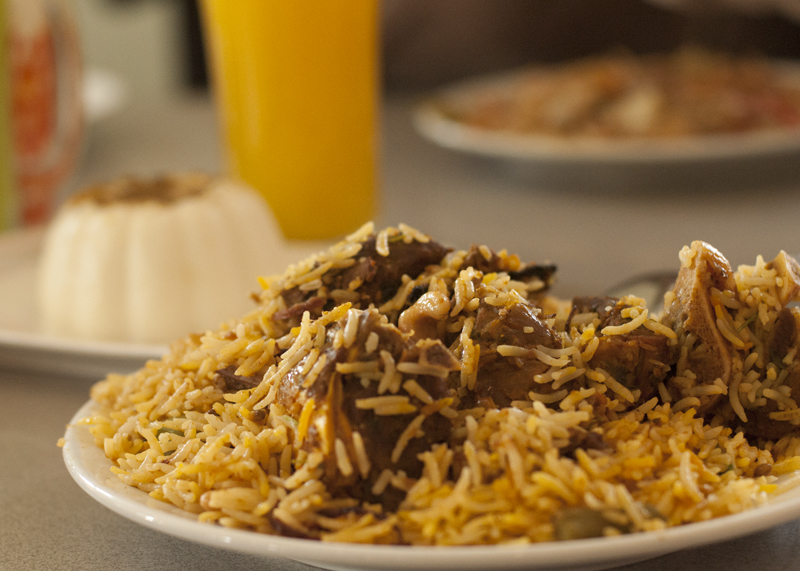 Photograph by Richard Distrajo/Flickr
Home chef Rubeena Zubair will helm a biryani special workshop in Aundh and teach participants how to make not one but four different kinds of biryanis including Hyderabadi Dum biryani, chicken tandoori tikka biryani, Nawabi biryani and the less spicy murgh malai tikka biryani. At the workshop, Zubair will share tips on how to get the marinade juicy and flavourful, to how to boil the rice just right.
Where: Ana's Baking Studio, B4-202, Kalpataru enclave, Opp Kaka Halwai, Parihar Chowk, Aundh, Pune.
When: October 22, 2 pm-5 pm.
Phone: 9890942642 / 9822087053.
Fees: Rs 1500.