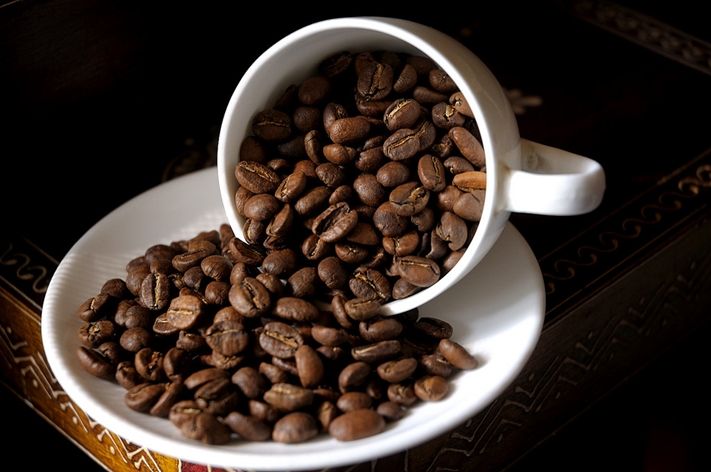 Kishore Bhargava/Flickr
October 1 is International Coffee Day, and we spoke to people in the business about interesting things happening around coffee in our cities. Here are some of them: 
Bangalore
If you're a coffee-lover, coffee connoisseur or a coffee entrepreneur in Bangalore, please take note. BHIVE in Bangalore will be hosting an event dedicated to all things coffee for their International Coffee Day Celebration. Lakshmi Dasaka, co-founder of "Oh My Goodness" by DropKaffee, will be giving a talk on coffee startups and opportunities in the F&B space. And if you are the kind who wants to know about fair trade and how you can bring it into your business model as an entreprenuer, then the talk by Abhishek Jani of Fairtrade Foundation India will be an enlightening one. Jani's session will focus on the history of the coffee fair trade in India and will also highlight rampant trends in the industry when it comes to ethical coffee trading. 
Where: BHIVE Workspace , L-148, 5th Main, Sector 6, HSR Layout, Bangalore
When: September 29, 6pm onwards
For more details, head tobhiveworkspace.com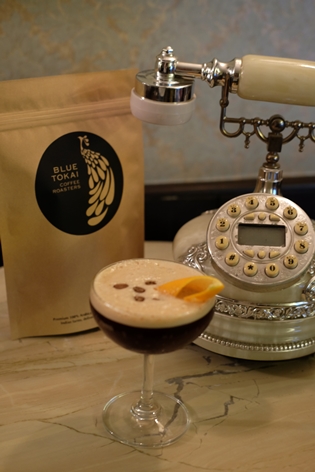 Coffee Martini at the PCO x Blue Tokai event
New Delhi
The Delhi outpost of Blue Tokai Coffee Roasters is collaborating with PCO, the shabby-chic, speakeasy themed lounge bar in Vasant Vihar. "We're kicking off the collaboration with a night of coffee cocktails that were especially created by the team at PCO for Friday night," says Rhea Sanghi, Community Manager at Blue Tokai Coffee Roasters. The event will be accompanied by music from Delhi-based Rohan Kalé, and the cocktails will be available at a special price on the menu. Expect drinks like Espresso Old Fashioned (the classic Old Fashioned made even more potent with a shot of fragrant espresso), or the frothy, rich and decadent Espresso Martini. And if you're the kind who hits the bar for shots, the bartenders at PCO have got you covered – there's Cold Brew Mexican Tokai, which is the lovechild of tequila and a cold brew from one of Blue Tokai's finest roasts. 
Where: PCO, D-4, D Block Market, Vasant Vihar, New Delhi
When: September 30, 5pm-1am
Call: 33106568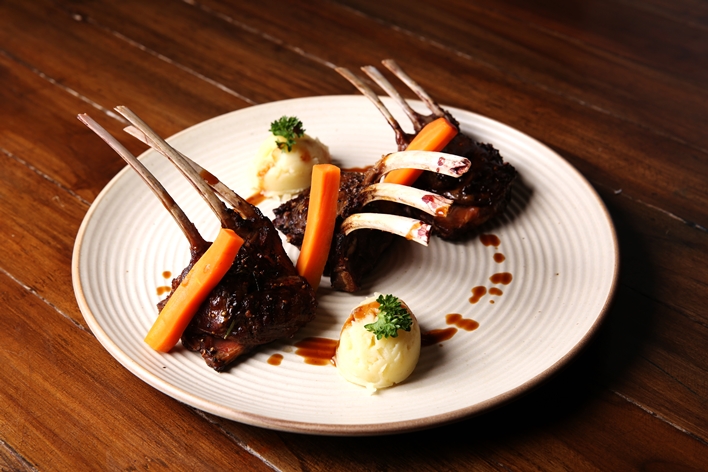 Coffee Kazi Lamb Chops at Fable, Juhu
Mumbai
For coffee-lovers, there are fewer things in life better than having coffee in everything. And that's exactly what's happening at Fable in Mumbai on International Coffee Day tomorrow. The charming, vintage-decor themed restaurant is rolling out a specially curated menu for the event, which includes a host of dishes with coffee as one of the main ingredients. There's going to be a Corn and coffee soup (milk-soaked coffee dust and chart corn mousse) which we hope tastes better than it sounds. For mains, the Parmesan and coffee risotto sounds interesting with its combination of Parmesan fondue and the monkey parchment gourmet coffee (the rhesus-coffee cousin of the civet-derived Kopi Luwak), as do the Coffee Kazi lamb chops (coffee marinated chops with rosemary) that will be served with a red wine jus and garlic potato mash. Dessert is where things get really interesting. We love the sound of the Rasberry Capuccino Smoothie, which promises the sweetness of berries cutting through rich, dark coffee.
Where: Fable, 3 Ashiyana Apartment, N.S. Road No. 13, Next to Arogyanidhi Hospital, Juhu, Mumbai
When: September 29, 8:30 am – 1:30 am
Call: 6022 6400 / 6022 6500