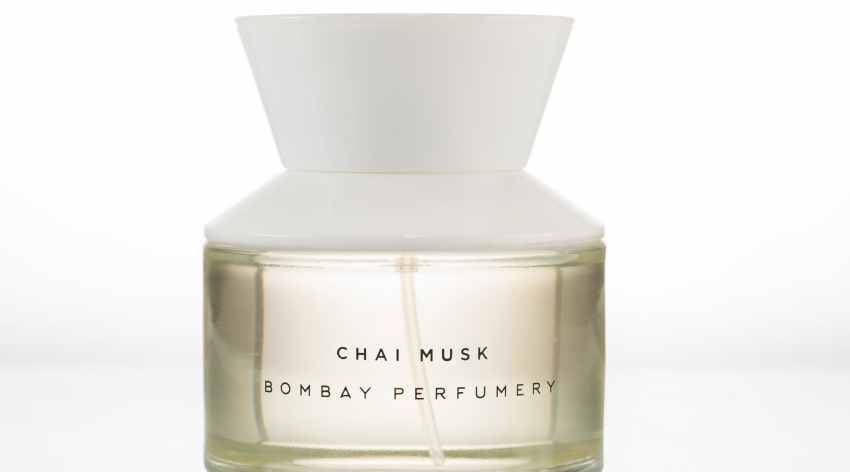 Manan Gandhi's family has been in the perfume business for over 40 years. The firm started by his father supplies all manner of raw material, from black pepper to jasmine, to global perfume houses. Gandhi himself has spent time in France getting exposed to the perfume business. So, it is not surprising that he is driving the launch of Bombay Perfumery, a perfume brand, which, he says, is inspired by Indian ingredients. "India provides the largest palette for international perfume brands, from ginger to jasmine to black pepper and numerous other ingredients. And I've always wanted to create a range of perfumes using Indian ingredients that evoke, in a subtle manner, the aromas of this country," says Gandhi. Bombay Perfumery's range of perfumes will be launched early next month, and will consist of eight perfumes (three different male and female fragrances, and two unisex perfumes). The most interesting, if you ask us, is the Chai Musk that will faintly remind you of one of India's favourite beverages: chai.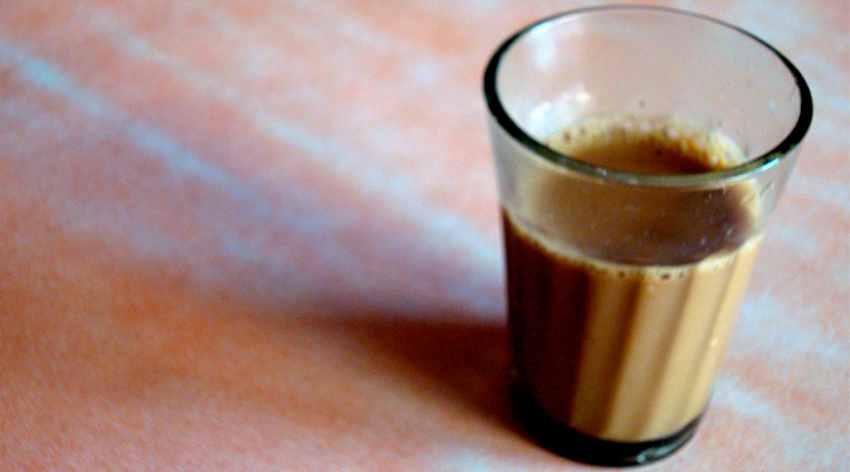 The perfume is a subtle reinterpretation of the aroma of chai, says Gandhi. Adamina/Flickr
"The Chai Musk happened because Alexandra Carlin, one of our French perfumers, tasted tea at Juhu Beach. The chai wallah had used lemon grass while making the tea, and so it kind of took off from there," says Gandhi. He is quick to clarify, though, that idea behind Chai Musk is to evoke a faint memory of chai rather than getting the perfume to actually smell like the beverage. "The base note is sandalwood that gives the fragrance a nice milkiness, and you also get notes of green tea. Chai Musk is fundamentally a reinterpretation of the aroma of chai, and it is a subtle ode to a truly Indian aroma." Gandhi is also looking at broadening his range of perfumes, and tells us that he will be looking at other local ingredients such as cardamom and cinnamon in the near future. Bombay Perfumery's range starts at Rs 3,800 for a 100 ml bottle. Head to bombayperfumery.com for more information.