Sugar rush alert! Learnt to make cupcakes on Children's Day. Photograph by Allison Matherly/Flickr
Depending on your child's disposition, she can either sign up to make cupcakes or be treated to them (for a steal). There are a couple of fun events being planned for kids ahead of Children's Day. Here's our pick of the lot.
Mumbai
Dessert making workshop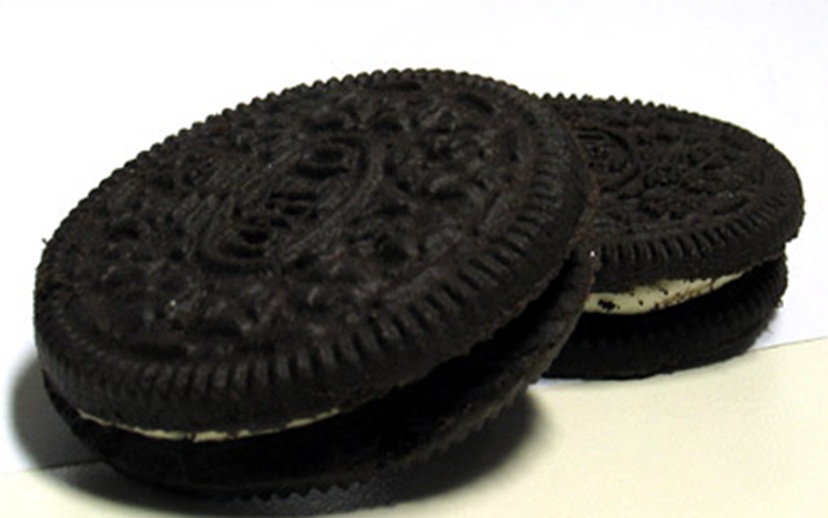 Desserts without Oreo cookies? Not a chance. Photograph by Outi/Flickr
For kids who love baking, here's a chance to learn how to make cupcakes and maybe even a layered cake using your favourite ingredients: Chocolate and cream. Of course, Oreo cookies will also make it into the mix as a topping. The three-hour workshop will involve learning how to make two desserts and also decorating them. All the ingredients and material needed for the desserts will be provided. The workshop is meant for kids between the ages of four – 12 and one parent is allowed to accompany the kid for the session.
When: November 14, 3 pm – 6 pm
Where:  Pitaara – The Art Box, Rd Number 2, Yashwant Nagar, Goregaon West, Mumbai
Cost: Rs 500
Phone: 9820393001
Treats for a steal at Sassy Spoon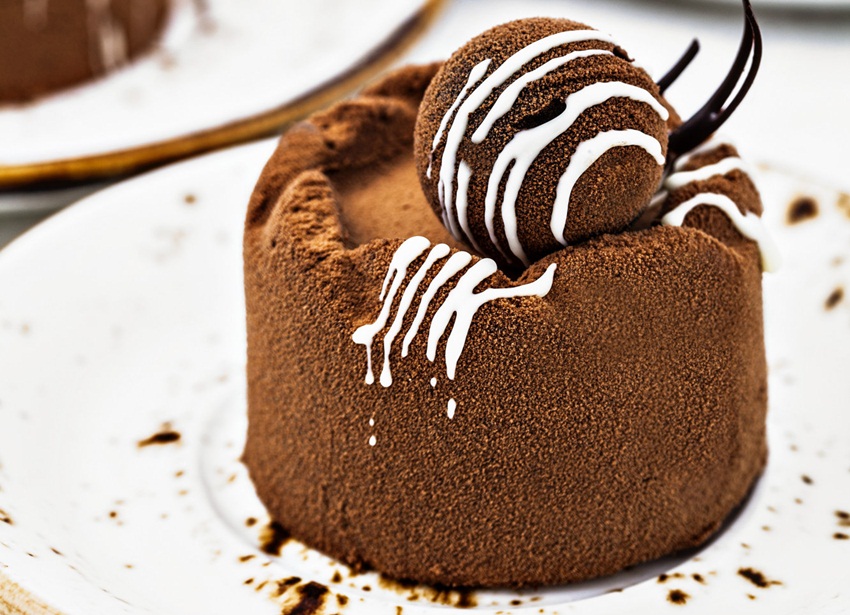 Hazelnut mousse
On November 14, which marks Children's Day, all sorts of special pastries such as Hazelnut Mousse, Rainbow Cake, Chocomacpastry, Raspberry and chocolate mousse and ice creams will be on offer at a discount of 50 per cent at Sassy Spoon outlets in Bandra and Juhu. Bring your age proof along since the offer is only available for those of 18 years or below.
When: November 14, 12 pm – 12 am
Where: Sassy Spoon, Bandra and Juhu
Phone: 99309 53337/ 7666222888
Special menu at Mamagoto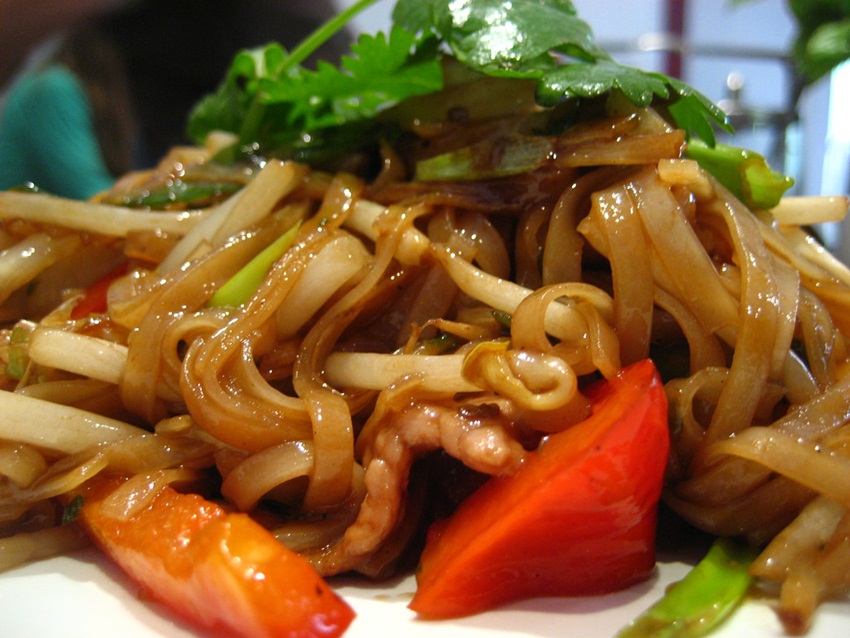 Photograph by Jeremy Keith/Flickr
Children of the age of 10 or below have a treat lined up at pan Asian restaurant Mamagoto. They can choose from a vegetarian meal that includes things like honey potatoes and hakka noodles or a vegetable fried rice with tofu and vegetables in a sweet and sour sauce alongwith corn fritters. The non-vegetarian meal includes chicken satay in peanut sauce with either fried rice or noodles. The meal also includes a dessert of vanilla ice cream. The  best part? The entire meal is on the house. The free kids' meal is available at three outlets of Mamagoto.
When: November 14.
Where: Mamagoto in Kala Ghoda, Bandra West and Andheri West.
Phone:  022 33999610.
Cost: Free for children of the age of 10 or below.
Make pizzas at 1441 Pizzeria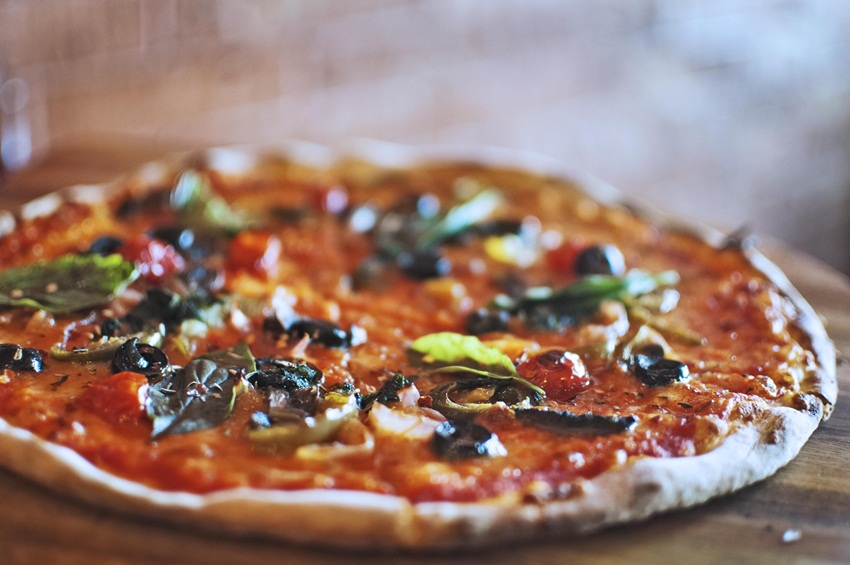 Photograph by Anurag Banerjee
The cosy little pizzeria in North Mumbai opens its doors to kids who can try their hand at being pizza chefs on Monday. These junior pizza chefs can learn how to roll out their own pizza base and choose from a range of toppings available at the gourmet pizzeria. Kids can learn how to make a classic pizza or a margherita pizza.
When: November 14, 11 am
Where: Shop no 20 on the ground floor, Samartha Vaibhav CHS LTD., Off K.L. Oshiwara,, Tarapore Gardens, Milat Nagar, Andheri West, Mumbai
Cost: Rs 595
Buy your tickets on insider.in
Bengaluru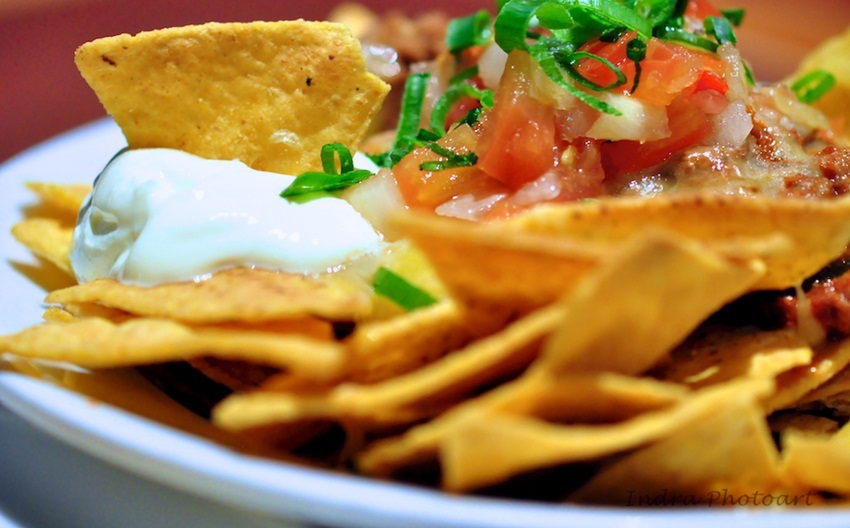 Learn to make nachos this weekend. Photograph by earls37a/flickr
Kids Masterclass at JW Marriott
This sounds like a menu that kids can never tire of: Chocolate cookies, vanilla cookies, chocolate cupcake, blueberry cupcakes, subs and nachos. Now kids can learn to make these treats with Spice Terrace's Chef Paul this weekend. If the parents are getting bored, there's a flea market to keep busy while your kids slave away have fun in the kitchen. The Steppingout Little Chef masterclass is for kids between the ages of six and 12.
When: November 13.
Where: Spice Terrace, JW Marriott, 24/1,Vittal Mallya, Ashok Nagar, Bengaluru
Cost: Rs 1,500
Book your spot on bookmyshow.com